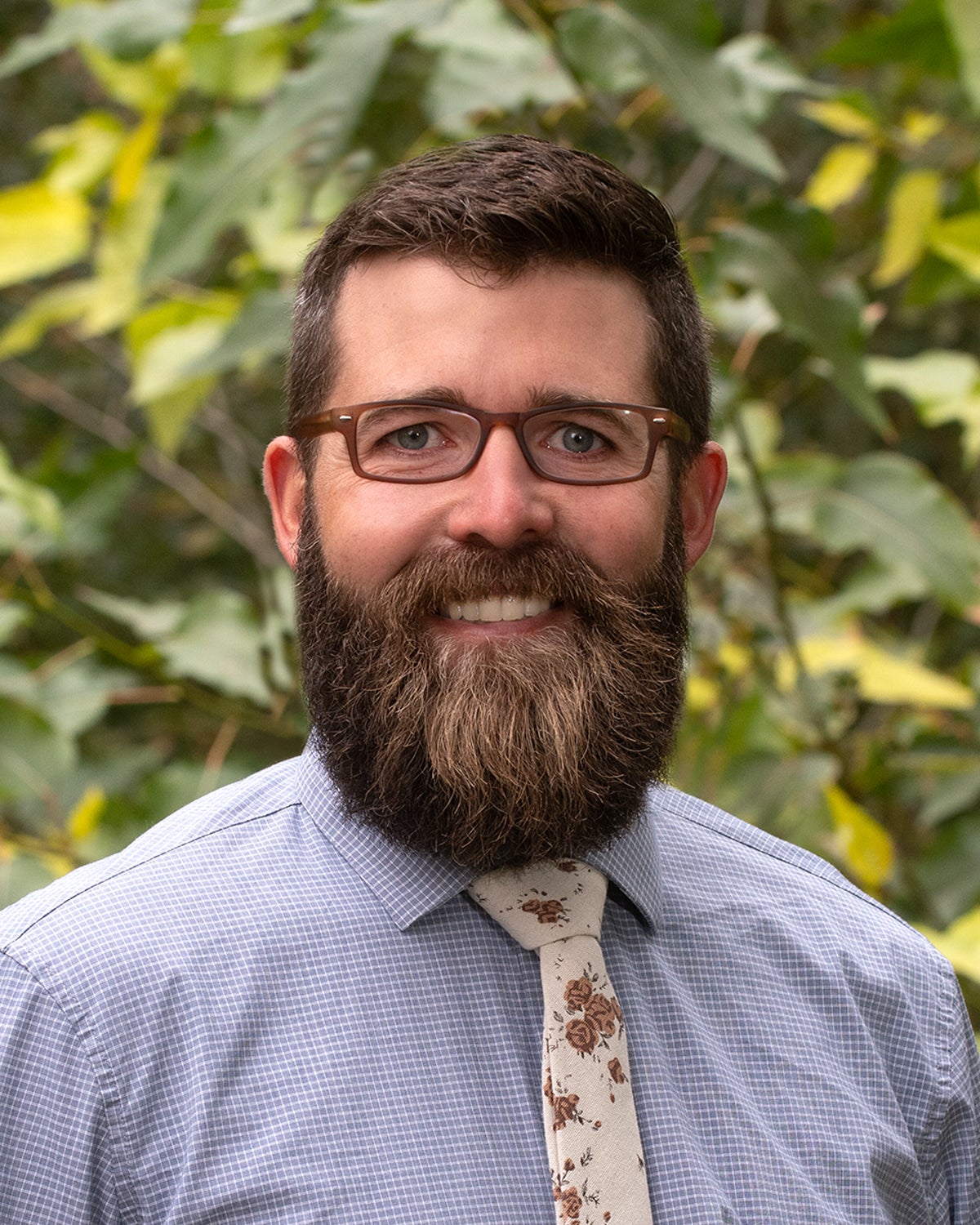 Luke Montrose, an assistant professor in the Department of Community and Environmental Health, and Master of Health Science student Andrew Nutting presented their research at the Pacific Northwest International Section of the Air and Waste Management Association conference Oct. 23-25 in Butte, Montana. Both presentations related to the public health consequences of wildfire smoke inhalation.
As a result of climate change, wildfires in the Northwest are increasing in size, intensity and frequency. The number of acres burned has doubled each decade for the last thirty years, with the last decade seeing an area burned equal in size to the state of Florida.
Nutting presented their study examining perceptions and educational opportunities in skilled nursing facilities related to wildfire smoke exposure. The elderly are a vulnerable population and are particularly sensitive to poor air quality but the perception of wildfire smoke as a health risk and the educational deficiencies among Idaho's nursing facility administrators is not well known.
Montrose and Nutting evaluated perceptions and assessed educational opportunities through a survey distributed to 82 skilled nursing facilities across Idaho. Results revealed multiple opportunities for education and outreach among administrators, including bolstering knowledge on the efficiency of the facility's air filtration systems. Future community-based educational efforts could lead to improved health outcomes and reduced healthcare costs for long term care facilities.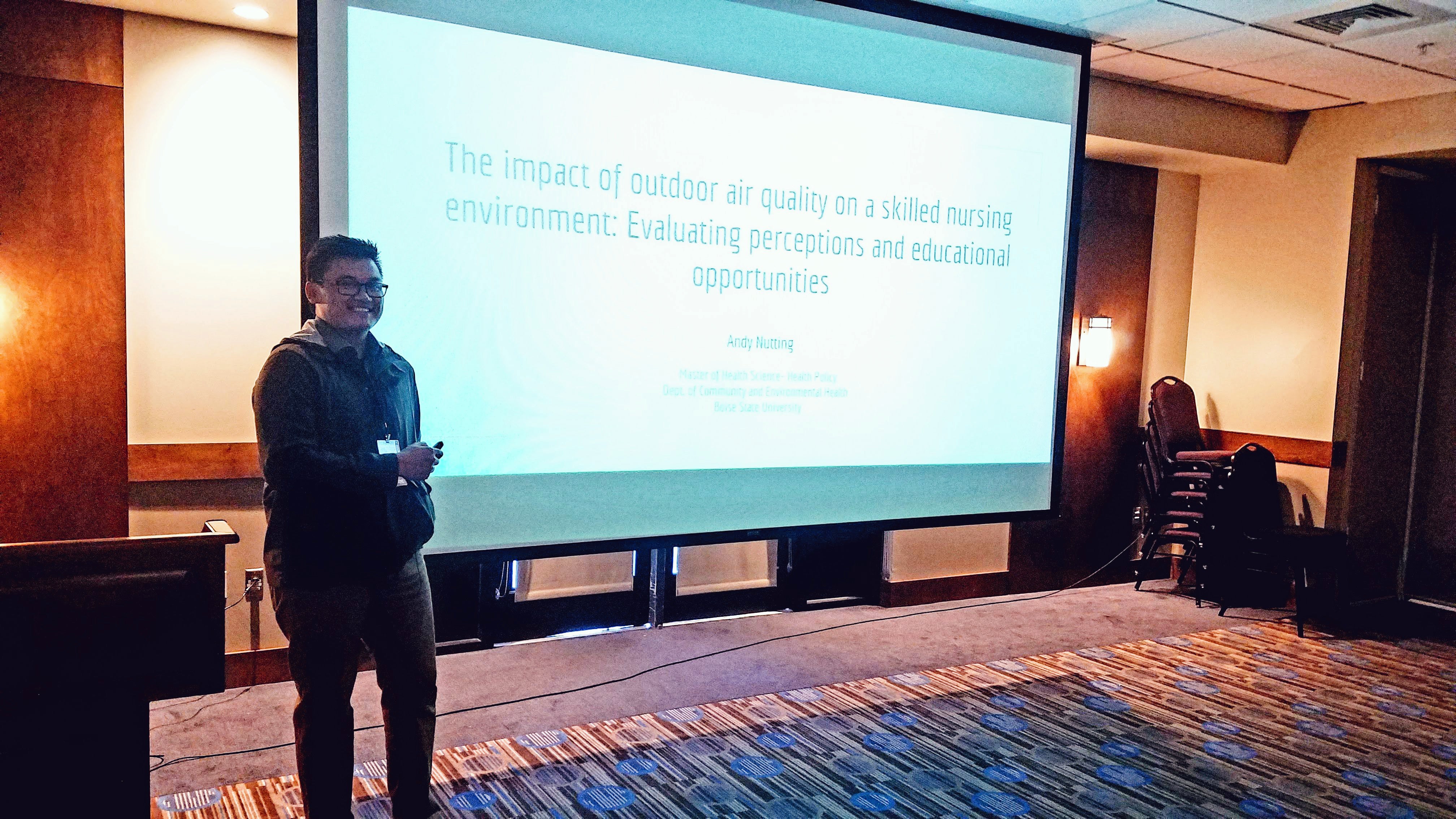 Additionally, Montrose presented a research design concept he hopes to utilize to examine the consequences of smoke inhalation for wildland firefighters. Changes in fire behavior have increased the occupational health risk for chronic, high concentration smoke exposure for wildland firefighters. The resulting data from Montrose's study could inform occupational safety practices among wildland firefighters, and provide guidance for advancing current technologies utilized to monitor exposure.