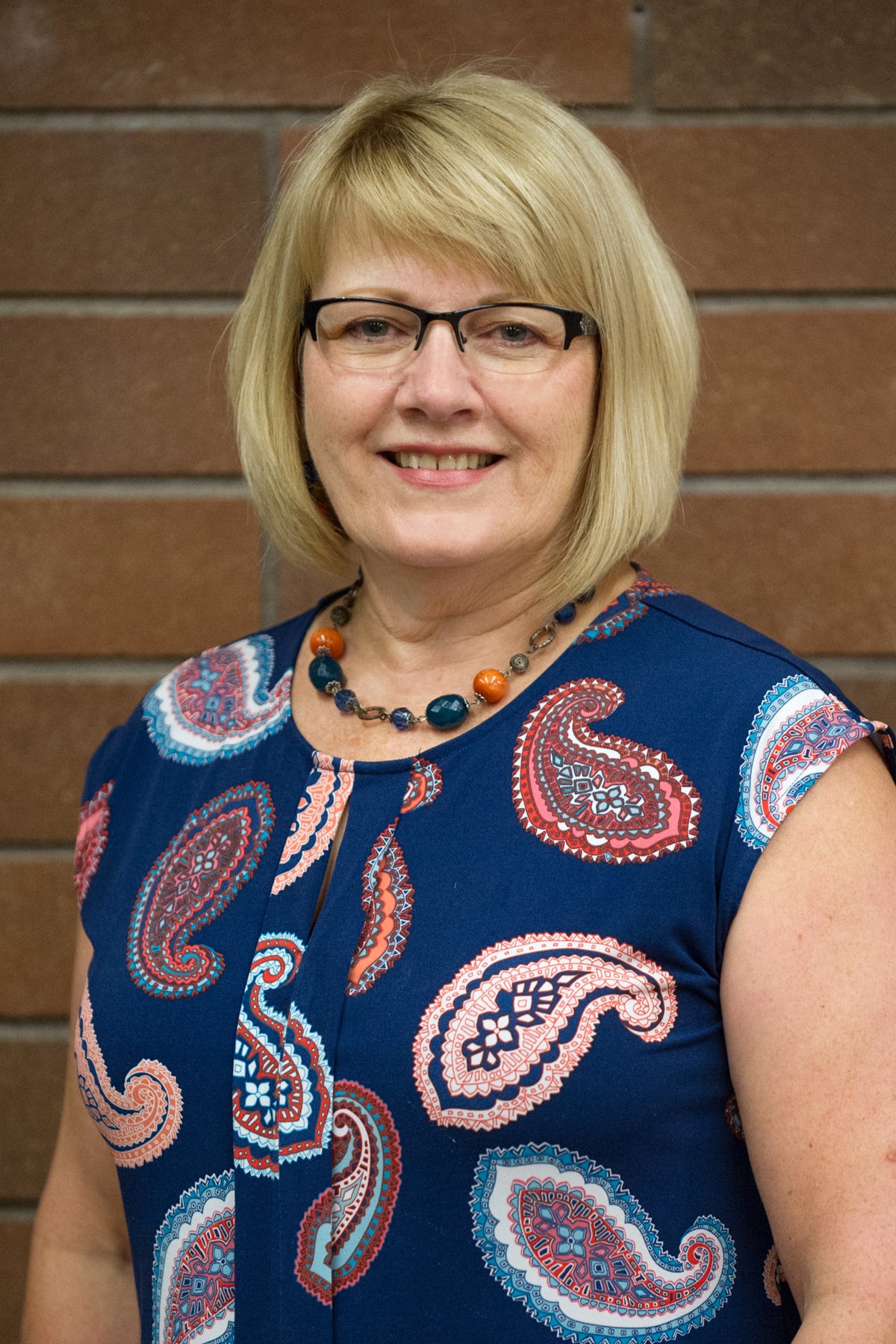 The campus community is invited to celebrate the retirement of Bonnie Raper, director of on-premise systems in the Office of Continuous Improvement, from 2-4 p.m. on Friday, Feb. 7, in the Hemingway Building.
Raper began her career at Boise State in 1999 as a financial technician for Student Financial Services after she and her family moved back to Boise from Spokane, Washington. She worked at a college in Spokane and loved the atmosphere; when returning to Boise, she sought to continue her career in higher education.
She was in the position for a year before being recruited for a systems analyst position within Student Financial Services. In 2013, that position was folded into the Office of Continuous Improvement; Raper assumed her current role in that office 2016. She has since played a key role in developing the office and was one of the forces behind the creation of the Northwest Regional Higher Education User Group conference.
Raper also volunteers for Wish Granters, a non-profit organization her husband founded in 2010. She plans to continue to make a difference there when she retires. She also looks forward to spending more time with her husband, children and grandchildren.
Raper loves the people she has worked with at Boise State and hopes it continues being a university of excellence that puts students at the forefront of all decisions.