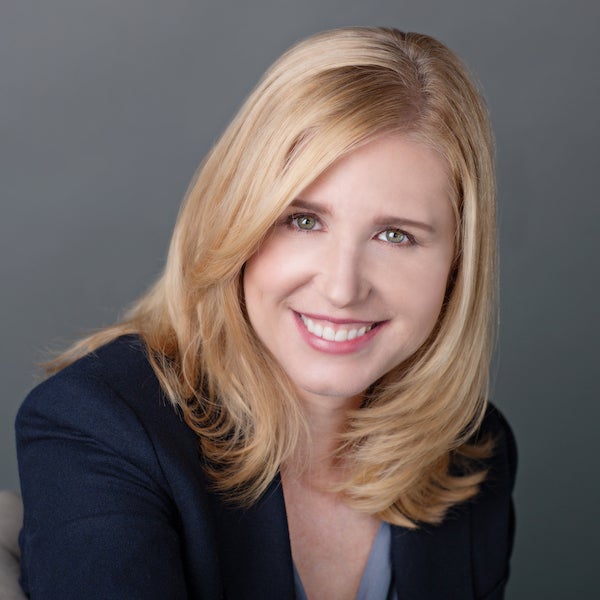 Go Lead Idaho is a nonprofit organization that motivates women to gain positions of leadership and provides training, networking, mentoring and professional and community opportunities toward that goal.
The organization's spring training series features Heidi Reeder, the director of leadership and human relations in the College of Innovation and Design, as one of three speakers. Reeder's talk, "Commit to Win," will take place from noon-1 p.m. Wednesday, April 1,  in the council chambers at Boise City Hall.
Register and find more information at http://www.goleadidaho.org/events/training/
Red Aspen CEO Jesse McKinney and Boise Mayor Lauren McClean will speak on May 6 and May 20, respectively.