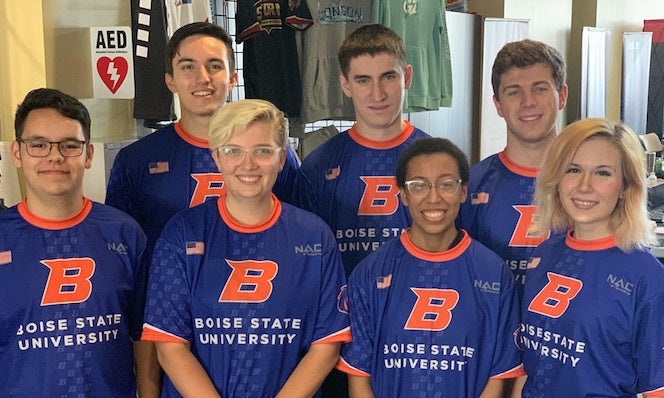 The Mountain West eSports Series Championship takes place this weekend, March 6-7, at the Strip View Pavilion in the Thomas and Mack Center in Las Vegas. Boise State's team will compete in the Overwatch – a game in which players control one of several heroes in competitive six-person shooting matches.
Boise State won the Mountain West Conference championship in Overwatch in 2019.
Fans can follow the action:
The Mountain West's Twitch page: at Twitch.tv/MountainWestConf or Twitter account at @MWEsportsSeries.
Coach Chris Haskell's Twitter account