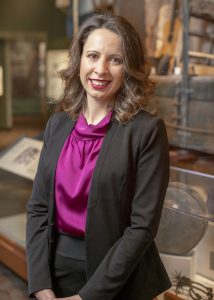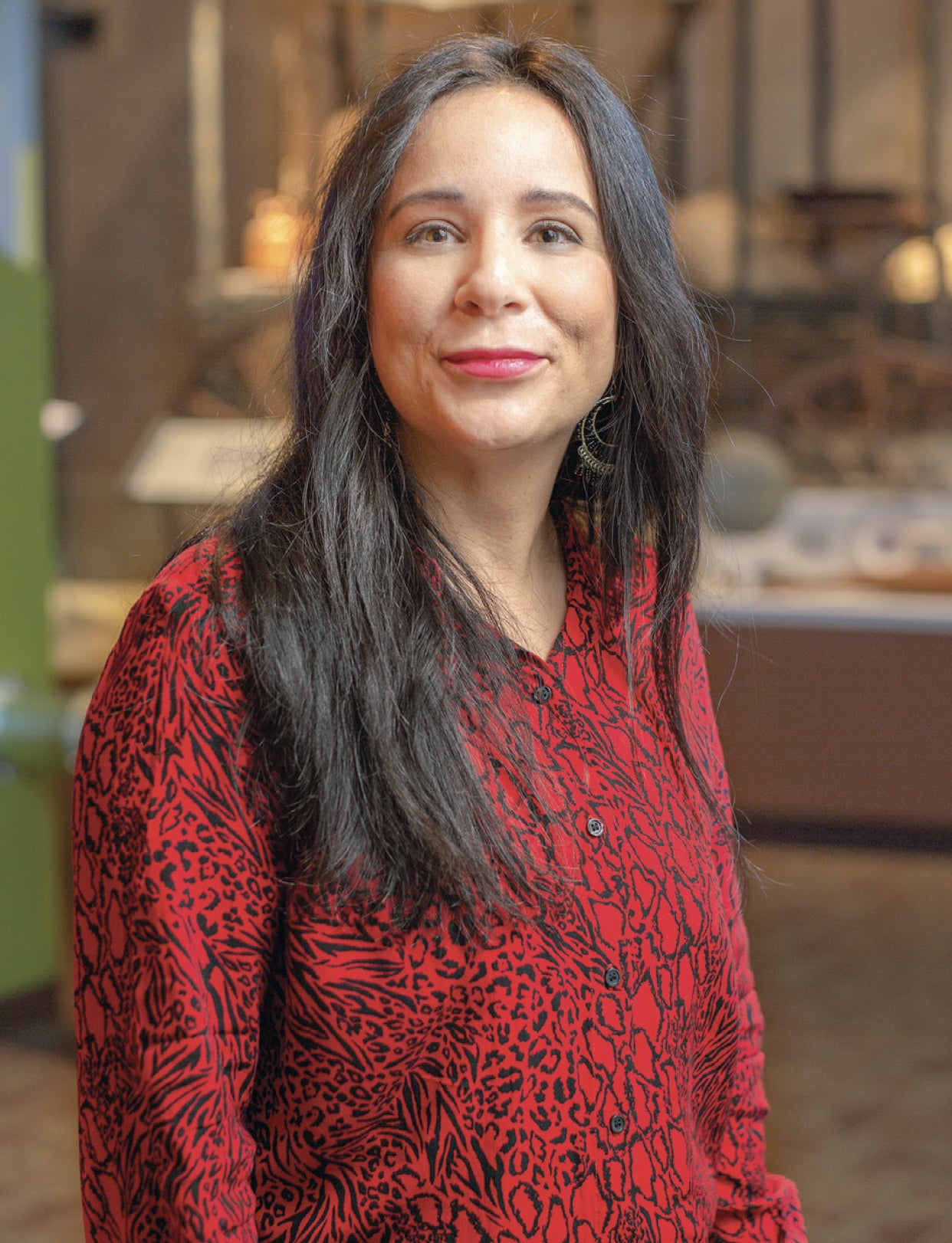 Maya Duratovic, manager of the English department, and Leahann Romero, an adjunct in the criminal justice program and Ada County Juvenile Court probation supervisor, were named Idaho Business Review's 2020 Women of the Year. Duratovic and Romero were among 50 selected for the honor out of more than 220 nominations.
The selection panel scored applicants based on four criteria:
Excellence in leadership
Professional accomplishment
Mentorship
Community involvement
Read the full list of 2020 honorees here.