Academic Recovery and Success OER Pressbook: ACAD 102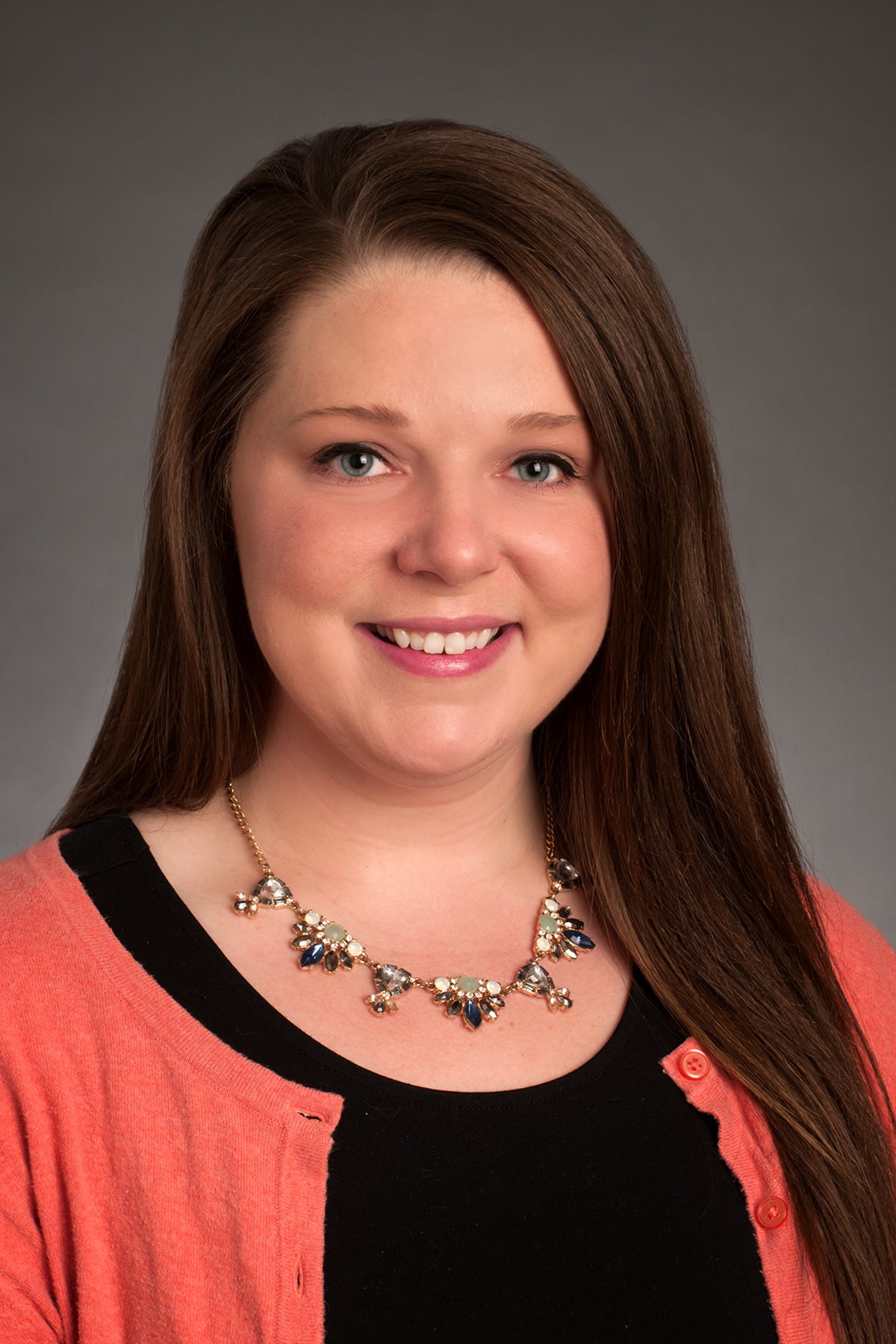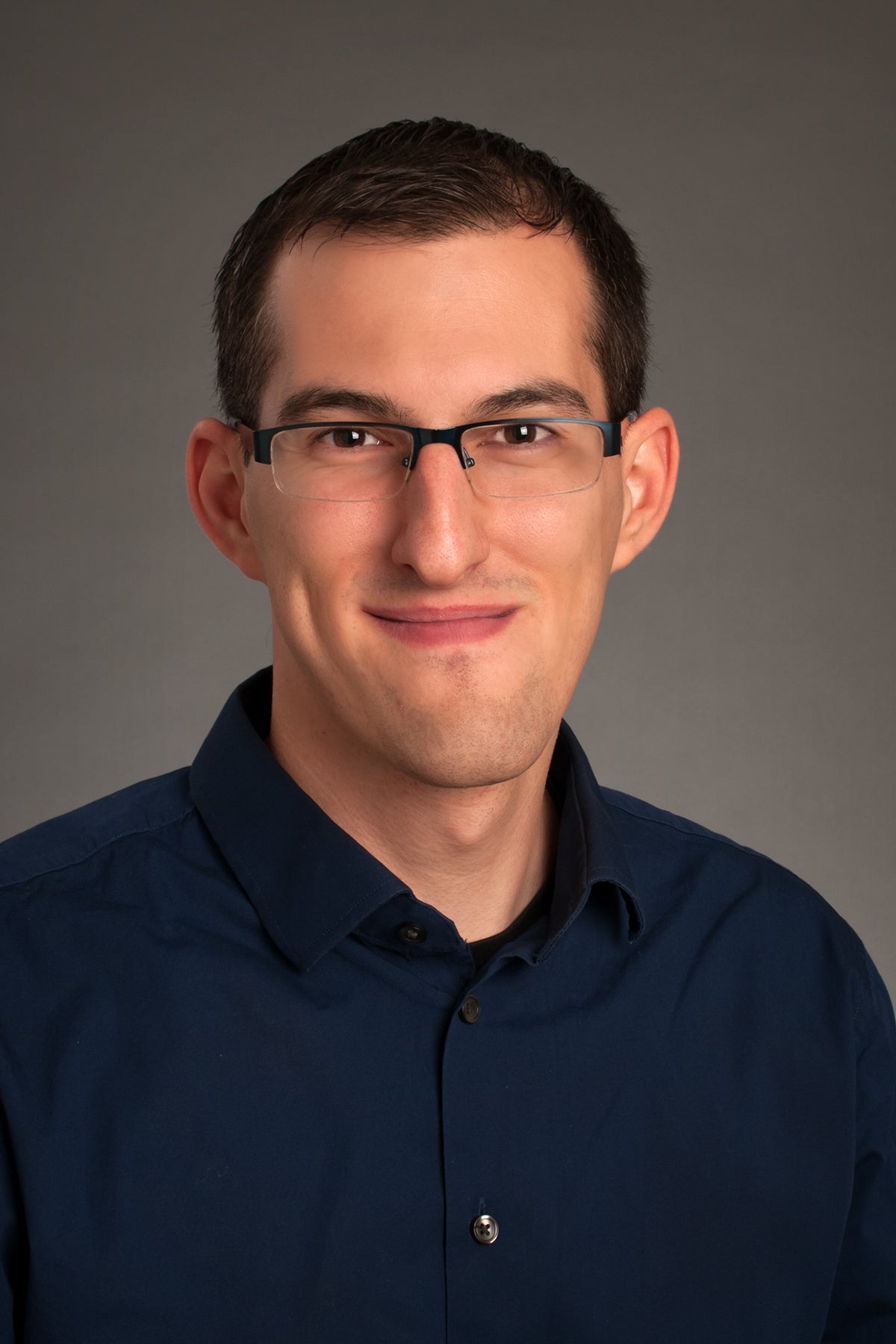 Chelsee Rohmiller, Academic Development and Recovery Advisor, and Nico Diaz, Academic Development and Recovery Advisor
Advising and Academic Support Center
Project Description:
We plan to fully substitute the primary textbook of the course and develop a Pressbook. The opportunity of developing a Pressbook creates a variety of benefits. First, we are able to develop our own content regarding the primary subjects of the class, including time management, goal setting, mindset, and study skills among others. Second, we will compile a series of articles to include with each corresponding chapter to reflect real-world scenarios and situations, helping students connect academic research with their own lives. Lastly, all instructors developed a variety of assignments, worksheets, and activities. We plan to include those in the Pressbook to compile all materials under one resource.
Project Impact:
4 sections for both fall and spring semesters, 1 section for summer.
60 students per semester.
Reduce textbook costs for students.
Access to additional material to improve student learning.