Creating a to-do list each week that includes both school and non-school related tasks can help keep you on track throughout the semester.
To-do lists will help you to visualize your tasks, give you a snapshot of your week, and allow you to focus your energy on the most important tasks at hand. In other words: prioritize what you need to complete first.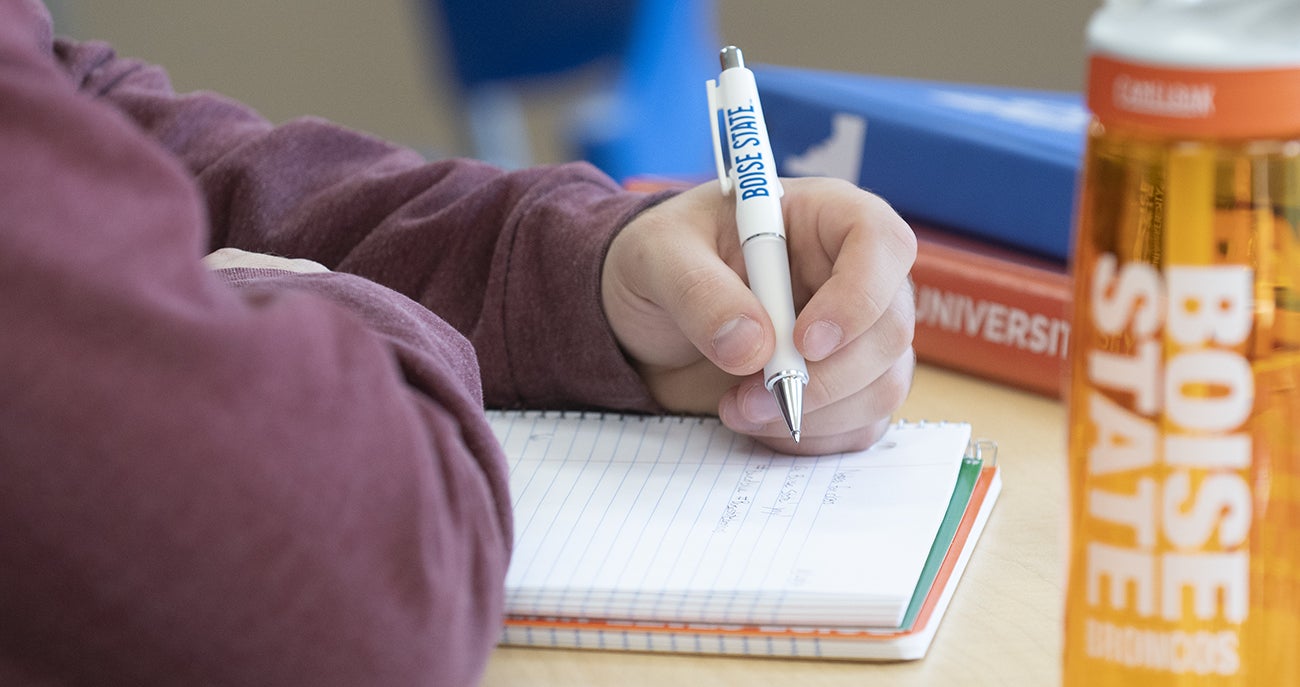 Work Smart! Do Your Most Important Task First
Each week, review your study plan and master calendar to determine what items will be on your to-do list. Determine what activities have the highest priority and work on these first before moving on to lower priority items. If you are a procrastinator, this approach is especially important.
We are more likely to jump to our easiest or most enjoyable tasks on our to-do lists, giving ourselves a sense of accomplishment once we cross it off. This is important but can contribute to additional procrastination. As an online student who has multiple competing responsibilities, you will need to visualize what you have to accomplish each week–and focus on the most pressing items first so that you can handle a sick child, surprise work project, or unbelievable amounts of laundry as they unexpectedly occur.