Never taken an online class before? Need help with time management? Unsure about your financial aid? Don't worry–that's what we're here for.
Join us for a live, online information session and learn more about the support you will have as a Boise State online student.
Guiding you through each step to a better future.
We have a team that's here for you. We know that online students face unique challenges and have unique needs. The Boise State Online Student Success Team works with you, listening to your specific situation and directing you to the best resources and information accordingly.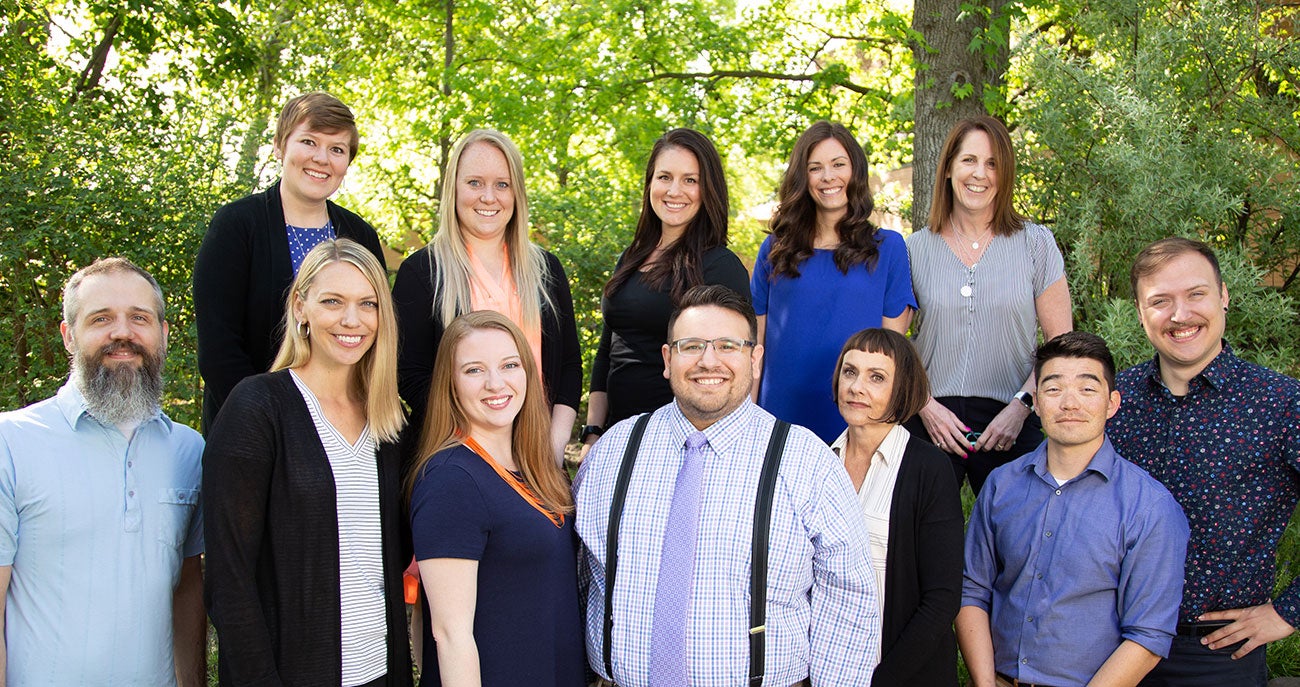 Success Coaches
Our student success coaches know all the details of the admissions process and our online programs. They will help you decide which Boise State online program fits within your life and makes the most of the education and experience you already have.
Student Advisors
Once you're admitted to an online program at Boise State, there are many aspects of obtaining a degree to navigate. You don't have to go it alone! Students are paired with an advisor that knows their program inside and out, the common pitfalls you will face and also the level of effort each step can take.
Additional Support
Boise State is committed to helping you succeed. Find your assigned academic advisor or explore the many resources available to get the help you need when you need it.
Didn't find what you're looking for?