Our summer research program is an excellent way for students to gain hands-on research skills and prepare for graduate school and a career in a STEM field.
Boise, Idaho is known throughout the world as a hub for raptor research. It is home to the Raptor Research Center (RRC) at Boise State University, The Peregrine Fund's World Center for Birds of Prey, the Intermountain Bird Observatory at Boise State University, the Morley Nelson Snake River Birds of Prey National Conservation Area, and the Raptor Biology Graduate Program in the Department of Biological Sciences (DBS) at Boise State University.
REU-RR participants will receive:
Research experiences and professional development opportunities
A $1250 stipend every two weeks
Summer housing in campus residence hall private rooms at no cost to the student
A food supplement to assist with the purchase of some meals
Travel to and from Boise, Idaho
Participation in the Idaho Conference on Undergraduate Research (ICUR)
Potential to travel to a national conference during the fall semester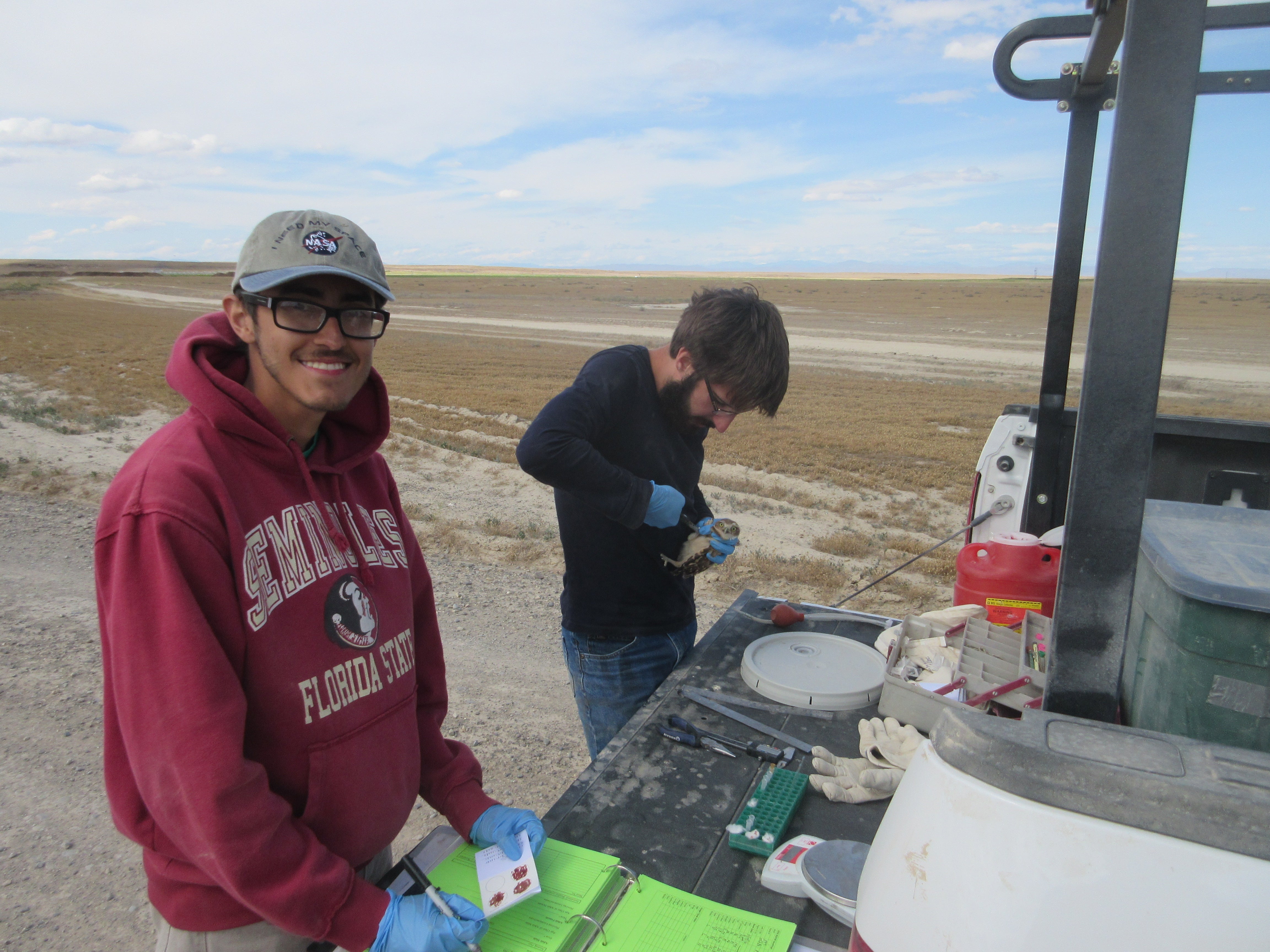 Questions?
Please check the REU-RR FAQ page first. Any questions not answered on the FAQ page should be directed to Dr. Jim Belthoff via email at REU-RR@boisestate.edu.
REU-Raptor Research Benefits for Participants