Business
Small Business Development Center
Small Business Development Center advisors are on the front lines when businesses are impacted by any kind of disruption, from natural disasters to infrastructure failures to pandemics. Explore all they have to offer.
Business advisors from the SBDC and faculty in Boise State's College of Business and Economics are available by phone or video conference. Request an appointment.
Venture College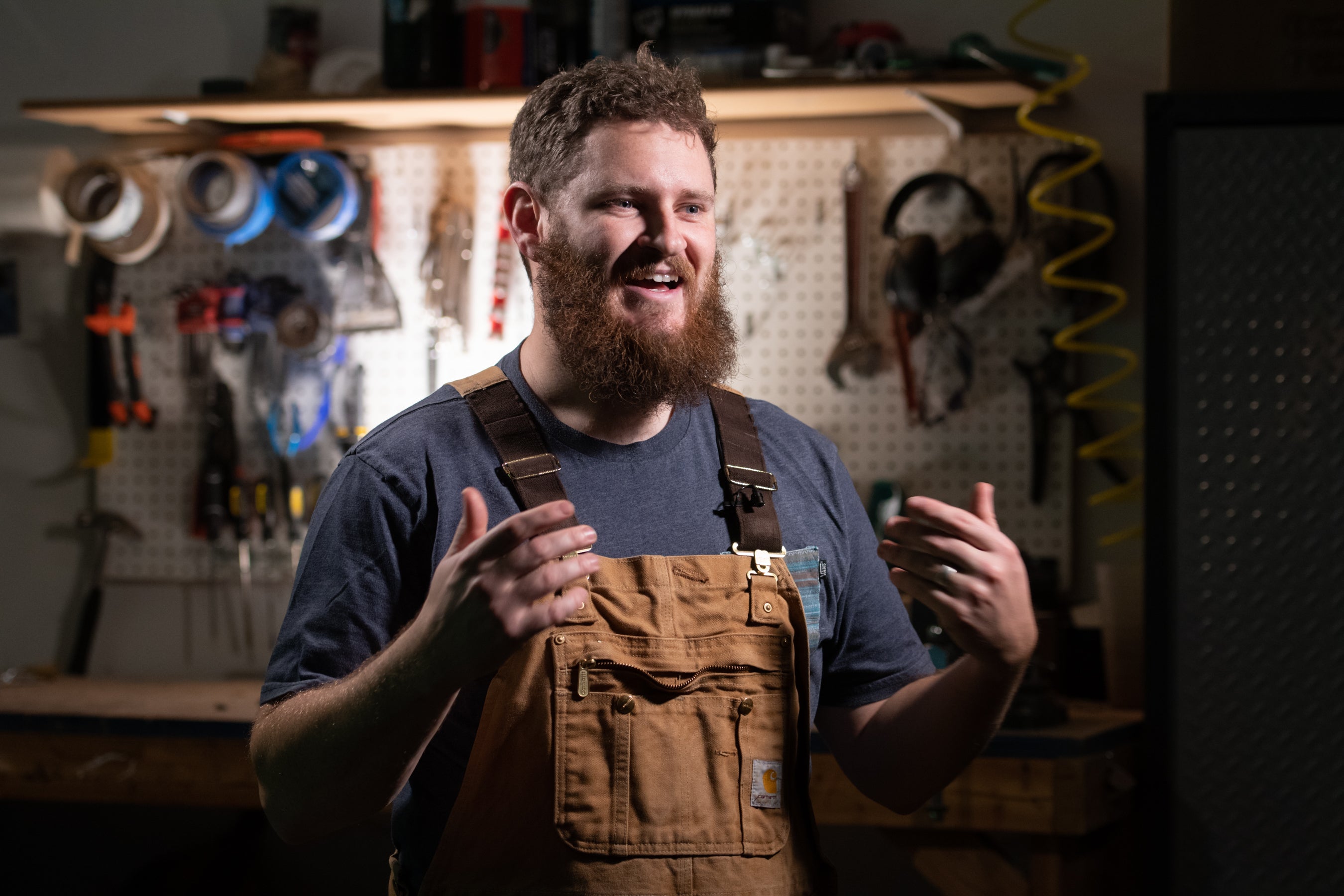 Boise State's Venture College helps students prepare to start a business. They are partnering with community and business experts to offer remote Survive to Thrive workshops to all. Topics include managing employees in challenging times, finance planning, startup emergency checklists and more. View the video series.
The Venture College and Boise's Trailhead are offering resources for business through Trailhead's online collaboration site on Slack. Join the conversation to stay updated on the latest business advice.
The Venture College is hosting the Side Hustle Series – recorded interviews with entrepreneurs who have built businesses remotely. Watch Side Hustle Series videos.
Center for Professional Development
Boise State's Center for Professional Development offers customized education, and is still bringing the university's expertise to your workplace via remote consulting services and free webinars. Immediately apply what you learn in these education sessions.