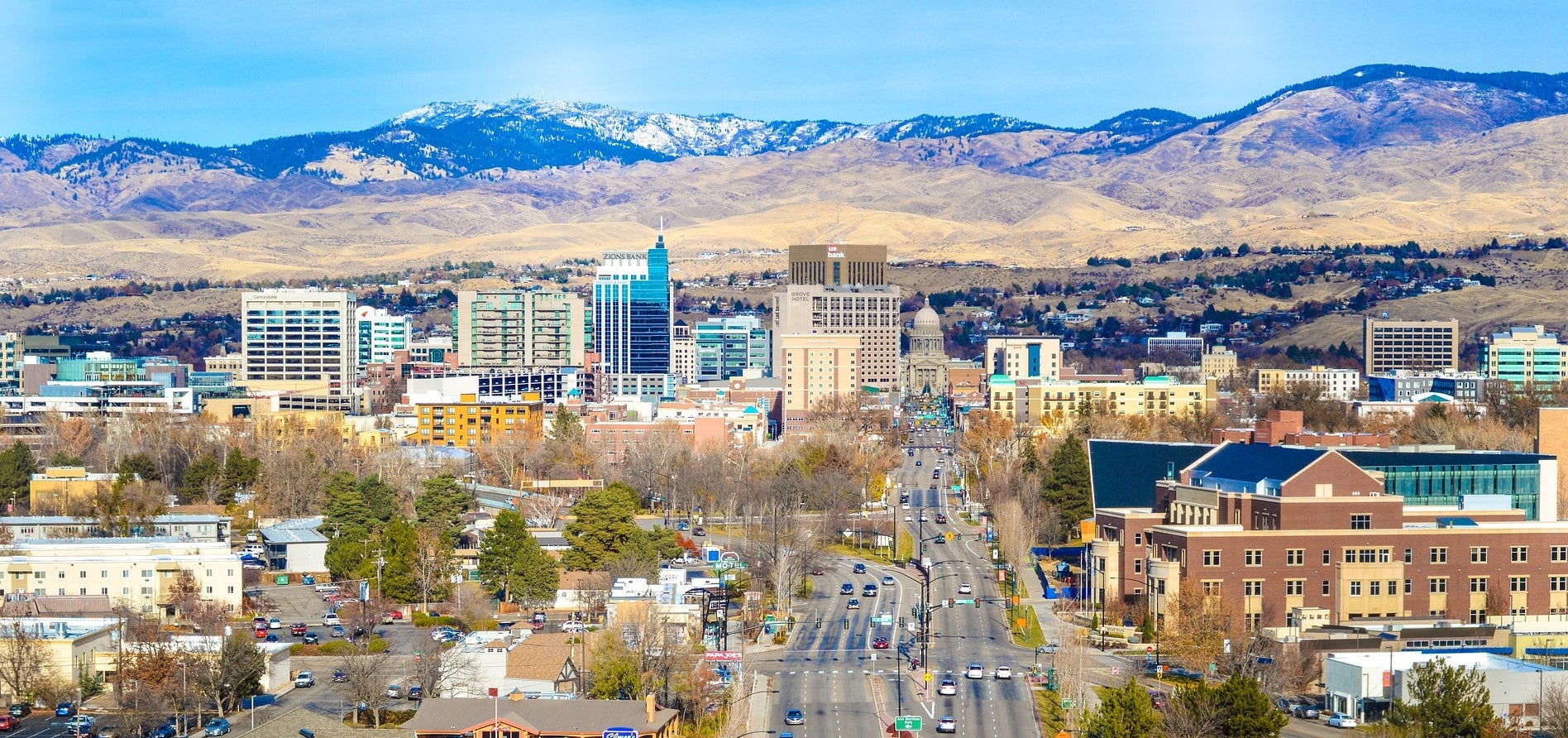 Boise is the government, business, high-tech, economic, and cultural center of Idaho. In 2018, Forbes ranked Boise #2 for best cities to raise a family, and USA Today ranked Meridian (a Boise suburb) as the #1 city to live in America in 2015. Boise State is classified as a doctoral university with high research activity and was named one of the most innovative national universities in the country in the 2019 U.S. News and World Report. Boise State is Idaho's fastest growing research institution, and is also one of the fastest-growing graduate schools in the country.
Collaboration with local physicians. St. Luke's, St. Alphonsus, Idaho College of Osteopathic Medicine, and the Boise VA are all located in and around Boise. These research-active medical centers offer BME Ph.D. students the opportunity to collaborate with physicians on projects.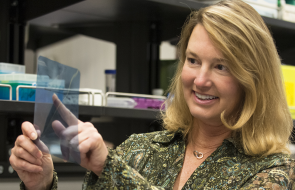 Energetic, research active faculty.  The number of faculty members at Boise State conducting biomedical engineering research has tripled in the past 5 years, and is expected to continue to grow as Boise State expands its biomedical research footprint. These interdisciplinary faculty have had their work recognized nationally and internationally, and have been successful at receiving funding from agencies such as the NIH, NSF, NASA, and the DoD.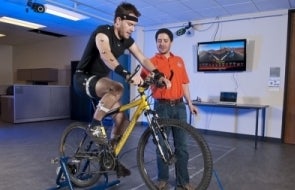 Flexible, innovative curriculum.  The curriculum has been designed to provide students with the flexibility, knowledge depth, professional skills, and hands-on experience they will need to be successful after graduate school. Students can specialize in a research area of interest and will have the opportunity to participate in a transdisciplinary experience outside of their primary laboratory.
Outdoor recreation and a vibrant downtown. Boise's location allows its residents to experience urban culture and a vibrant downtown, but also offers plenty of outdoor adventures when you want to get out of the city. The Boise River and the Green belt run along campus and create a scenic walking trail as you explore. Bogus Basin, Lucky Peak, hiking trails, and several parks are just some of the local outdoor highlights Boise has to offer.