Beard Microvascular Pathology Lab
Director: Dr. Richard Beard
Location:
The mission of this lab is to significantly contribute to a better understanding of the causes and consequences of small blood vessel pathologies in disease
Biomaterial & Musculoskeletal Engineering Lab (BMEL)
Director: Dr. Sophia Theodossiou
Location:
The BMEL uses custom biomaterials and 3D culture systems to understand how mechanical and biochemical signals control cell development and disease, with the goal of regenerating musculoskeletal tissues to treat muscle, tendon, cartilage, and bone pathologies.
Boise Applied Biomechanics of Infants Laboratory
Director: Dr. Erin Mannen
Location:
The goal of our research is to understand how infant biomechanics impacts musculoskeletal development and safety. Specifically, our team hopes to improve understanding and treatment of infant hip dysplasia and abnormal spine development, and seek to understand how common baby gear impacts infant movement and safety.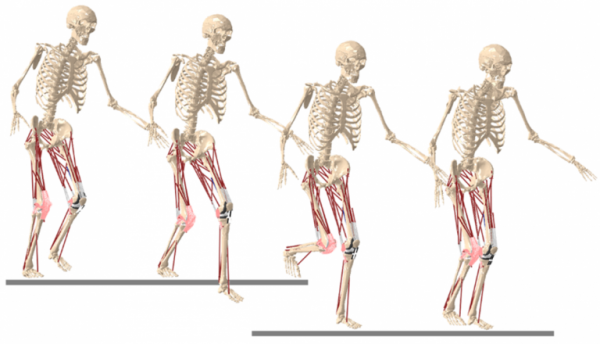 Computational Biosciences Lab (CBL)
Director: Dr. Clare Fitzpatrick
Location: MEC 402
The CBL develops computational models to understand the mechanisms of disease, injury and degeneration, and to help design targeted treatment options and surgical interventions to address clinical issues and athletic performance.