Service Learning Videos
Service-Learning (SL) is a teaching strategy that integrates course content with relevant community service. Through assignments and class discussions, students critically reflect on the service in order to increase their understanding of course content, gain a broader appreciation of the discipline, and enhance their sense of civic responsibility. The videos linked below were developed by Boise State University students as a resource for STEM educators to utilize in their curriculum.
Osher Institute Lecture: Atomic Layers and the Promise of Graphene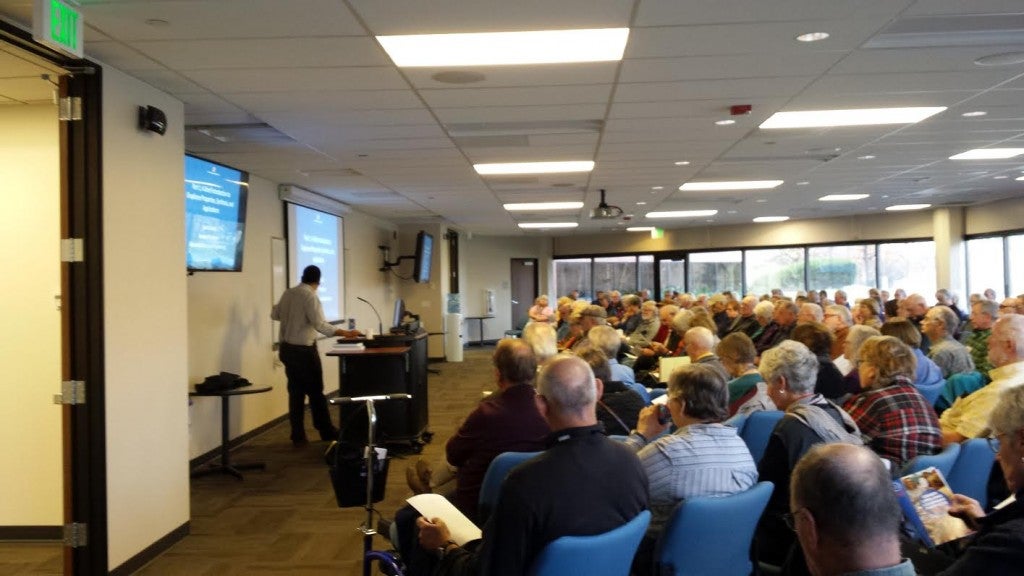 A recent report by the U.S. Energy Information Agency indicates that global energy consumption has increased by approximately 40% over the past 15 years. During this same time period, the U.S. Census Bureau reports health care expenditures in the United States have increased by more than 80%, exceeding $2 trillion. Tackling such looming challenges is going to require innovation and scientific discovery. This lecture explores the wonder material, graphene, and the properties which make it an attractive candidate to help alleviate some of these problems. Additional focus will be given to Boise State University's new capabilities in synthesizing graphene and other 2-D materials.
Slides
Liquid Exfoliation of 2D Materials: High School Inquiry Laboratory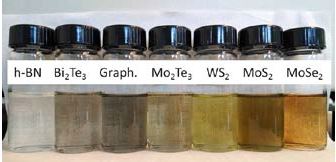 An AP high school chemistry guided inquiry laboratory developed with Mrs. Alison Fielding as part of a National Science Foundation Research Experience for Teachers program. Details to be presented at the ASEE 2015 National Meeting.
Web-Enabled Remote Laboratory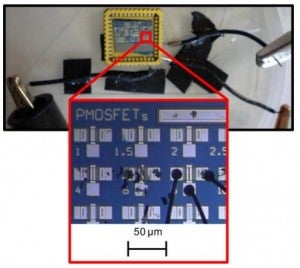 This LabView project includes a Web Service (WS) and website interface hosted by a LabView server. The WS and website allow clients to acquire measurements from instruments remotely in real time, using standard browsers (e.g. iPhone) without plugins. Developed with undergraduates S. Dutta and S. Prakash. First tested at the University of Illinois at Urbana-Champaign by Prof. Eric Pop in course ECE 440, Spring 2010. Details in IEEE Trans Educ. (2011), publication #4.
(Download Remote Lab Web Services)
Computer Guts
A lesson plan designed to meet Illinois and National education standards in science and technology, while enabling middle-school students to discover the basic components and operational theory of a desktop personal computer (PC). The lesson plan was developed with K-12 educators and the Illinois Researchers in Partnership with K-12 Science Educators (iRISE), 2011.
(Download Computer Guts Lesson Plan)