Richard Libby Collection at the Student Union Building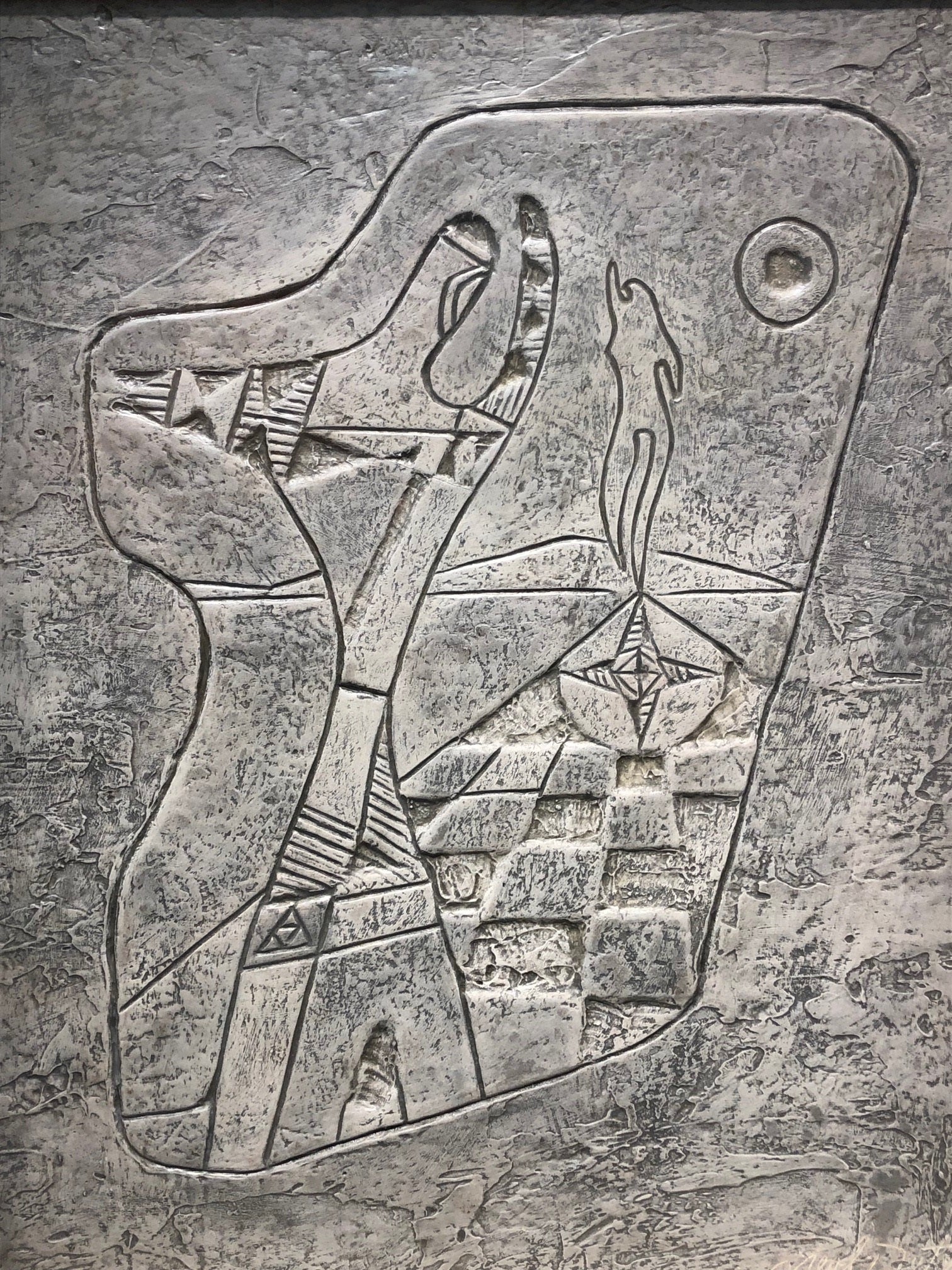 Collecting Eclectically
Dr. Richard Libby is among Boise State University's most generous donors of fine art. His valued charitable contributions offer the university's student body the opportunity to witness firsthand a wide range of exemplary artwork.
An alumnus of UC Berkley and a former dental faculty member of UCLA, Dr. Libby practiced dentistry in Palos Verdes, California, before relocating to Boise in 1997. After exploring the continent, he chose to reside in Boise for its metropolitan population, its moderate weather, and above all, its university. With a passion for sports and a desire to meet people in a new town, he quickly became involved with the Boise State University Bronco Athletic Association. Soon thereafter, he became a member of the Board of Directors for eight years, serving as the association's president for one year.
Dr. Libby's passion for collecting art began over 35 years ago. While visiting an exhibition in Los Angeles, a large framed artwork fell from the gallery wall hitting his right hand and causing permanent damage that ended his dental career. Ironically, he purchased that painting and continues to develop an impressive collection to this day.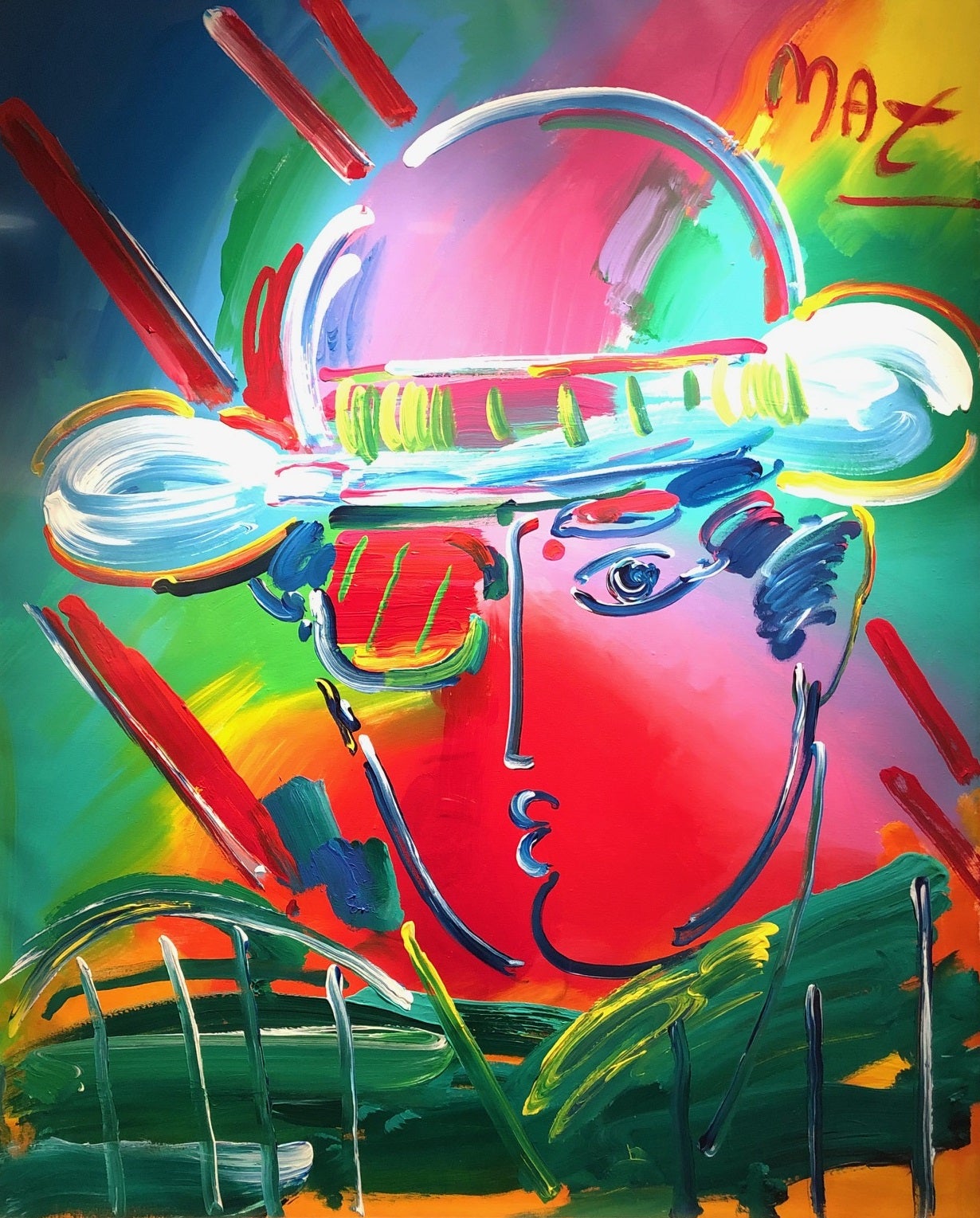 A collector of art for the sheer sake of aestheticism, Dr. Libby says he never bought a piece for investment purposes. Rather, he is of the firm conviction that art should be loved for its qualities and not because of its monetary value. Therefore, his taste in art has never been confined to any particular medium or movement; it encompasses a wide array of work that is reflected in this collection. Among his favorite artists featured in the Student Union Building are Peter Max, Mark King, and Aldo Luongo. Other notable pieces in this collection include Neal Doty and Guillaume Azoulay, whose works are among the collections of European royals and institutions such as the Louvre. Due to the impressive appraisals of the Dr. Libby collection in the Student Union Building, it would only be fitting to say that his generosity has been priceless.
To see Dr. Libby's collection, please visit the second floor of the Student Union Building, by the Jordan Ballroom.