Beedes Support Student-Athlete Scholars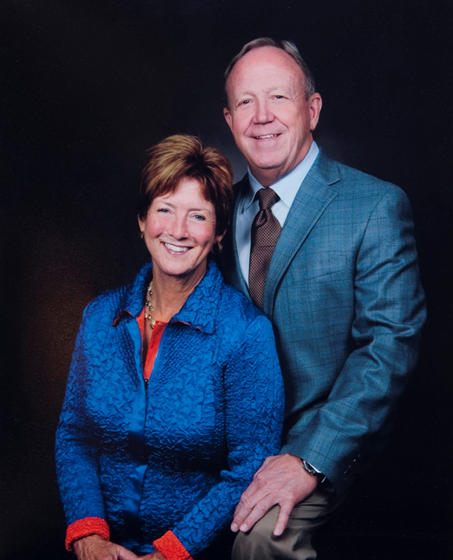 Dr. Bob and Suzy Beede, both Colorado State University alumni, now devoted Boise State fans have been working with Boise State University to set up an estate plan dedicated to student-athletes.
"We really feel that helping college students, especially student-athletes, will pave an avenue for them to become productive citizens," Bob said. "Some of these students come from families that have never gone to college. Without these scholarships, many students wouldn't be able to consider attending college."
With nearly a one percent chance of student-athletes going professional in their sport, the Beedes believe that these scholarships will provide student-athletes with a great education so they can graduate and become professionals within their majors.
The Beedes appreciate that Boise State implements strong expectations on their student-athletes — expectations that are consistently met and exceeded. The students at Boise State University learn not only inside the classroom but outside of it as well.
"Boise State University builds character and creates citizens of our athletes," Suzy said.
The Beedes wanted to make sure their money would go toward something they believe in, and they believe in Boise State University. Setting up an estate plan is an easy process and they encourage others to consider an estate gift to the university.
Bob is a retired veterinarian and has served on the Bronco Athletic Association (BAA) board of directors since 2009. Suzy is a retired reading specialist who specialized in dyslexia.
Inspired by this story? Let's chat about how you can inspire others through gift planning.