Alumni Couple Give Back to University That Changed Their Lives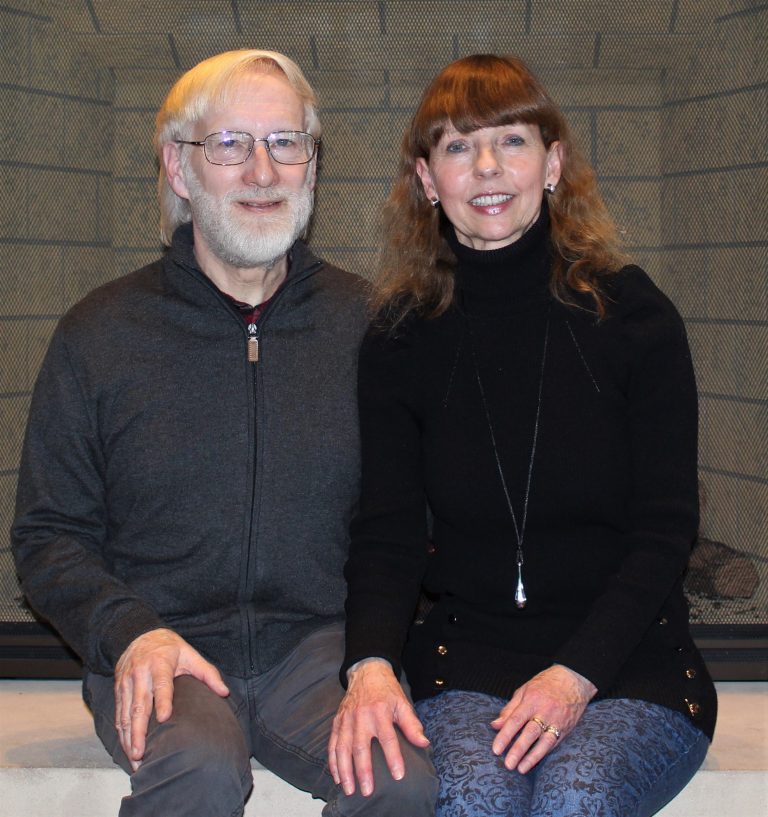 A lifetime filled with education, adventure, and service to others, this Boise State University alumni couple has shared their knowledge with children globally. From working in a remote village in Alaska to being evacuated from their home in Yemen, Glenn and Suzanne Mosher's careers, and life experiences as teachers began at Boise State.
"We wouldn't have had the lives that we have had if it wasn't for Boise State," Suzanne said. "Neither one of us came from families where there was anyone who went on to university."
Having worked in a small, remote Eskimo village in Alaska, to expanding their careers to teach in the tropical Marshall Islands in Oceania, the Moshers shared their passion for knowledge with children all over the world. Following teaching in the Marshall Islands, the couple joined Quality Schools International (QSI) and moved to Aden, Yemen. While in Yemen, civil war erupted, requiring the couple to relocate to Tirana, Albania. Following 10 years in Albania, another government breakdown occurred, forcing them to evacuate and relocate again. Not shying away from their love of international education, they moved to Ljubljana, Slovenia, where they retired and now reside, splitting their time between there and Idaho.
Supporting the education of others is such a priority to the Moshers that they have established an estate gift with plans to establish an endowed scholarship for individuals seeking degrees in the field of education.
"It's just a big thank you to the place that changed our lives," Glenn said.
Glenn and Suzanne both attended Boise State University where they earned bachelor's degrees in education. Glenn also earned a master's in curriculum and instruction from Boise State in 1979.
Inspired by this story? Let's chat about how you can inspire others through gift planning.