Your Adventure Begins Here
Located at the edge of the Rocky Mountains, Idaho's capital city offers an inclusive and welcoming community for people all over the world. A dynamic cultural scene thrives alongside world-class outdoor recreational opportunities. It's no wonder that Boise has been ranked 2019's #1 Most Livable City in the United States (Livability.com).
There's a Lot to Discover
Get to Know Boise
Boise is one of the fastest growing cities in the United States. That's no surprise when you realize that you can spend a Saturday morning rock climbing or mountain biking just minutes from downtown, get a great lunch at a local restaurant, and still have enough time to check out cultural activities in the evening.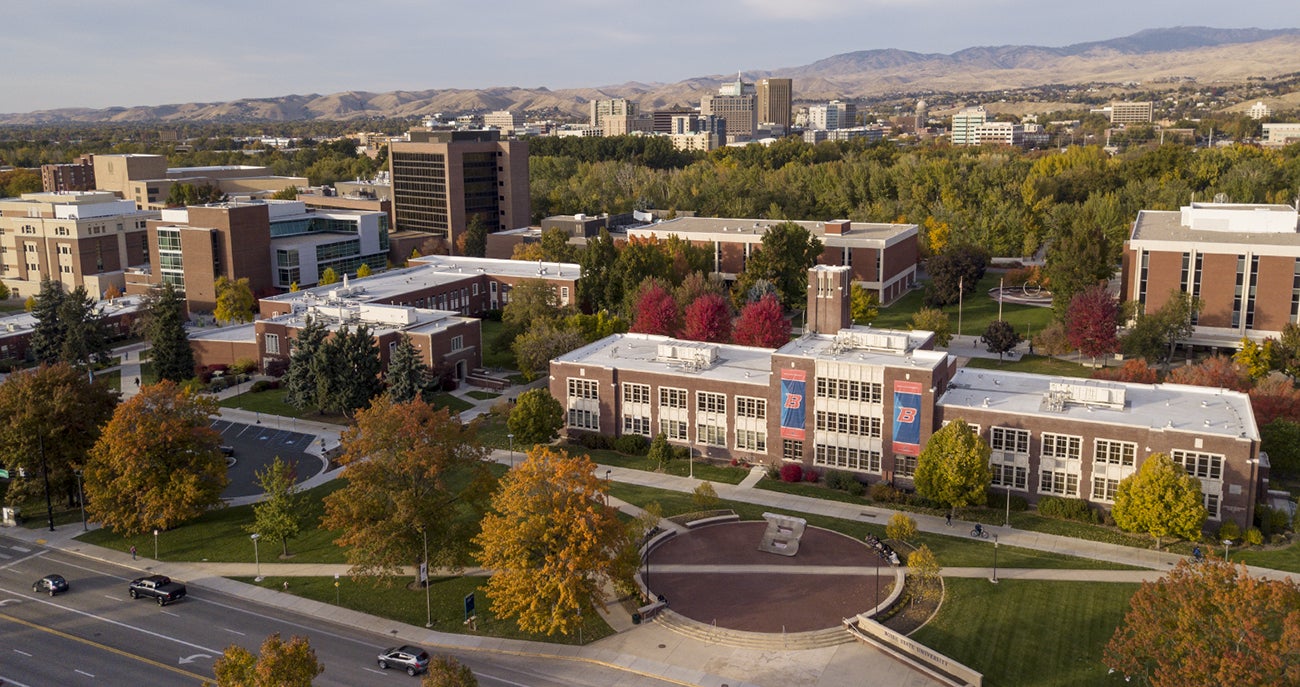 There's even more to discover about Boise. With something for nearly everyone, we love to show off our city and look forward to welcoming you as the newest member of our community.