There are various ongoing projects that are facilitated through the Department of Humanities and Cultural Studies. Each of them contain various levels of faculty and student collaboration, community engagement, experiential learning, and some hold the possibility of internship opportunities.
Humanities Inquiry and Action Lab
The Writing for Change Journal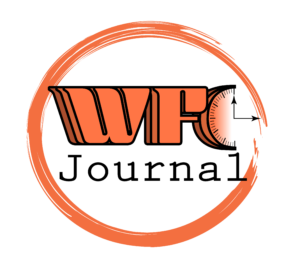 Organized through HCS, the Writing for Change Journal works with writers, editors, artists, and other content creators across campus and throughout the greater Boise area to produce ongoing and thematic collections centered on change. The journal facilitates opportunities for student collaboration through the writing, revising, and publishing process, and offers yearly student internships. The most recent call for submissions is due March 31, 2023, for a collection centered on climate change. Email the Journal's advisor and editor, Kyle Boggs at kyleboggs@boisestate.edu.
The Third Cinema Research Group
Migration and Diaspora Studies Research Collective