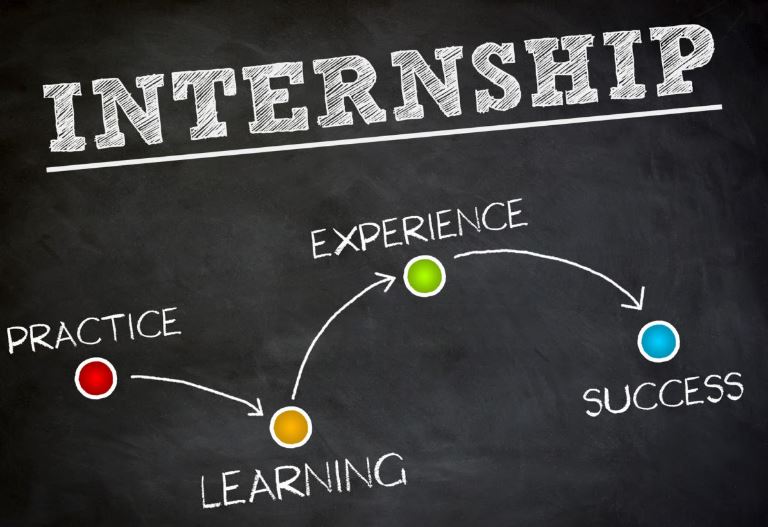 Work U applications for Spring 2020 are now open!
Work U is an academic and professional experience for students to gain clarity on career goals, mentorship, and focused classroom time while earning 3 credits. In Work U, a student works 10 hours per week with a local partner and then participates in a classroom component to dive into career/professional development. There are over 150 Work U opportunities available for Spring 2020 – the whole list can be found here and a few are highlighted below:
Applications are due on November 10.
Work U is open to all majors, skill sets, and levels of experience. Preference is given to students that are approaching graduation and/or need professional experience.If you have students who need professional experience and want to gain knowledge about different organizations/professions/industries, please don't hesitate to mention that Work U is a potential avenue.