THS Career Development Series
January's Course:
How to Get Promoted if You are Junior Faculty
Friday, January 16, 2015, 3:30 p.m
Have you been thinking about what you need to do to "climb the ladder" of academic promotion?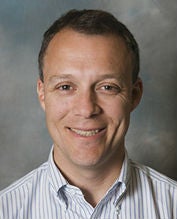 If you are at the early stage of your career, it's important to understand the tenure process from both your role and your department's perspective. 
Dr. John Amory, Professor in the UW Department of Medicine, will provide valuable information on how to best set yourself up for promotion.
Watch the live Webcast.
Can't make the webcast?
Check the ITHS Self-Directed Learning Centerafter the event.