A Boise State graduate student and two Community and Environmental Health faculty members have been accepted to present during the 140th American Public Health Association (APHA) Annual Meeting, which will be held Oct. 27-31 in San Francisco, Calif.
Master of Health Science student Charlene Mitchell has been accepted to present a poster on "Use of course specific writing mentor program in undergraduate health science research course: A pilot program." Department of Community and Environmental Health faculty Andy Hyer and Sarah Toevs worked with Mitchell on the research project. In her study, Mitchell evaluated a new mentor training program for writing, which was implemented to offer peer writing mentorship in an upper-division health science research methods course. Mitchell's data will be utilized to improve and/or expand the mentorship program, including the possibility of expanding the program to other departments and/or institutions.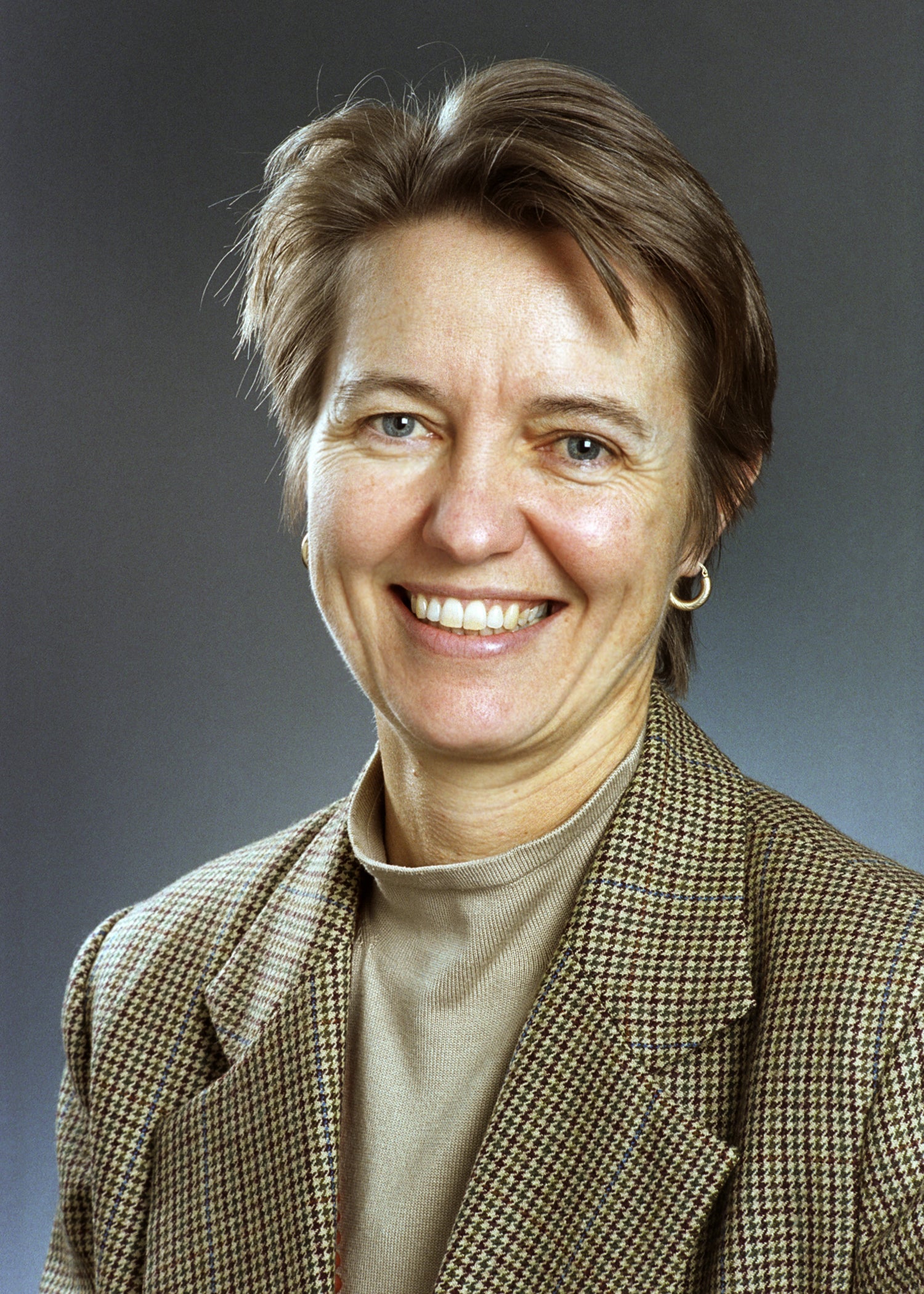 Toevs, who also serves as the director of the Center for the Study of Aging, will also present a poster on "Measuring impact of Chronic Disease Self-Managed Programs among rural populations" at the APHA Annual Meeting. Toevs evaluated the Living Well in Idaho chronic disease self-managed program, which was delivered to three rural district health regions in Idaho from 2008 to 2010. Participants were recruited at Senior Centers and district health departments and were asked to complete a pre-intervention and a six-month post-intervention survey. Findings from matched surveys were then analyzed to determine any changes in health status, health care utilization and health behaviors. Toevs' data demonstrates significant, positive changes in health status, suggesting that access to on-going community-based programs could be a key to better health outcomes and overall quality of life for rural senior citizens.
Elsa Howard, graduate research assistant for the Center for Health Policy and a Master of Health Science student, will present her paper "Mental Health Screening in Idaho's Juvenile Detention Centers: Results of a Four-Year Evaluation." The paper, co-written by Tedd McDonald, director of the Master of Health Science program, and Sandina Begic, project manager for the Center for Health Policy, evaluates the Idaho Juvenile Detention Center's Clinical Services Program since its implementation in 2008. The results of the evaluation show that a majority of juveniles in the Idaho's Juvenile Detention Centers have a mental health or substance abuse disorder or both. The evaluation demonstrates that many of the juveniles who were diagnosed prior to their detention, were untreated or undertreated in the community. Howard's presentation will highlight the value of screening programs, like the Clinical Services Program, in identifying these disorders and facilitating treatment for juveniles with these disorders. Howard will also demonstrate that better community intervention for these disorders can help prevent juveniles with these disorders from entering the juvenile justice system in the first place.
The APHA Annual Meeting is the oldest and largest gathering of public health professionals in the world, attracting more than 13,000 national and international physicians, administrators, nurses, educators, researchers, epidemiologists, and related health specialists. APHA's meeting program addresses current and emerging health science, policy, and practice issues in an effort to prevent disease and promote health.