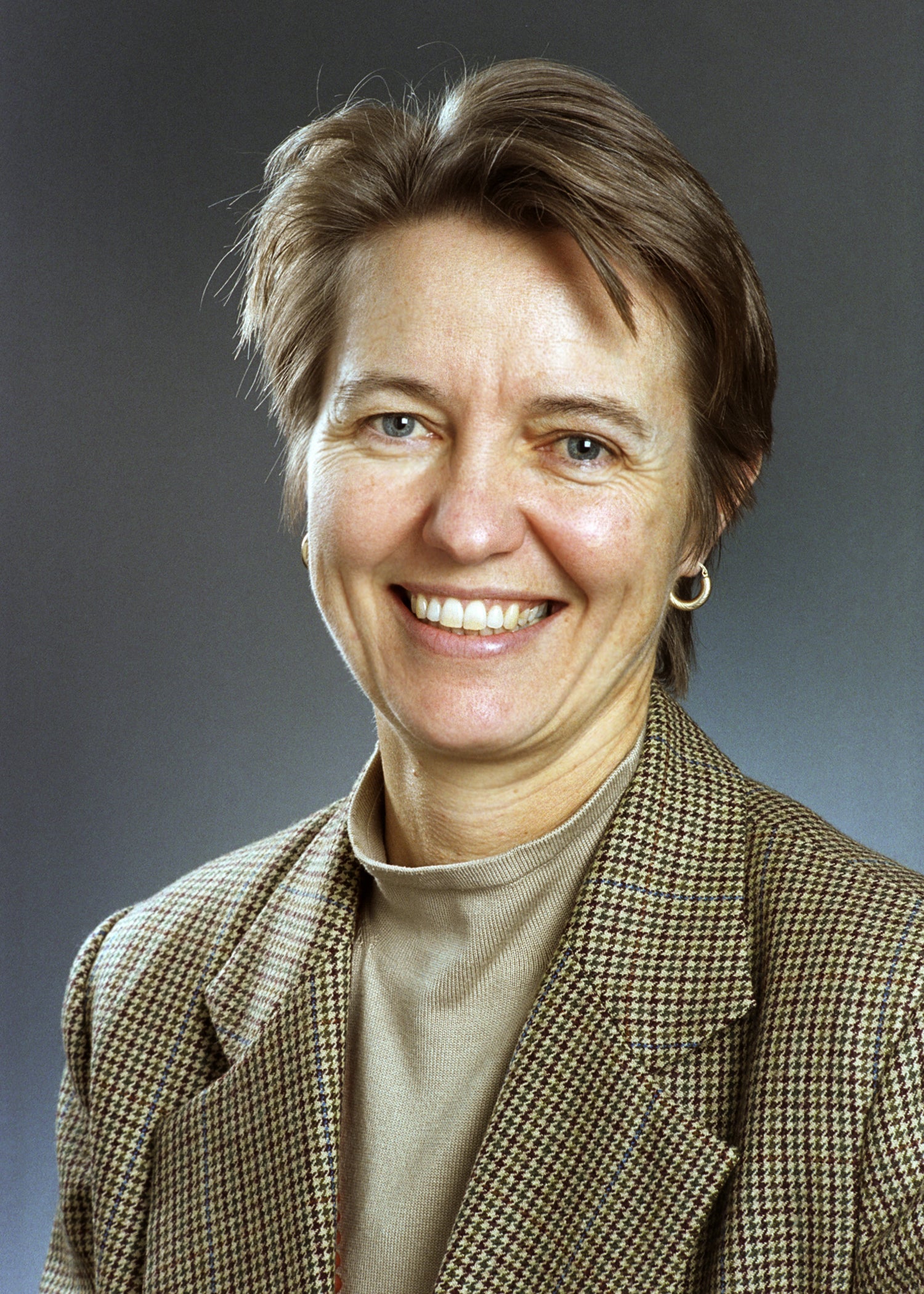 Sarah Toevs, director of the Center for the Study of Aging and faculty in the Department of Community and Environmental Health, has been selected to participate in the National Leadership Academy for the Public's Health (NLAPH) program, funded by the Centers for Disease Control and Prevention, Office of State, Tribal, Local and Territorial Support. Toevs is a member of a team from Idaho convened by the Central District Health Department (CDHD). Other members include Russell Duke, CDHD Director, Jaime Harding, CDHD Health Promotion Program Manager, and Anjie Knickrehm, Activate Treasure Valley Director, Treasure Valley Family YMCA.
The NLAPH is a national program focused on improving community health by working with multi-sector leadership teams and training the teams through an applied, team-based collaborative leadership development model. The program is being implemented by the Center for Health Leadership and Practice (CHLP), a center of the Public Health Institute, and will provide training and support for a period of one year.
"This program will impart community health teams with the skills to lead across sectors and collaboratively solve complex community health problems in innovative ways," said Carmen Rita Nevarez, MD, MPH, Vice President for External Relations and CHLP's Director. "These are the types of leaders who will ultimately be able to drive critical efforts, such as the adoption of evidence-based policies and practices at the community level, which can have a tangible impact on health outcomes."
The CDHD team, in concert with community partners, will create and implement policy changes at the local level to address childhood obesity. Such policies may range from integrating physical activity into child care settings to promoting community gardens and farmers markets to developing plans for complete streets. In order to develop the policies, CDHD will assemble a team of dedicated stakeholders that will include health care providers, city and county government policy makers, and concerned citizens.
NLAPH will provide training and support to assist the team in successfully addressing childhood obesity. Training and support will focus on two tracks. The first is the development of leadership skills, including personal and collaborative leadership in a multi-sector environment. The second emphasizes growth from team-based collaborative work to policy and systems change. NLAPH is provided at no cost to the participants or the community.