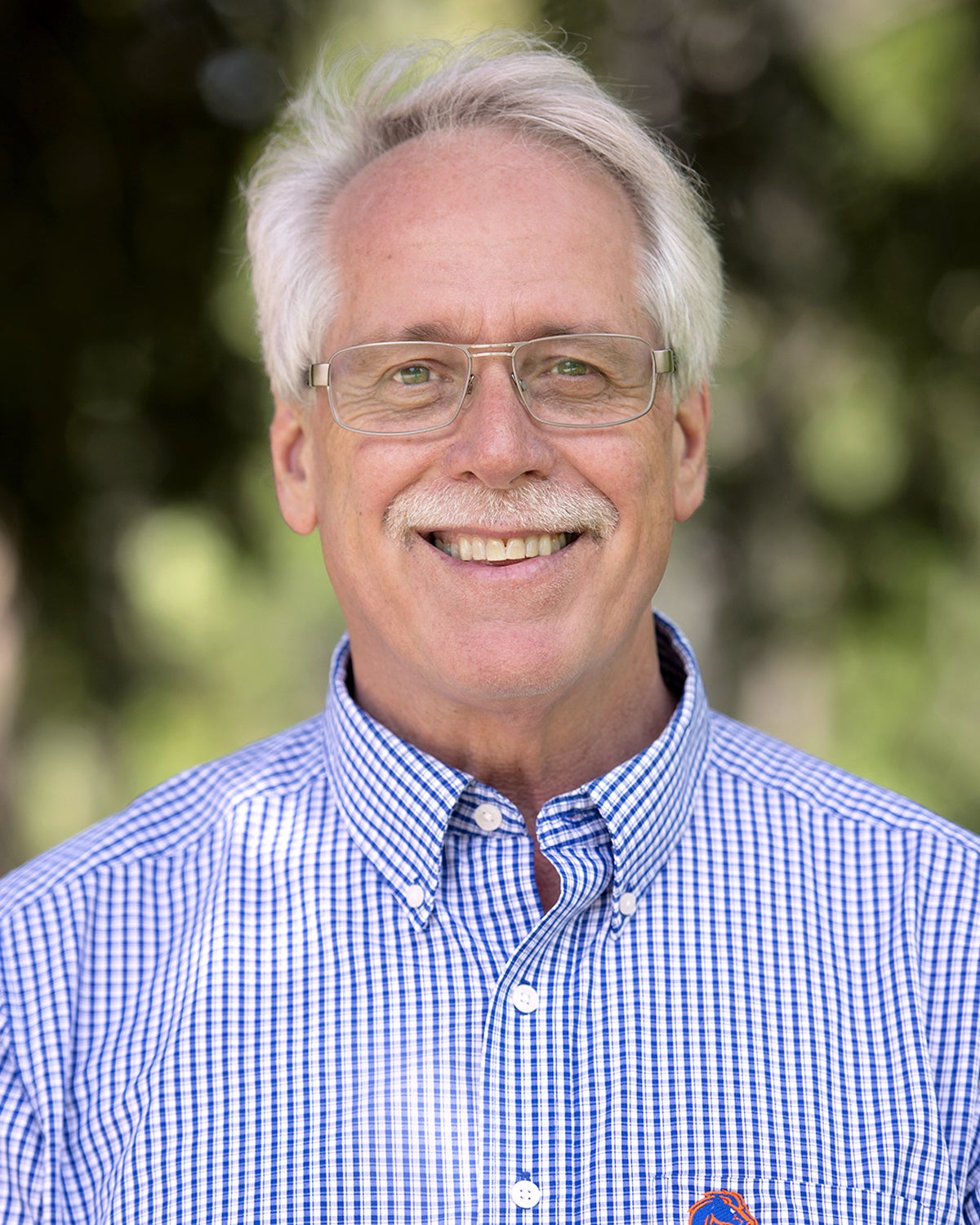 Lonny Ashworth, professor and former chair of the Department of Respiratory Care, has been selected to be a Fellow of the American Association for Respiratory Care (AARC). A fellowship with the AARC is awarded to individuals who have made a profound and lasting contribution to the profession of respiratory care and to the AARC. He will be formally inducted at the AARC's 58th International Respiratory Congress in New Orleans, La., Nov. 10-13.
Patrick Dunne, the chair of the AARC Fellowship Selection Committee, states that Ashworth's "advocacy for quality patient care coupled with your numerous voluntary contributions has had a measurable impact on respiratory care."
In addition to his work at Boise State, Ashworth has been traveling biannually to Japan to lead workshops in various hospitals throughout Japan since 1995 as a part of the International Exchange Visit Programme for Respiratory Care Professionals. Ashworth recently stepped down as department chair after serving 18 years in the position.
Current Department of Respiratory Care Chair Jody Lester commended Ashworth, saying: "Lonny has been a tremendous mentor and advocate for respiratory care practitioners nationally and internationally. It is truly because of his tireless efforts that respiratory care is an emerging profession in Japan."