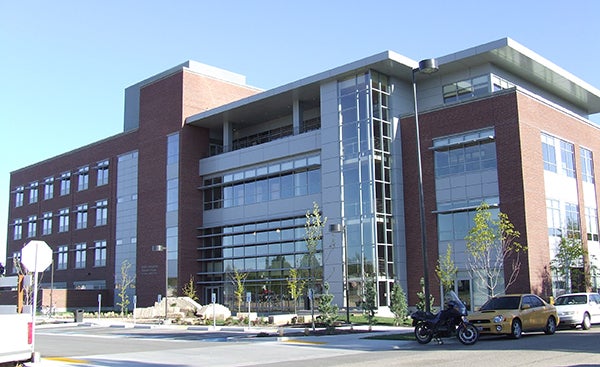 The College of Health Sciences Student Services and Academic Advising (SSAA) has moved their offices. SSAA is now located at 1529 Belmont St. which is the Norco Nursing and Health Services Building on the first floor in suite 116, just behind the Recreation Center.
SSAA seeks to support students in the exploration and development of educational and health related career goals while promoting student responsibility in the decision-making process.
"This group plays a critical role in supporting students from every department in our college with their academic and career goals," said Joelle Powers, associate dean for the College of Health Sciences. "We are thrilled to have a larger space to better accommodate the students and families that are served by our seven advisors."
To learn more, visit the SSAA website. To schedule an appointment, call (208) 426-1678.