Two graduates and one faculty member from the Department of Kinesiology are celebrating the publication of their research article, "Sex and stride length impact leg stiffness and ground reaction forces when running with body borne load" to the peer reviewed Journal of Biomechanics.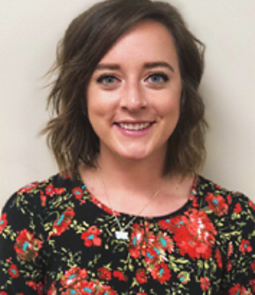 Nicholas Lobb and AuraLea Fain, both master of science in kinesiology May 2018 graduates, published with their co-authors, Tyler Brown, assistant professor and director of the Center for Orthopaedic and Biomechanics Research, and Kayla Seymore, former research assistant for the Center for Orthopaedic and Biomechanics Research. Researchers examined the impact of running while carrying a weighted backpack and taking longer strides on a person's leg stiffness and ground reaction forces for men and women. Ground reaction forces include how hard a person steps on the ground and pushes back when making contact with the ground.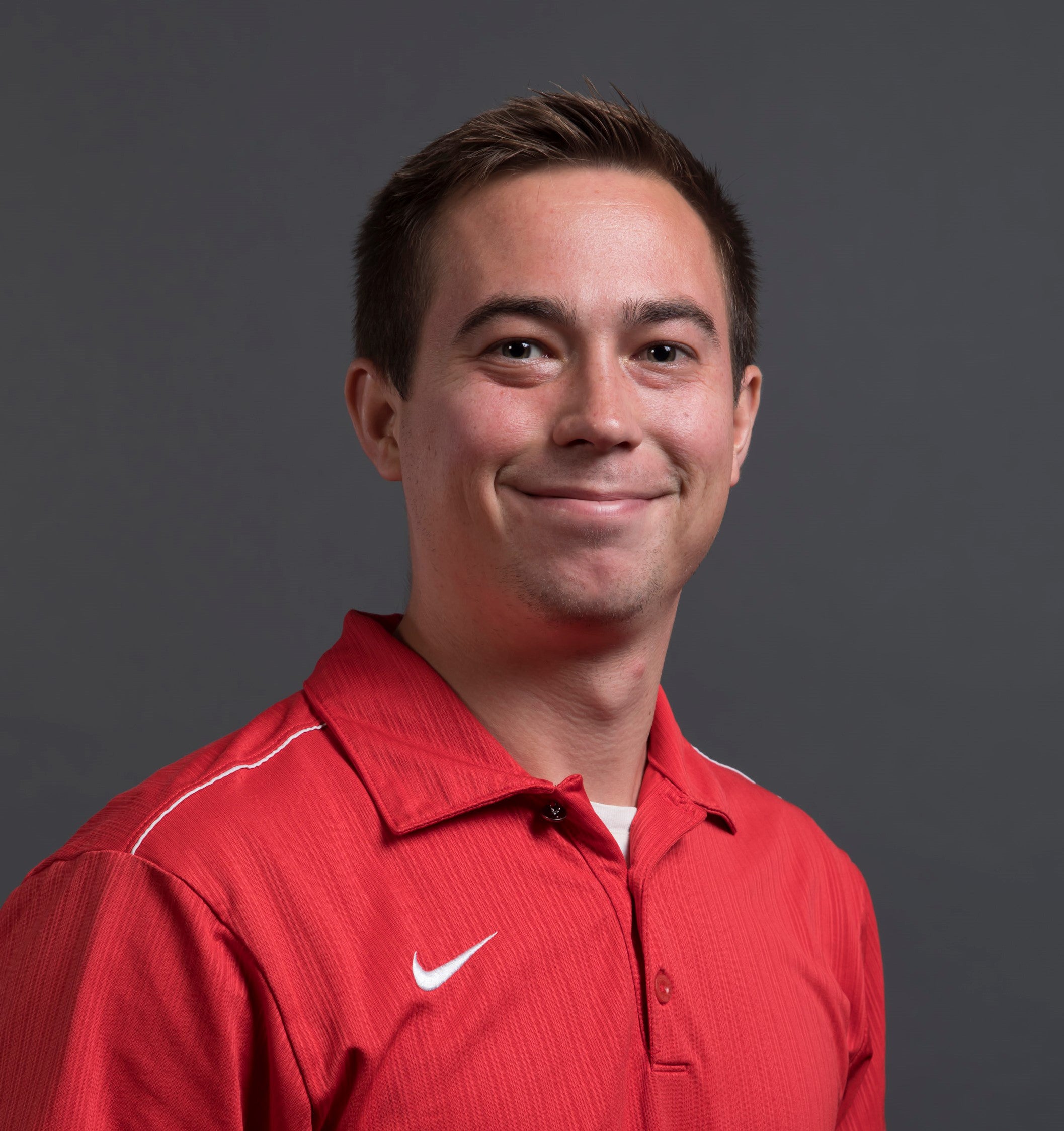 Researchers know that running with body borne loads increases leg stiffness and ground reaction forces. However, researchers were interested in whether there was a difference in the increase of leg stiffness and ground reaction forces between male and females and whether that difference was exasperated by changes in stride length.
Therefore, researchers studied 16 females and 20 males as they ran four meters per second using either their preferred stride length, or strides that were 15 percent longer or 15 percent shorter than preferred, all while carrying loads of either 20, 25, 30 and 35 kg. During this test, researchers measured participant leg stiffness and magnitude, while comparing weight of load, stride length, and sex of the participant.
As a result, leg stiffness was greater when carrying the heaviest (30 and 35kg) loads compared to lighter loads. But, individuals were able to decrease leg stiffness as they increased stride length from shorter to preferred and preferred to longer strides. Additionally, males exhibited greater leg stiffness than females. Researchers concluded that running with a body borne load and using longer strides may increase the risk of injury by increasing ground reaction forces.
Read "Sex and stride length impact leg stiffness and ground reaction forces when running with body borne load."
-By Taylor Music