About Human-Environment Systems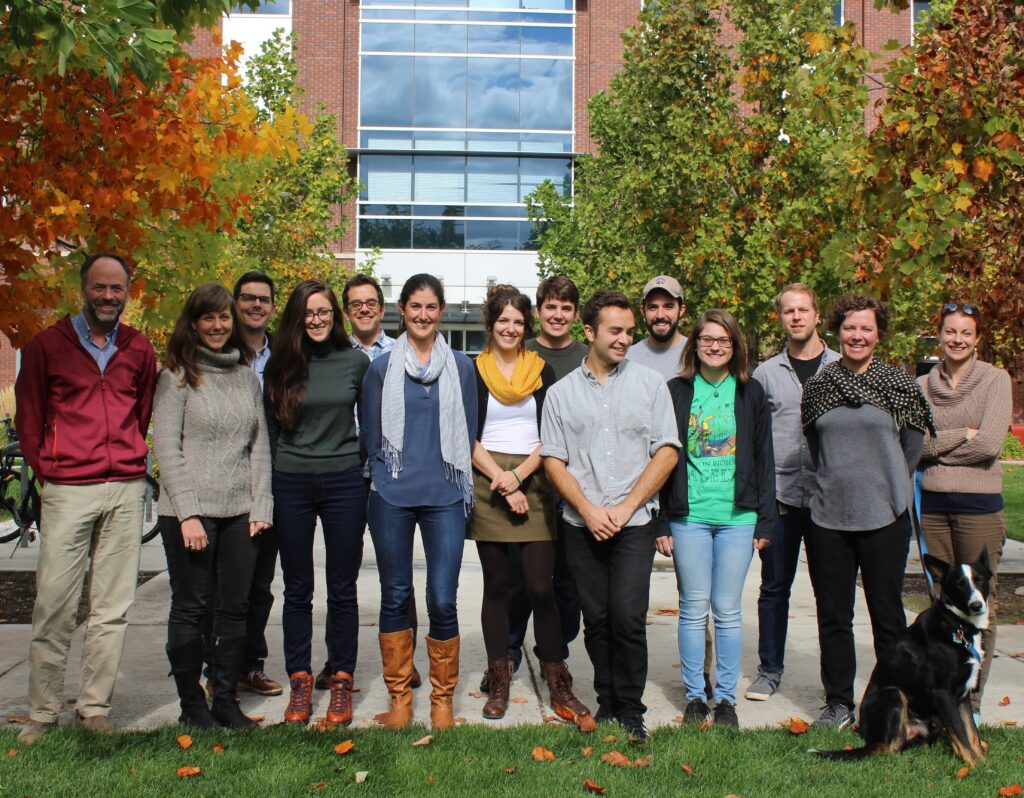 The Human-Environment Systems team is working to solve complex environmental problems and train a new generation of students to meet the challenges of the next century. We believe that meeting the great environmental challenges facing the planet requires understanding the interplay between the biophysical world and our societal actions. We aspire to create knowledge and capacity to address these challenges.
Vision
We strive to build capacity through research, education, and engagement to resolve critical human-environment system challenges of our time.
Mission
We are a transdisciplinary community promoting understanding of complex human-environment systems. We believe that explicitly integrating social and biophysical disciplines reveals unique systems-level understanding. Our efforts are informed by engagement within the systems in which we work. We aspire to create actionable knowledge that promotes a sustainable, just, and prosperous world. We measure our success by the impact of our students, our contribution to scientific understanding, our impact on societal solutions, and the quality of our collaborative relationships.
Definition
The critical environmental challenges of our time — climate change, deforestation, pollution, biodiversity and habitat loss — all exist in the context of complex systems, with important biophysical and societal elements. Resolution requires a deep understanding of system-level function and the associated feedbacks and interactions between humans and the environment. Human-environment systems science merges transdisciplinary research with education to solve complex problems.
Societally-Engaged Scholarship
We value societally engaged scholarship.  We demonstrate this through activities that respond to societal needs and generate actionable knowledge, which we often co-produce with our community partners.
Foundational Knowledge in HES
We value advancement and dissemination of foundational knowledge in support of human-environment systems science. We demonstrate this through engaging in scholarship that examines the complex, dynamic nature of human-environment relations, resulting in impactful publications and products.
Interdisciplinarity
We value interdisciplinarity. We demonstrate this by engaging in scholarship that crosses disciplinary boundaries.
Collaboration and Team-Science
We value collaboration and team science. Examples of how we demonstrate this include collaborative research, teaching, and mentoring, in which we take both supportive and leading roles.
Promoting Learning in HES Science
We value transdisciplinary training rooted in human-environment systems science. Examples of how we demonstrate this include instruction, mentorship, the support of student-driven research projects, and other educational activities grounded in HES science.
Structure For Our Culture
We value institutional structures that perpetuate our core values within HES and across the broader university. We demonstrate this by creating processes and policies that support our core values.
A Fair and Inclusive Community
We value mutual respect and the appreciation of all people. We embrace diverse perspectives and ways of knowing, we foster a welcoming and inclusive community, and we aspire to create knowledge that achieves a just world.