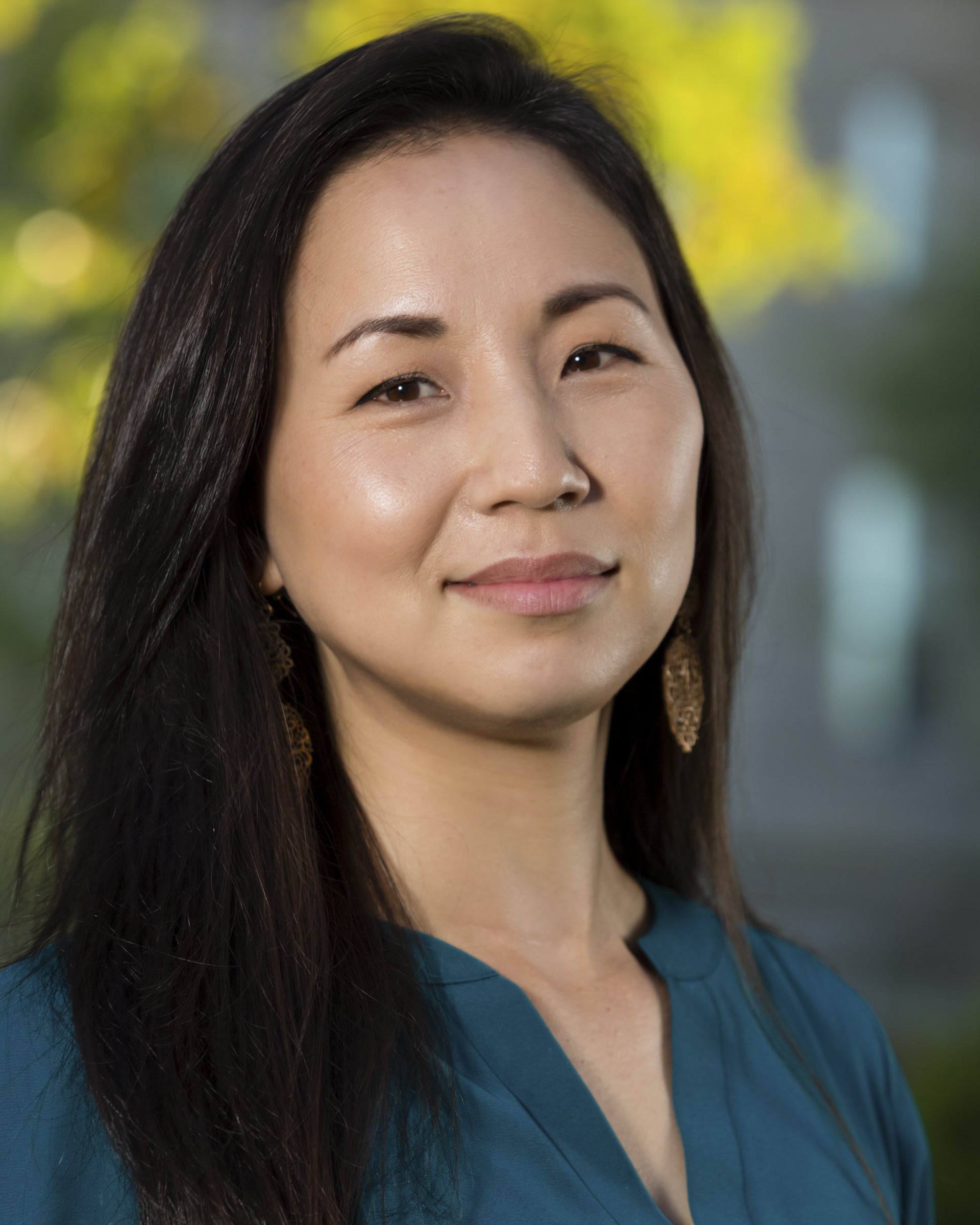 Heather Lee, director of the Children's Center, has been selected as one of two Power to the Profession award winners for the Idaho Association for the Education of Young Children, a non-profit organization that works to advance Idaho's early learning profession.
"The most powerful tool in a child's learning experience is an engaged adult," Lee said. "Who can fail when surrounded by loving, supportive adults that actively broker for the very best care and learning opportunities?"
Lee said the focus of the Children's Center is threefold: championing for best practices for young children, families and Boise State's teacher candidates who will shape the education system in Idaho.
"We believe that our work in early care and education upholds well the shared values of our university," she added. "It is an honor to engage in this sacred work here at the Children's Center."
In addition to her role at Boise State, Lee also is the early STEM education coordinator for the Idaho STEM Action Center, providing outreach to educators and parents across the state.