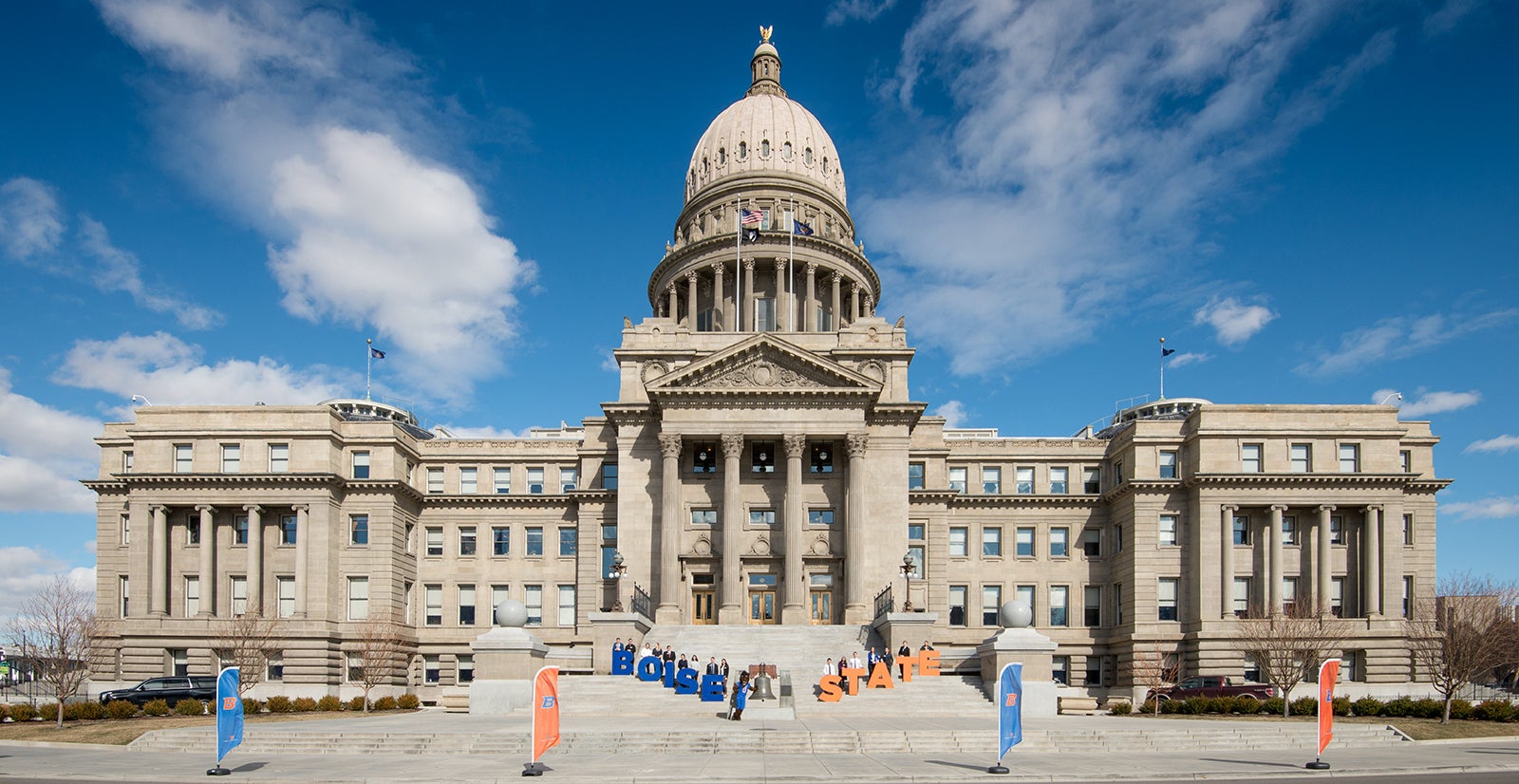 Value-based healthcare is a rising model in the healthcare industry where providers – like hospitals and physicians – are paid based on the quality of care they provide rather than the number of patients they take in. The model incentivizes and rewards providers via reimbursements if the health outcomes of their patients are positive. It allows for higher-quality patient care while lessening the costs for both the patient and the provider.
"Historically, there has not been accountability or rewards for better care associated with a decrease in healthcare spending," said Jenni Gudapati, director of Boise State's value-based healthcare program. "Payment was based on volume solely, until now."
To meet the demand for education centered on new healthcare payment models and delivery methods, Boise State's College of Health Sciences is offering Idaho's first value-based healthcare certificate program beginning in January 2020. The application for the online certificate program now is open. Participants in the program will learn how to provide increased care access with improved outcomes while navigating the ongoing regulatory and payment changes in the healthcare industry.
"Boise State is passionately committed to high-quality, affordable healthcare for all," said Tim Dunnagan, dean of the College of Health Sciences. "We believe that value-based payments to healthcare providers are the key to making healthcare better and more affordable."
So, what's Idaho's position on the value-based model?
Gov. Brad Little hopes that 50 percent of all Idaho healthcare payment contracts are value-based by 2023 in an effort to meet the national standard. And the College of Health Sciences believes that with the launch of the certificate program, Boise State will become Idaho's go-to resource for innovative payment models and healthcare education, advisory and reform.
In October, the college partnered with the Department of Health and Welfare and the Blue Cross of Idaho Foundation to host a rural Idaho-focused forum to further the discussion on this hot topic in healthcare. Speakers representing multiple states across the country presented current working programs and suggestions for rural providers to learn from as Boise State launches its certificate program.
"One of our challenges in implementing value-based payment programs is finding experienced, knowledgeable and educated professionals," said Todd York, vice president of provider partnership at Blue Cross of Idaho. "Businesses often have to direct recruiting efforts outside of Idaho to find qualified candidates."
The program also is working to receive an Idaho labor-workforce grant to provide scholarship opportunities for rural providers in the state.
"Boise State's new program will help find hidden talent right here in Idaho, as well as offering additional education to some of our existing Blue Cross of Idaho employees," said York.
For more information on the program and the new certificate, visit the value-based healthcare site.