Financial assistance available
We Support Your Journey
The Journey Award is for any current and full-time Boise State student who is in need of financial assistance to use at the Boise State Outdoor Program. It can be in the form of a trip (day, overnight, or extended), clinic, rental equipment, or special program. This award is a small start to breaking down barriers and helping students fully experience and grow in their unique college journey.
Qualifications for the Journey Award are:
Current full-time Boise State student (undergrad/grad)
Please send questions to the Boise State University Outdoor Program at outdoorprogram@boisestate.edu.
Finding Community and Career Skills as an Outdoor Program Trip Leader
Learn more about Brayden Olson, one of our Outdoor Program staff.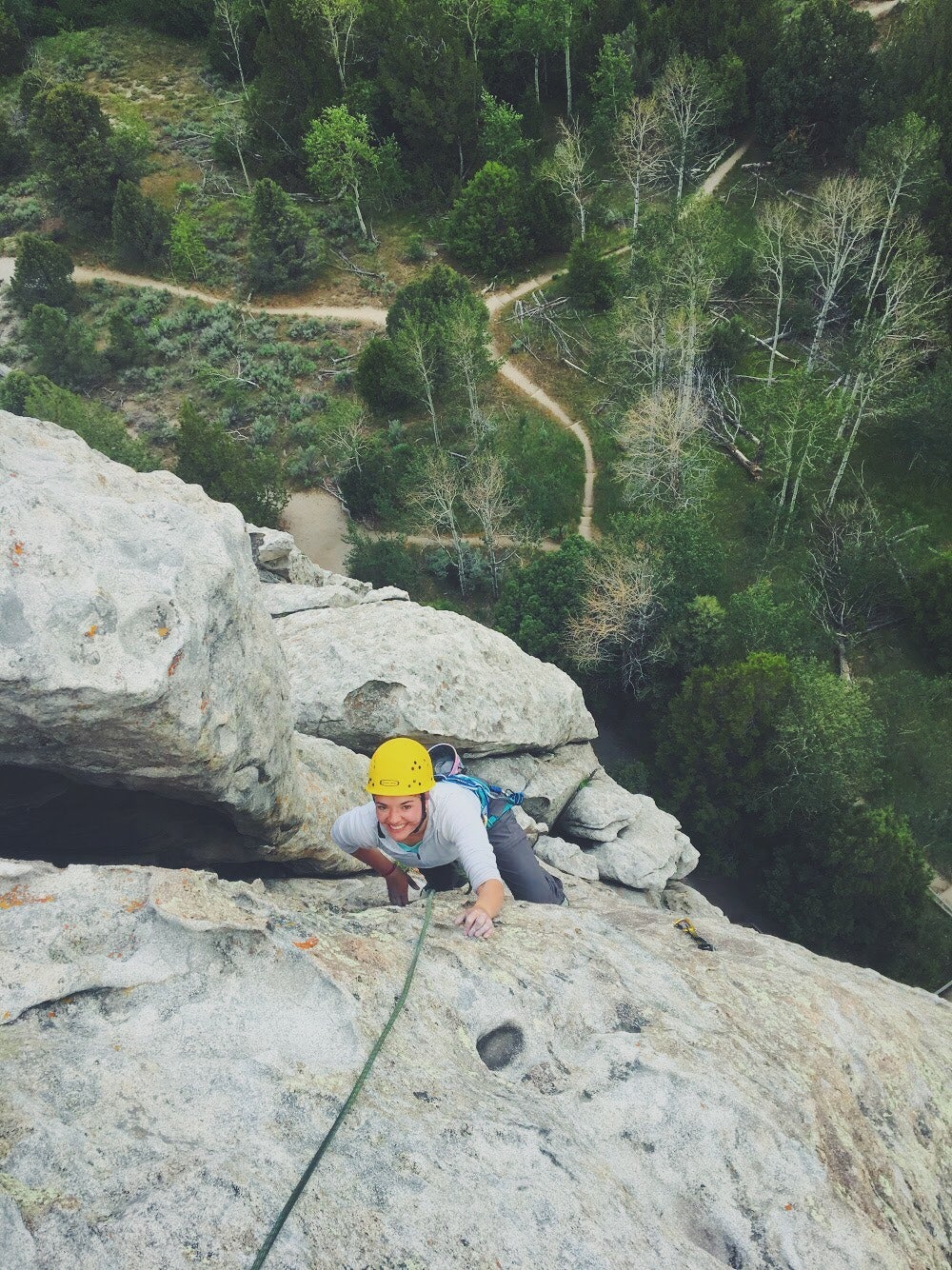 Climbing to a New Perspective
Learn about Kaite Hampton and her experiences at the Outdoor Program!