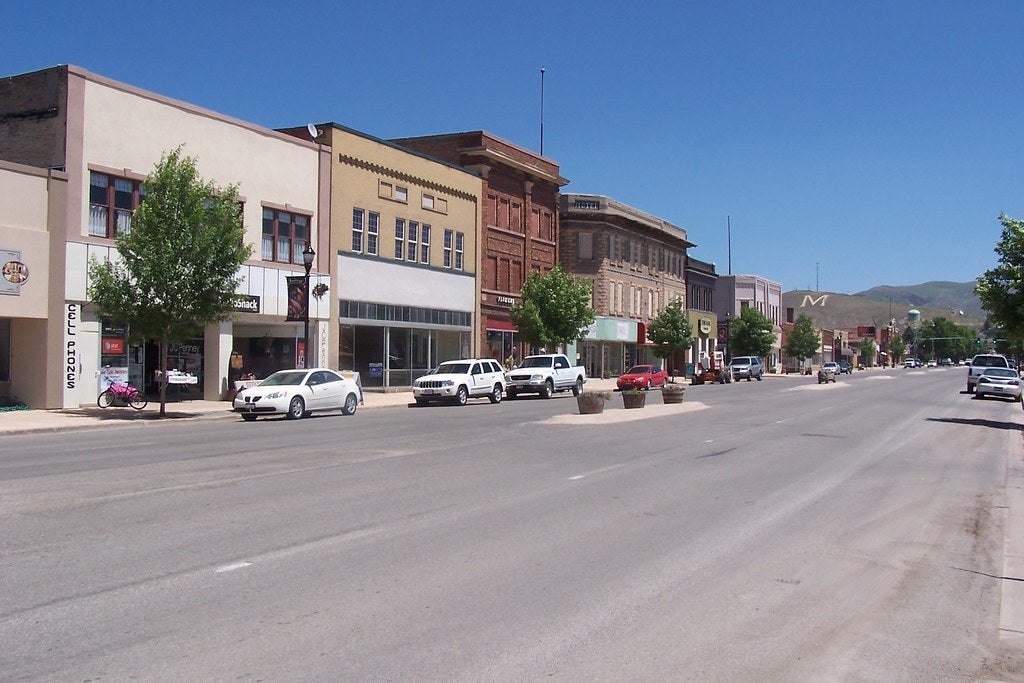 If you want to see what an online program can do for a rural community, look no further than Wayne Brown. Wayne graduated in December   of 2019 with his Masters of Social Work. Wayne's entire MSW program was online, supplemented with field education in his hometown of Montpelier, Idaho, where he currently works as a social worker at the Bear Lake Memorial Hospital. Montpelier has two stoplights, one grocery store, and a regional hospital servicing one of the most remote areas in the United States. 
Montpelier is a bootstrap country, as evidenced by its remote location and rich Oregon Trail history and farm-ranching culture. The people and the land are rugged. Wayne says that a social worker in Montpelier wears many hats. He says that twenty years ago, Bear Lake Memorial didn't have any mental health professionals, but today they have five who each have a two-week wait for an appointment.
 You can hear the pride in Wayne's voice when he speaks about his community. They are willing to work towards community needs and were able to raise funds for a much-needed dialysis unit, so people don't have to drive to Pocatello, Idaho or Logan, Utah to seek treatment.
Wayne attended Boise State part-time as an advanced standing student, His classwork in his field set him up for success.  Congratulations Wayne!