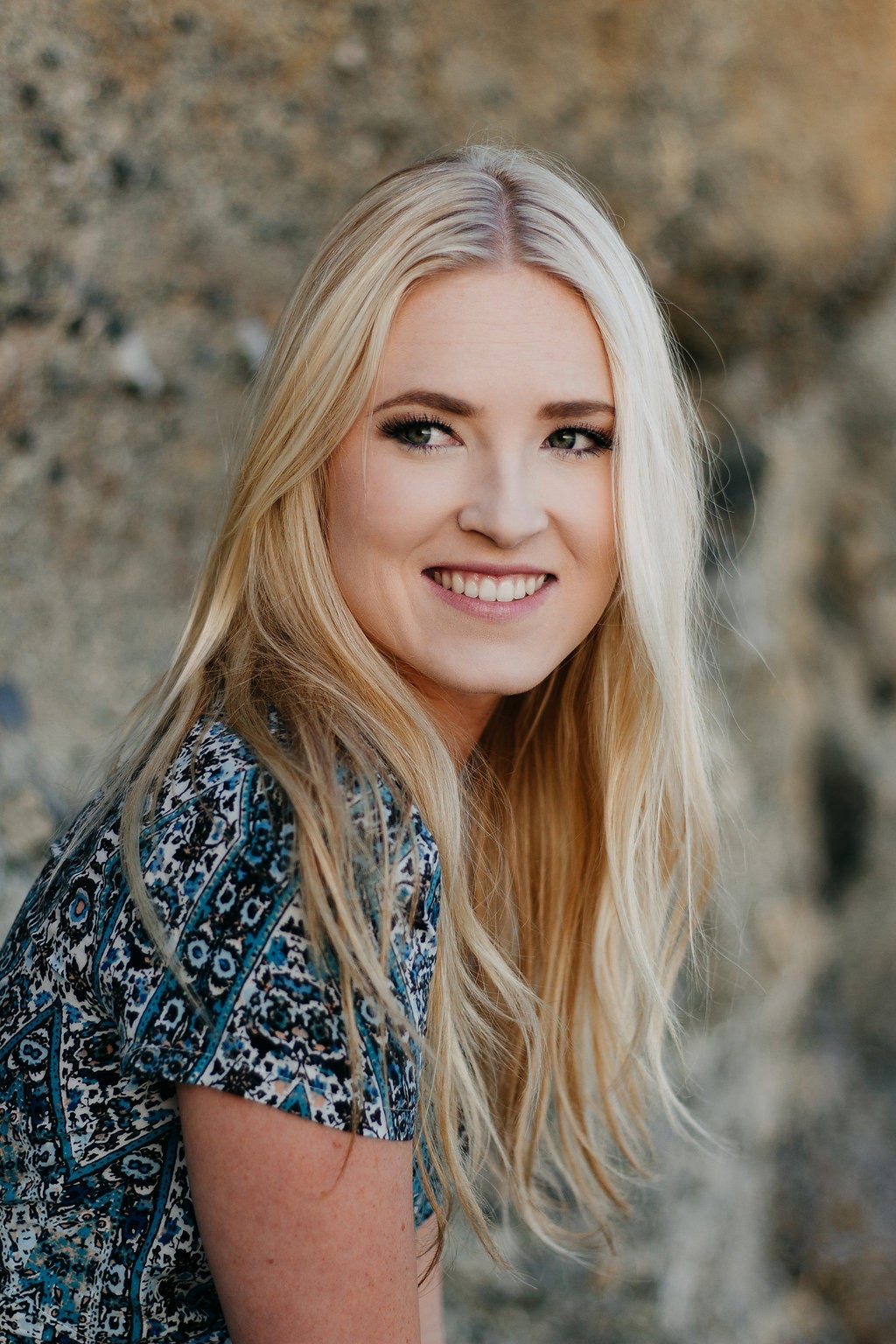 What does an internship look like in Health Informatics and Information Management? Health Studies major Emily Jaggar shared some insights into her role as a metadata specialist at the nonprofit Healthwise.
"I was a part of the knowledge engineering team," she said. "I really enjoyed working with so many diverse professions and skillsets."
With a mission to help people make better health decisions, Healthwise creates content and patient education for insurance, care management, hospitals, and consumer health companies.
Jaggar worked with the knowledge engineering manager to maintain the integrity of taxonomies, ontologies, and toolsets. "I edited and groomed their condition-based content to improve consistency in demographics such as age, gender, audience and more. And I indexed new patient education content."
For Jaggar, the best part of her internship came at the end. "They wanted to keep me on the team!" She is enthusiastic to join Healthwise again for another internship where she can continue to grow her skills.