School Readiness: Preparing Every Child to Learn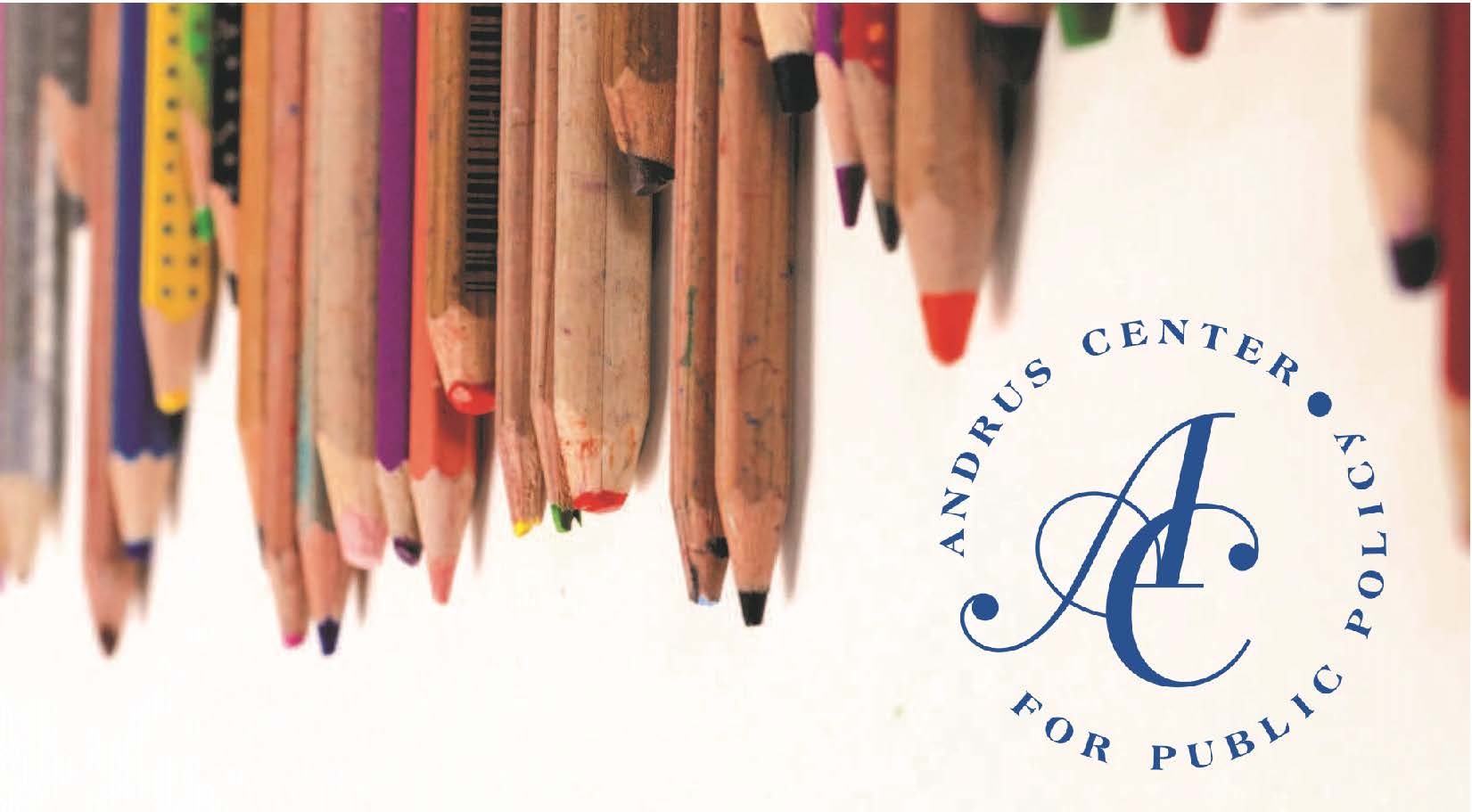 This conference was previously schedule for April 27, 2020. Per the advisement of the Idaho Department of Health and Welfare, the Central District Health Department, and the Centers for Disease Control — due to the arrival of the coronavirus (COVID-19), the conference was postponed. We plan to host the conference virtually May 9, 2023.
The Andrus Center believes Idaho must invest in an early education system capable of preparing our children to compete in an increasingly global economy by ensuring every child can come to school ready to learn.
Research shows that 3rd grade reading scores and 4th & 8th grade math scores are strong predictors of future workforce success – from high school graduation rates to life-long earnings potential.  And sadly, lower scores at these critical junctures are also strong societal predictors – of future crime rates and higher incarceration rates.
Each part of the learning pipeline is important, and each part is reliant on the earlier parts for success.  Through the 3rd grade, students learn to read.  Afterward, they read to learn.  Those that start out without the requisite learning skills tend to struggle throughout their academic studies.
Eight years ago, the Andrus Center's Finding Common Ground conference focused on Idaho's need for early education building blocks that communities could use to customize programs to their individual needs.  Seven years later, we want to continue the conversation, spotlighting innovative solutions being implemented throughout our state and ensuring all Idaho children can access the tools they need to enter school ready to learn.
Schedule to be announced
Thank you to all our conference sponsors!