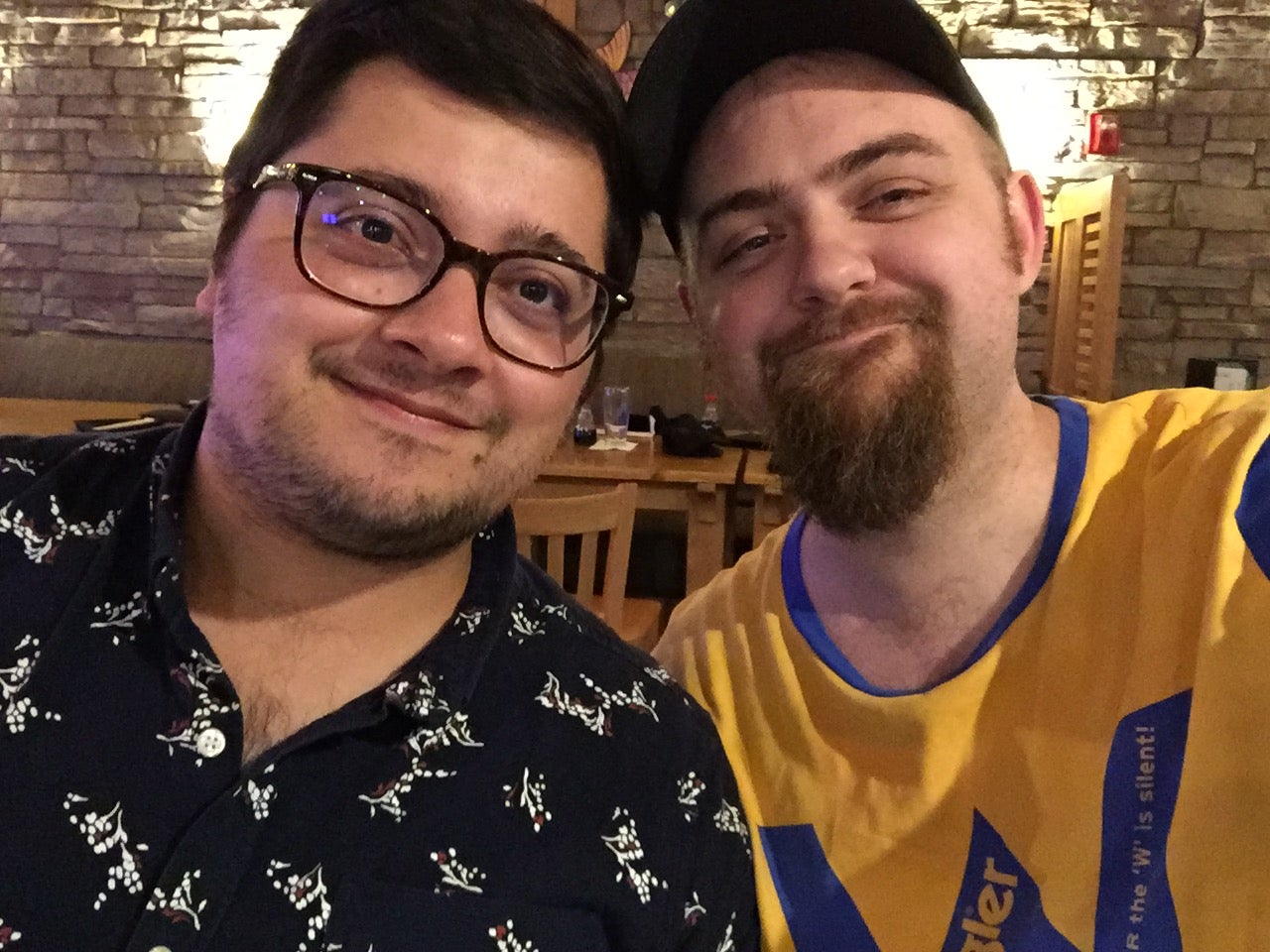 We aren't just researchers here at the Idaho Policy Institute. Get to know the team with a 25 Questions series.
Q: What is your favorite sport to watch?
A: The Olympics (does that count?)
Q: Favorite mascot?
A: Uh the red sox have some sort of green goblin. Idk…I've been conditioned to say red sox for all sports things.
Q: Do you play an instrument?
A: *Did* play the violin and clarinet
Q: Farthest you've been from home?
A: Tokyo
Q: Where is your favorite place to eat?
A: Been craving The Dumpling House in Boston. Highly recommend.
Q: Did you fail any classes? If so, which one(s)?
A: 6th grade reading
Q: All-time favorite TV show?
A: Buffy the Vampire Slayer (Gilmore Girls is a finalist though!)
Q: Favorite career moment?
A: Getting hired at IPI. It'll be on year on Tuesday. Happy Work Anniversary, Gabe!
Q: Last book you read or are currently reading?
A: For studying – Evaluation: an integrated framework for understanding, guiding, and improving policies and programs. For myself – Boise Boys
Q: What do you get lost at work in?
A: Data cleaning
Q: Something you can't do?
A: Tell left and right without making L's with my fingers.
Q: What did you study for your undergraduate degree?
A: Political Science, International Relations emphasis
Q: What kind of problems do you best solve?
A: Social problems and research design problems
Q: What would you name your autobiography?
A: Righteous anger, all-nighters, and hot tea: The inevitable collision of my personal policy streams
Q: In elementary school, what activities did you get excited about and what were you best at?
A: Idaho history in 4th grade was my favorite. I was obsessed with maps as a kid.
Q: What is your favorite quote and why?
A: "Life happens wherever you are" –Iroh, The Last Airbender
Q: Oddest job(s)?
A: For a summer during grad school, I worked for an insulation/construction company spraying fire foam in every wall of new houses and sometimes installing insulation. Do not recommend.
Q: Favorite place to be?
A: Boise!
Q: Were you named after anyone?
A: My mom once told me she named me after the cutest boy in church. Did not ask.
Q: If you could sit down with anyone for lunch, who would it be and why?
A: First choice – RBG cause she's my hero of all time
Second choice – Lizzo cause it would be 'good as h*ll'
Q: If you were left in the woods with only the items in this room, what would you build?
A: Use Zion's art to start a bonfire on the conference table and the reports in Greg's office for a mattress.
Q: What advise do you wish you had 10 years ago?
A: Don't worry about getting into the 'top' grad school. You won't and you'll be glad you didn't!
Q: All-time favorite class/professor?
A: POLS 298 with Les Alm
Q: Three things you could talk about for 30 minutes straight?
A: LGBT nondiscrimination policy, star wars, exploitation of the working class
Q: What's keeping you busy these days?
A: IPI, teaching, YouTube