We are home to The Arbiter, University Pulse Radio, and Creative Hive Group. Our vision is to be the recognizable, distinguished resource that best represents the complete scope of campus and Boise life. We are a student-run organization that produces accurate and hyper-local information through non-partisan and socially responsible media. As a team of passionate students, we value professionalism, quality, relevance, inclusivity and creativity.
Get Involved and Stay Informed on Campus!
Connect directly to campus and fellow students! The Arbiter's mission is to provide accurate, relevant, and trustworthy information to the Boise State community. University Pulse Radio provides students an opportunity to engage with audiences by allowing them to give their diverse perspectives in music, campus culture, and localized views of wider topics on a reliable platform. The Digital Content, Design, Sales, and Web/IT teams support these two media outlets.
Tyler
Mathern '20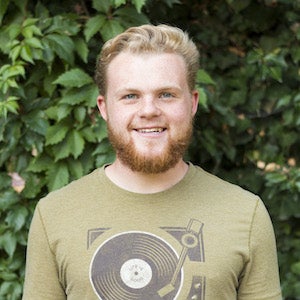 Tyler served as our IT Support Technician from 2018-2019 where he managed the upkeep of all our computers and radio station equipment. In the summer of 2019, he accepted the opportunity to do a software engineering internship with Scentsy where he collaborated with software developers to design and implement web applications.
Ximena
Bustillo '20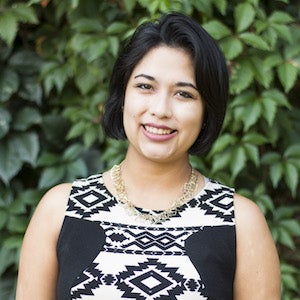 Ximena served as The Arbiter Online Editor from 2018-2019 and had been on staff since 2017. She managed the website content, weekly email newsletter and social media engagement, along with ongoing reporting. In the summer of 2019, Ximena was one of only 16 journalism students nationwide joining the 2019 class of Politico Journalism Institute.
Shannon
Reilly '18
Shannon worked in Student Media as the Sales Manager from May 2016 through May 2018 where she was responsible for managing the sales team and meeting our annual sales revenue goal of $55,000. Upon graduation, Shannon was offered the Digital Marketing and Media Specialist at Davies Moore, a northwest based digital, marketing, and advertising agency. Shannon manages and implements social and digital ad campaigns for local and national clients.