Stay Fit. Save Money. Ride a Bike.
Want a faster, more convenient way to navigate campus?  Go rent a bike from the Cycle Learning Center (CLC)—no more being stuck in traffic, searching for a parking space, or paying for gas. It's $120 to roll around for a semester and $180 for the school year (summer is $85). Rentals include a U-lock, lights, helmet, and service.  Rent by the day, the week or the year.
Commuting by bike is a healthy, sensible and inexpensive way to travel. With our simple and dependable campus cruisers, you can pedal your way around campus three times faster than walking while having a whole lot of fun.
Sales
The Cycle Learning Center carries a wide variety of new and used bikes as well as accessories and parts.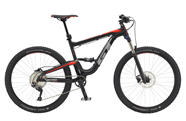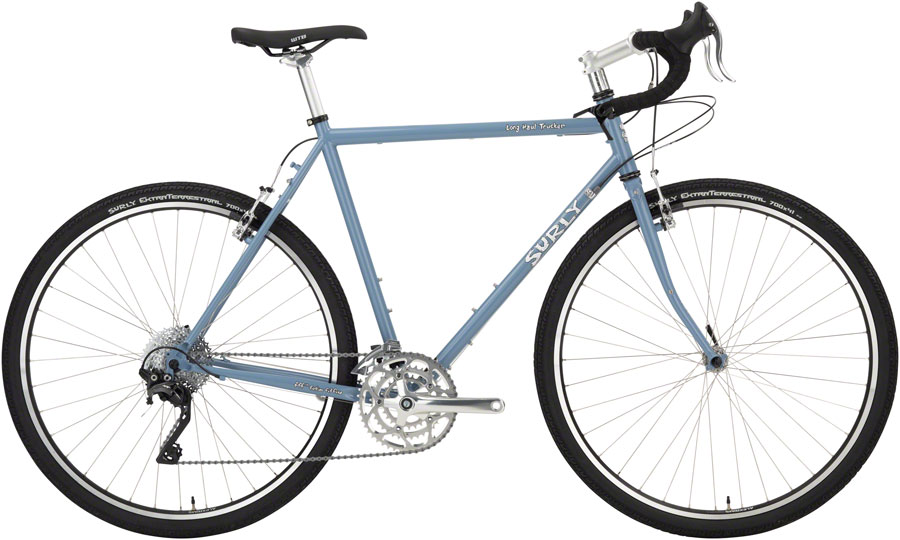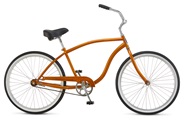 New Bikes
We proudly deal a wide variety of quality bike brands out of our shop.
| Brand | Specialty |
| --- | --- |
| Surly | Mountain & Touring Bikes |
| GT | Full Suspension & Hardtail Mountain Bikes |
| Tuesday | Cruisers |
| State Bicycle Co. | Fixed Gear & Single Speed Road Bikes |
| Batch | Commuter Bikes |
| Fuji | Wide Variety |
Used Bikes
Used bikes are sold through our Recycle Bike Program. This program refurbishes donated and abandoned bikes into inexpensive transportation for our customers. Our stock is constantly rotating so feel free to stop by and check them out!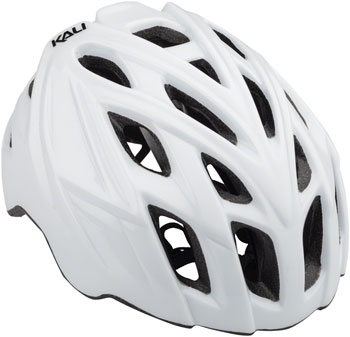 Accessories and Parts
We sell a wide variety of accessories and parts for all bikes. Accessories include everything from helmets to fenders to lights. Each bike is unique in its specifications so we carry a lot of common parts, available for same day install. Anything that you want for your bike can also be special ordered if it is not something we currently carry.
Rentals
Cruiser Bikes
| Option | Rate | Rental Period |
| --- | --- | --- |
| Half Day | $8 | 4 hours |
| Day | $15 | 24 hours |
| Weekend | $25 | Friday - Monday |
| Week | $40 | 7 days |
| Summer | $85 | mid-May - mid-August |
| Semester | $120 | Fall or Spring |
| Academic Year | $180 | Fall and Spring semesters |
Interested in renting a bike for the school year? Stop by the CLC and pick one up today. Limited quantities are available. Single speed cruisers with a coaster brake. Be sure to fill out our Rental Form online and call us to pay and confirm your rental reservation.
*Flat tire insurance is available at time of rental
Renting a cruiser includes:
U-lock
Front and Tail lights
Helmet
Free Routine Maintenance — keep things running smoothly
Bike Barn Access — dry and secure fenced-in areas in the Brady and Lincoln parking garages accessible only by swiping your student ID
Visit the Cycle Learning Center for more details.
Current Cruiser Rentals
Mountain Bike Demos
The CLC also rents mountain bikes ready for pounding the dirt and catching some air on the trails in the Boise foothills in an off-campus adventure.
| Option | Rate | Rental Period |
| --- | --- | --- |
| Hardtail Day | $25 | 24 hours |
| Full Suspension Day | $45 | 24 hours |
| Hardtail Weekend | $40 | Friday - Monday |
| Full Suspension Weekend | $70 | Friday - Monday |
| Hardtail Week | $120 | 7 days |
| Full Suspension Week | $200 | 7 days |
Current Geared Demo Bikes & Rentals