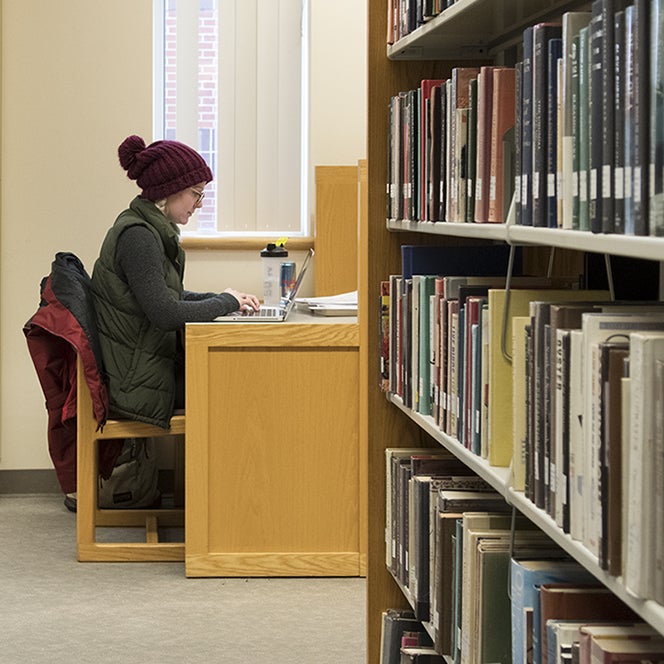 The Department of Management is committed to your success as you pursue a degree. We've compiled a list of resources that can enhance your success – academically and professionally.
Opportunities
Internships
Information about how to get academic credit for your internship.
Scholarships
Scholarships are available specifically to Management students.
COBE Student Organizations
Get involved, grow leadership skills, and connect with students in your major or minor.
Academic and Career Success
Boise State and COBE offer a number of resources to support students' academic and professional success.