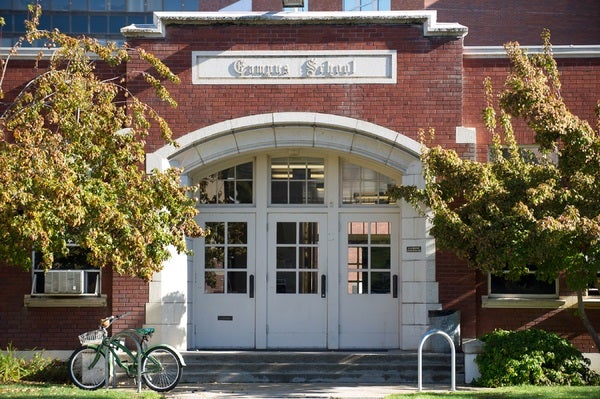 What We Do
The Office of the Dean of Students aligns itself with the values of Boise State to empower our students to thrive and increase their overall well-being.
With a focus on inclusive excellence, we are dedicated to students becoming strong self-advocates who feel connected, valued and heard. We provide resources and services that enable our students to overcome challenges and navigate their own personal and academic success with integrity and purpose.
We also assist students and student organizations in understanding the student code of conduct, guided by learning outcomes that promote academic and personal integrity.