Free Speech At Boise State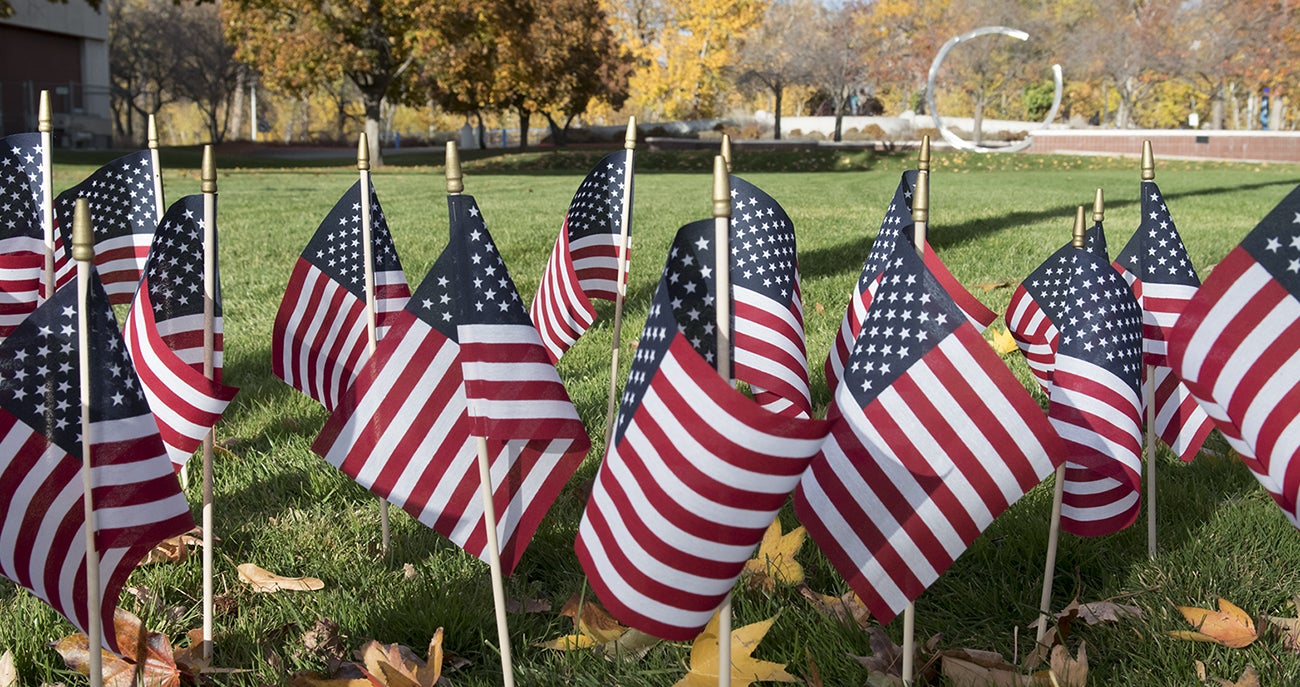 Freedom of speech doesn't mean that you can say whatever you want to say, like shouting "fire" in a crowded building. But it does mean that your right to say something is protected within certain limits. There may be consequences for saying some things, but you still have the right to say them.
Boise State University supports the rights of free expression and speech. In fact, the First Amendment forbids public entities from restricting or regulating expression because of its message or ideas.
Free speech at Boise State is only limited to avoid conflict with:
the normal uses of the campus
the rights of others
the limitations of lawful conduct
Learn more about your rights, expressing disagreement through assembly, reporting concerns below.