TRIO Academic Coaching and Educational Support (ACES) provides academic support for students with diagnosed conditions. The Educational Access Center (EAC) determines and implements accommodations for students with diagnosed conditions. TRIO ACES cannot approve accommodations, please visit the EAC's website for information and assistance with accommodations.
TRIO Academic Coaching and Educational Support (ACES)
TRIO ACES is a federal TRIO program funded by a $261,888 grant administered by the US Department of Education. TRIO ACES is one of five Student Support Services programs located within the Center for Multicultural and Educational Opportunities at Boise State University. We offer a multi-faceted support unit—offering academic assistance and encouragement for our eligible students. Our goal is to help students earn their four-year degree and develop into scholars that are well prepared for their future careers and/or graduate programs.
The goal of the TRIO Academic Coaching and Educational Support (ACES) Program is to encourage and support 100 students who have diagnosed conditions in pursuing and attaining an undergraduate degree by offering individualized services to successfully guide students through their academic goals towards graduation.
Eligibility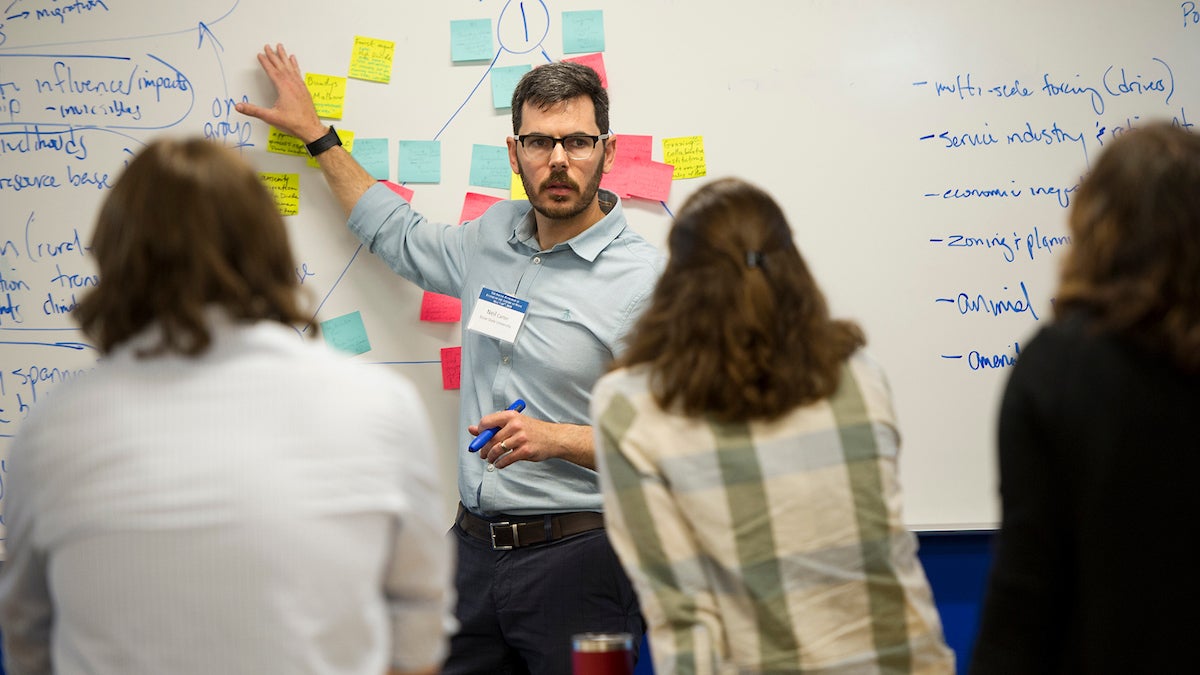 To be eligible to participate in the TRIO ACES program you must complete an application and be formally accepted into the program.
Primary eligibility requirements:
Must be accepted to Boise State

Must be working towards an undergraduate degree

Must have a verified diagnosed condition that creates a barrier in the academic environment

Must be a US citizen or a permanent resident

Must demonstrate an academic need
Other eligibility requirements may include:
Low-income status in accordance with federal guidelines
Services
Academic coaching and mentoring

Educational support to increase study skills and learning strategies

Advice and assistance with course selection 

Assistance with the FAFSA and scholarship applications

Education to improve financial literacy

Social events and activities

Advocacy support for services
Career counseling and interview preparation
Internship and career readiness opportunities

Grant aid for eligible students

Tutoring support for freshman or sophomore level courses

Group study room and computer lab
Apply for TRIO ACES!
If you or someone you know, may qualify to be a part of the TRIO Academic Coaching and Educational Support program, please click the button below to apply.
Apply for TRIO ACES Here!