International Faculty and Visiting Scholars
The Center for Global Engagement supports and advises departments and scholars on immigration matters. This includes employment visa paperwork for international faculty and J-1 exchange visitor paperwork for international visiting scholars.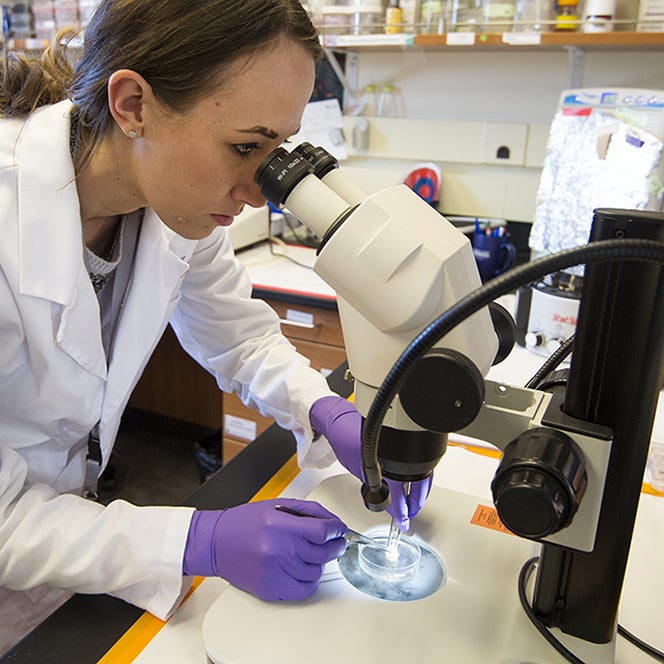 We welcome scholars from all over the world to enhance their learning and research through short-term, collaborative activities with Boise State University.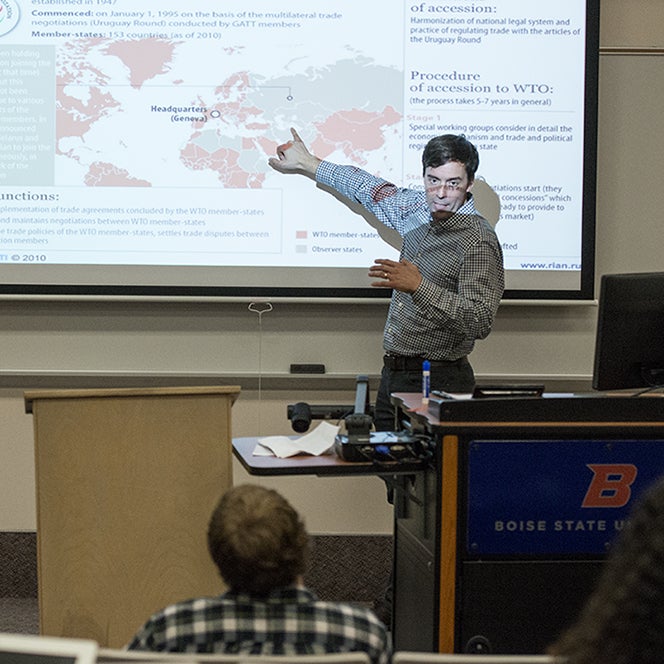 Employment visa options for foreign nationals who are hired into full-time positions at Boise State University, such as tenure-track faculty appointments and research positions.
International Faculty, Staff and Scholars at Boise State