You Make a Difference
We need your help. The IBO is a non-profit, 501(c)(3), research and community outreach unit of Boise State University funded primarily through grants, contracts, and donations from individuals like you! We can't continue our work without your support, so please consider making a donation today.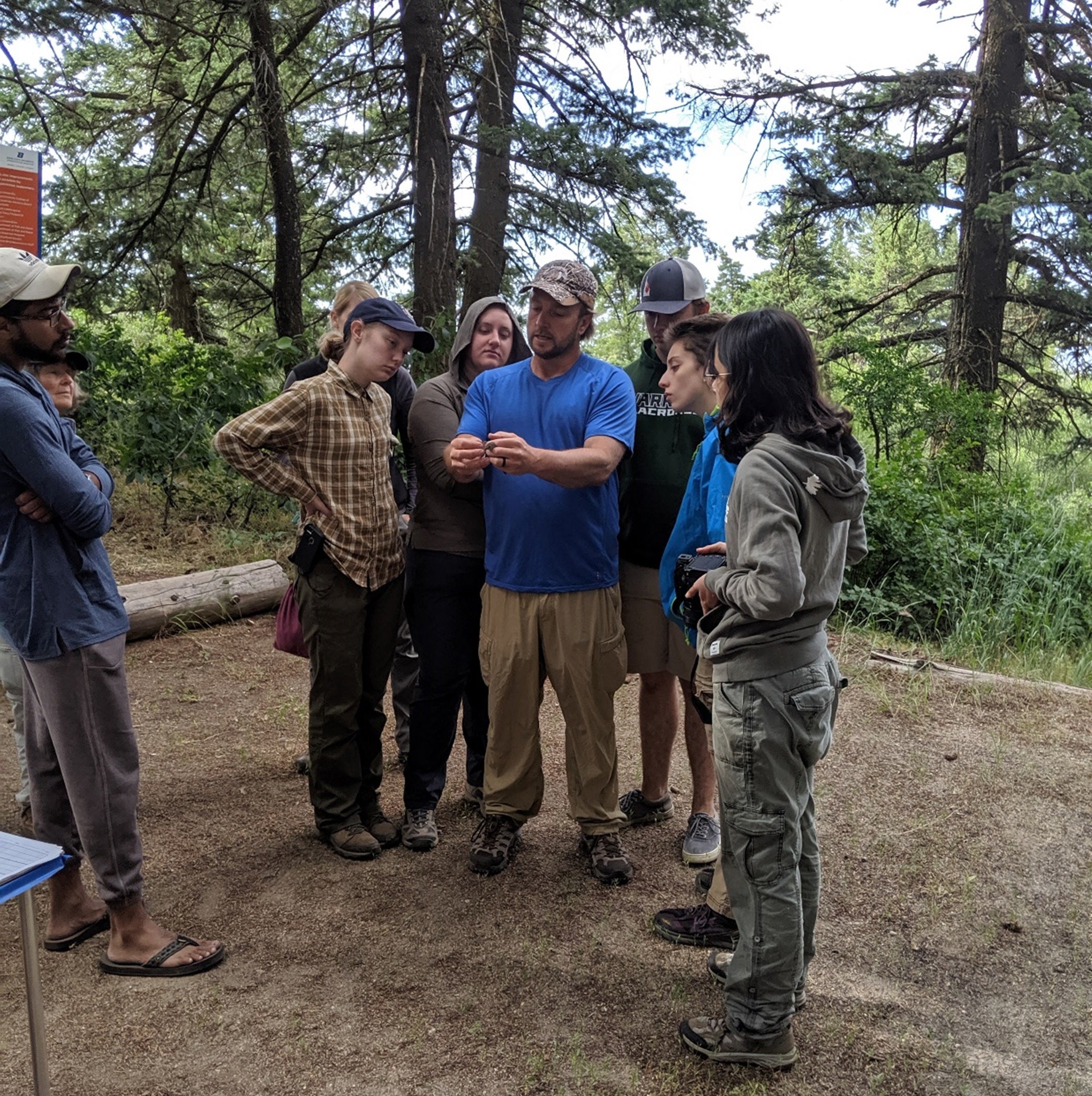 General Fund
Your donation to IBO's general fund supports important work such as the Lucky Peak fall migration project, student interns, marketing, newsletters, administrative needs, and more. IBO cannot continue to exist without your generous gifts to this important fund.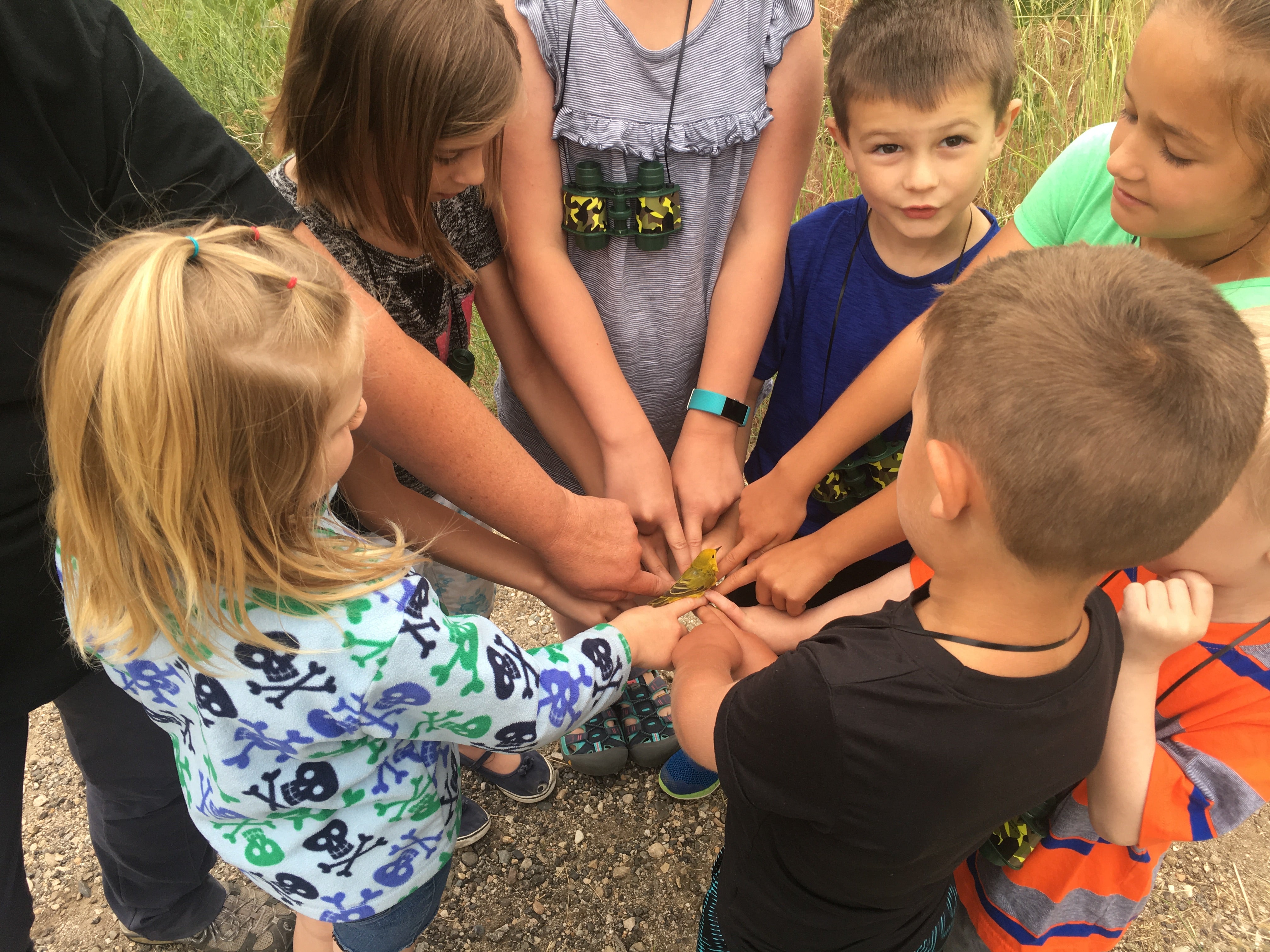 Education and Outreach Funds
Your donation to the K-12 fund directly supports IBO's K-12 education program, community outreach and events, and other IBO education program initiatives. A $3 donation to this fund supports one student's field trip experience to our Boise River site. Or, help support long-term stability of our outreach programming by growing the new Barbara L Forderhase IBO Endowed Education Fund.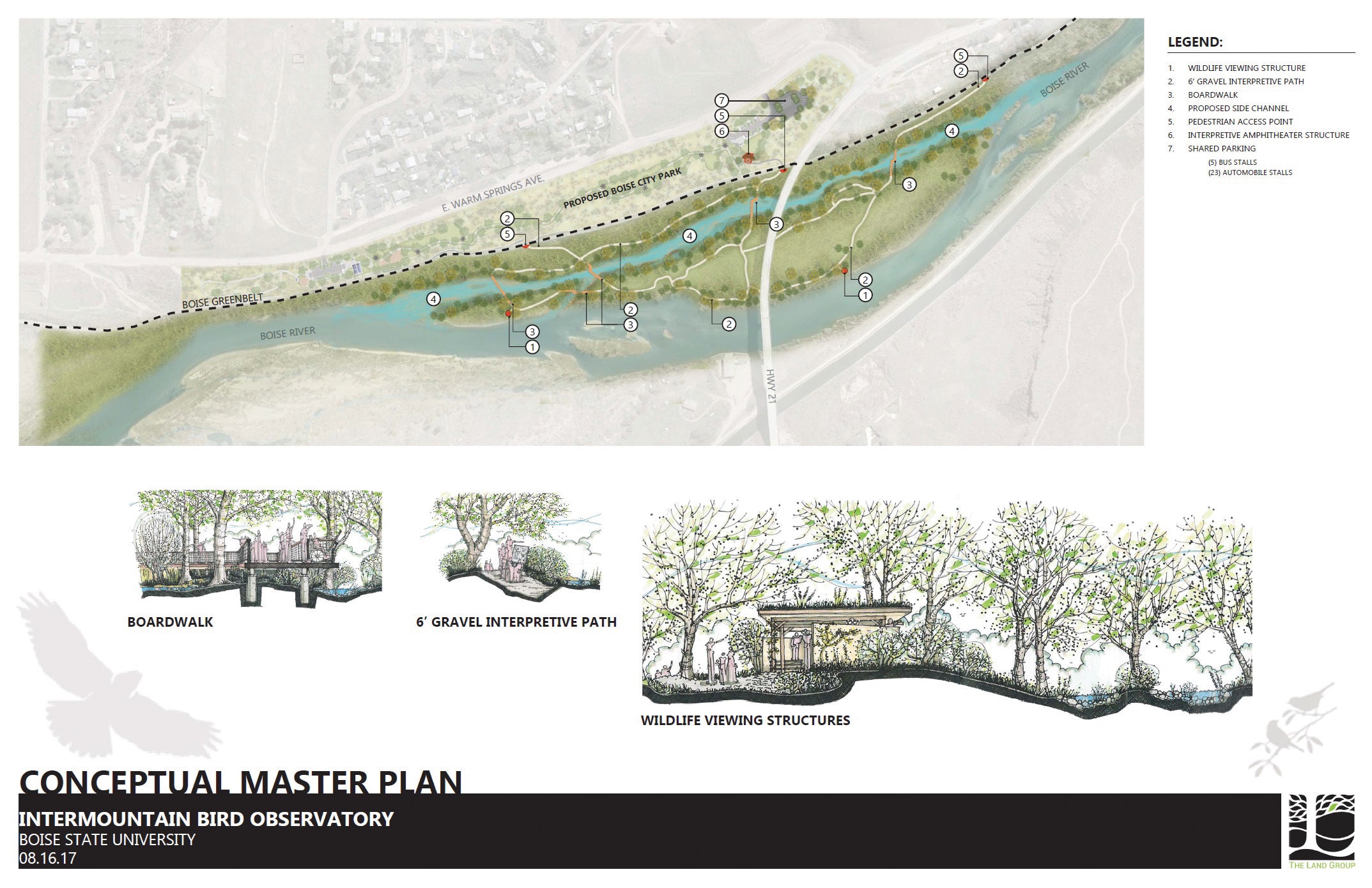 Diane Moore Nature Center
Your donation to this fund supports construction-related needs for the Diane Moore Nature Center such as trails and boardwalks, interpretive signage, wildlife viewing blinds, habitat restoration, and more. A major campaign to construct a riverside channel which will be a central theme of our community education program needs your support. Naming opportunities begin at $5,000.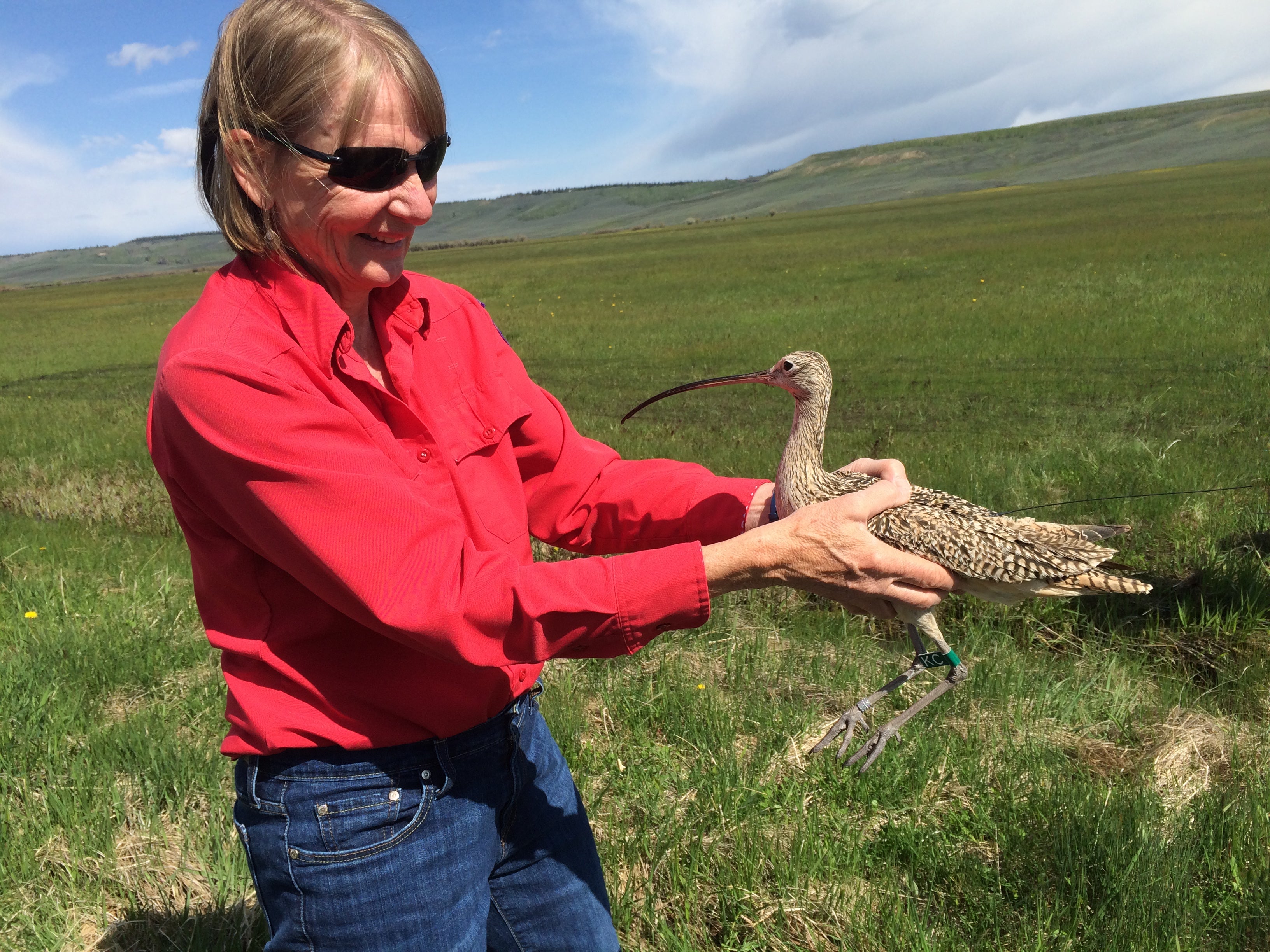 Curlew Research Fund
Your donation to this fund will support our anti-poaching outreach efforts (including youth hunters education, Curlews in the Classroom, and adult outreach programs). Plus will cover data fees for our Long-billed Curlew transmitters to keep them all up and running.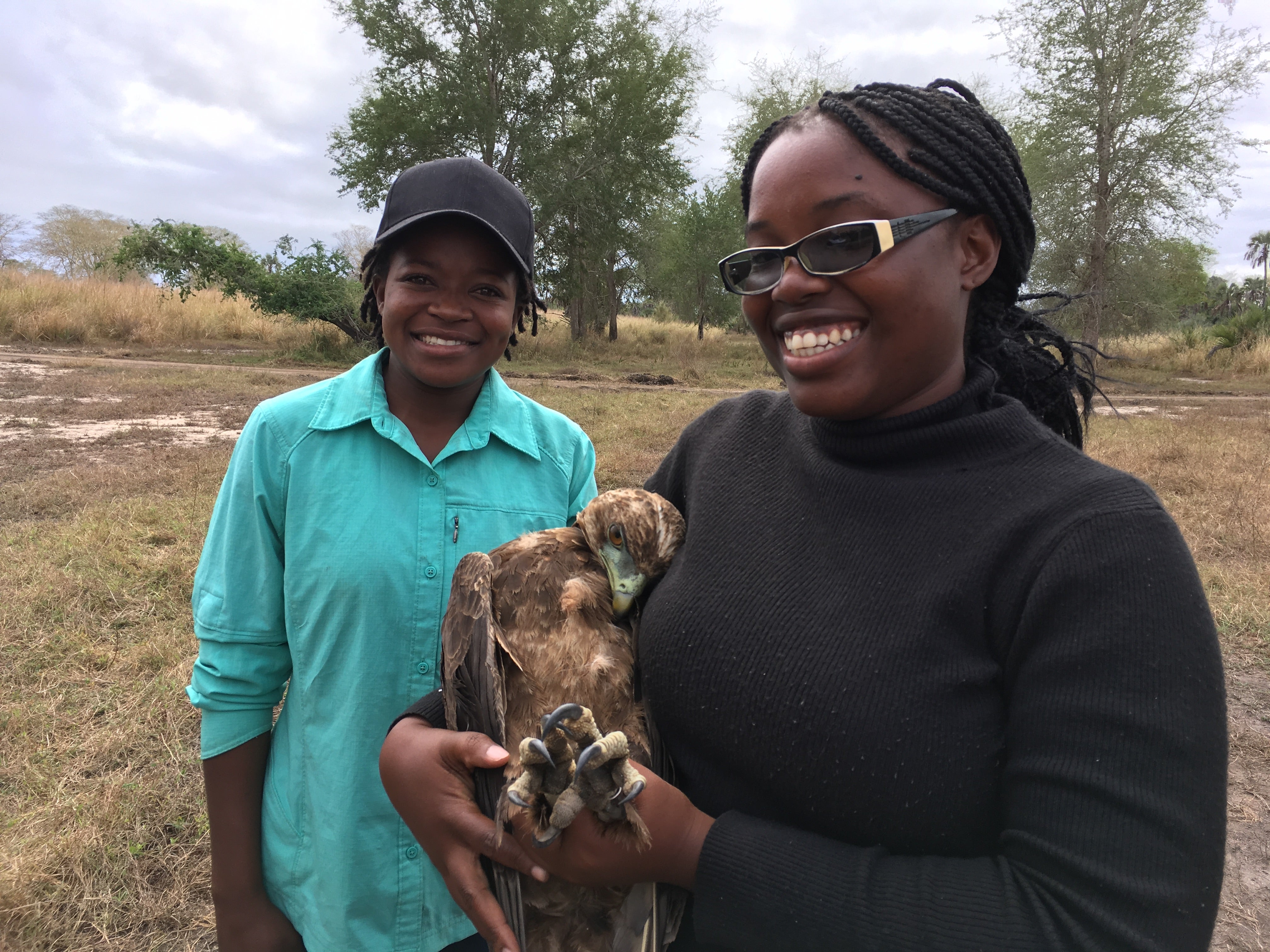 Gorongosa Research Fund
Your donation to this fund will help support our important work in Gorongosa National Park, Mozambique, and the study of critically endangered vultures there. It will also support the training and mentoring of Mozambican students and opportunities for Boise State students to get involved with this globally important restoration effort.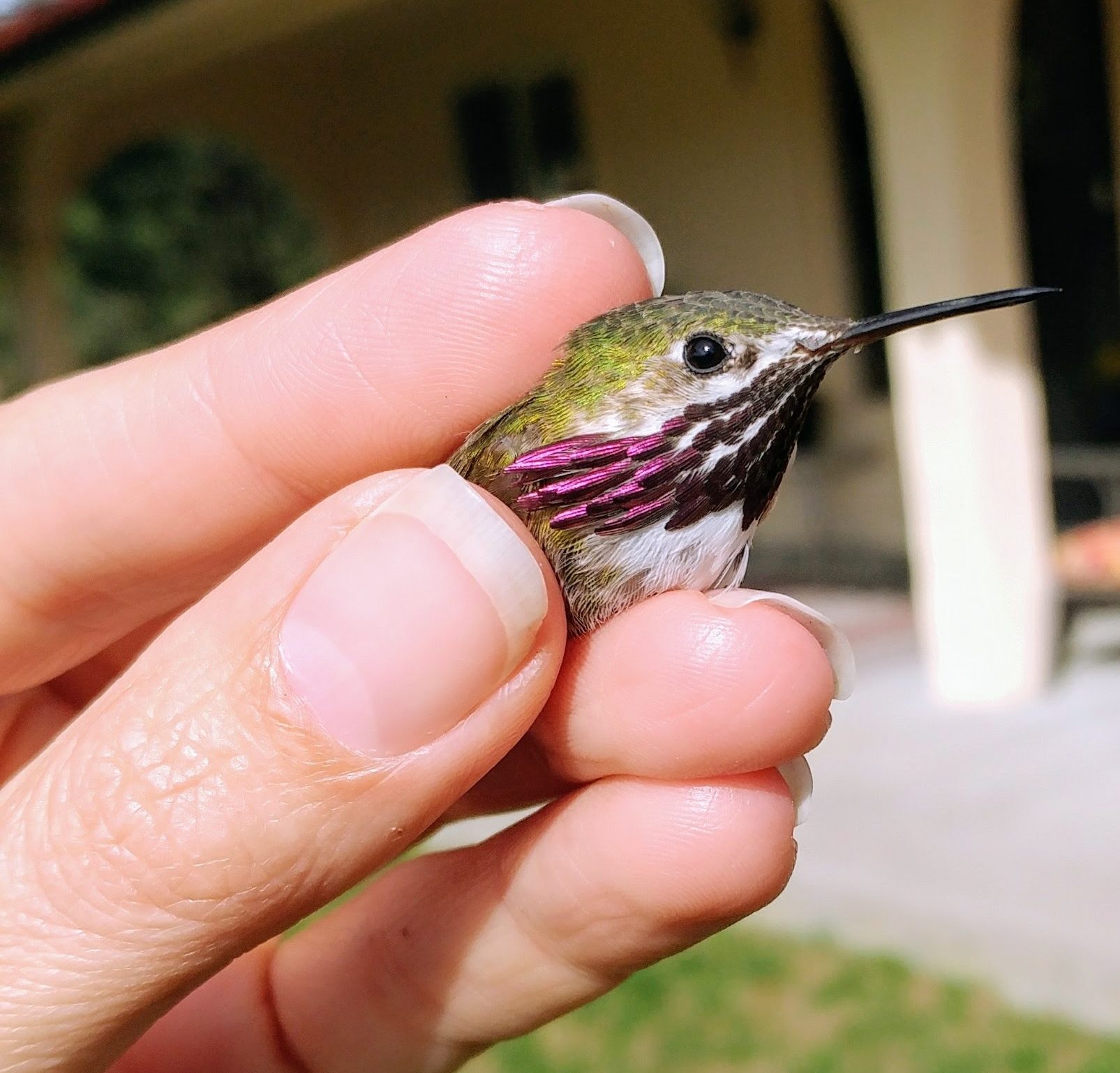 Hummingbird Fund
Your donation to this fund will support our summer hummingbird research in Idaho City and our winter study of Anna's Hummingbirds in the Treasure Valley. Gifts will also support our expansion into the Wood River Valley. Your gift will stay local. Help us share the hummingbird joy with children and adults alike!
Support the IBO
Select your gift designation, donation amount, and gift preferences, and provide your billing amount before continuing to the secure payment.