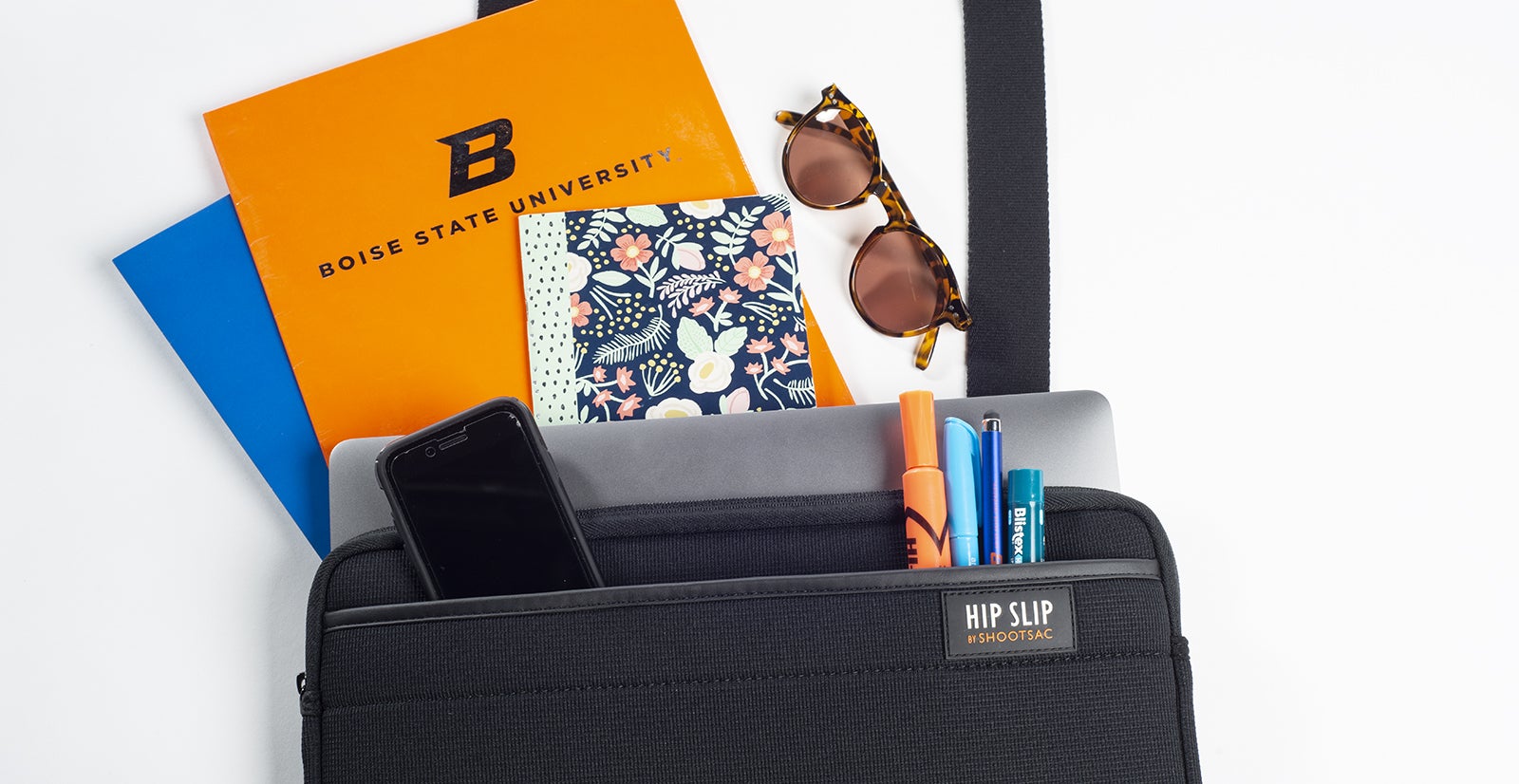 Student Services & Advising
Your successful completion of the AGNP program is important to us. As an online student, you can anticipate the same high-touch student services and faculty support available to campus-based students.
Our friendly and professional AGNP staff are available to answer your questions regarding your plan of study, course schedule, clinical rotation, on campus Summer Intensives schedule, and graduation requirements. We know that you are balancing school with family, work, and many other commitments and we are here to provide information, support, advice, and encouragement. Contact our  AGNP support staff.