About Me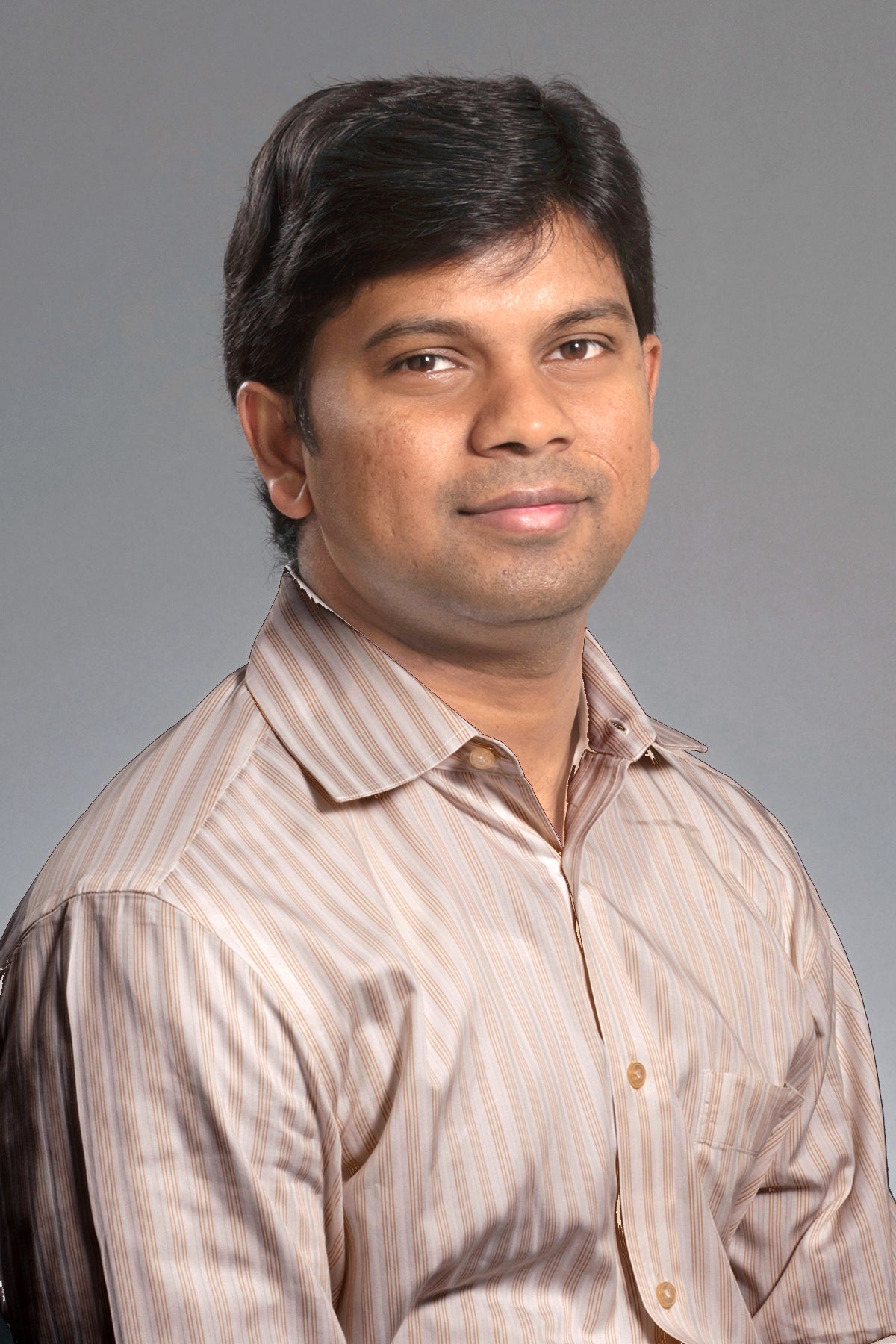 Associate Professor
Civil Engineering
Phone: (208) 426-3794
E-Mail: bhaskarchittoori@boisestate.edu
Office: ERB 4139
Personal Webpage:
Research Areas
sustainability and resiliency assessments
risk perception
resiliency measures
measuring uncertainty
My research in geotechnical engineering focusses on developing sustainable and resilient solutions for various types of problematic soils. We develop frameworks to assess resiliency and methods to improve the resiliency. Most of my research revolves around solving issues related to problematic expansive soils and the related ground improvement methods. We also develop educational materials focused on sustainability and resiliency concepts to be used in the various undergraduate civil engineering courses.
Collaboration
I am interested in cross-disciplinary research efforts in assessing resiliency of various infrastructures. In general, I am interested in both resiliency assessment frameworks and methods to improve resiliency.
Teaching
CE 360 Engineering Properties of Soils
CE 460/560 Geotechnical Engineering Design -I
CE 462/562 Geotechnical Engineering Design -II
CE 466/566 Ground Improvement Design
CE 497/597 Advanced Soil Mechanics