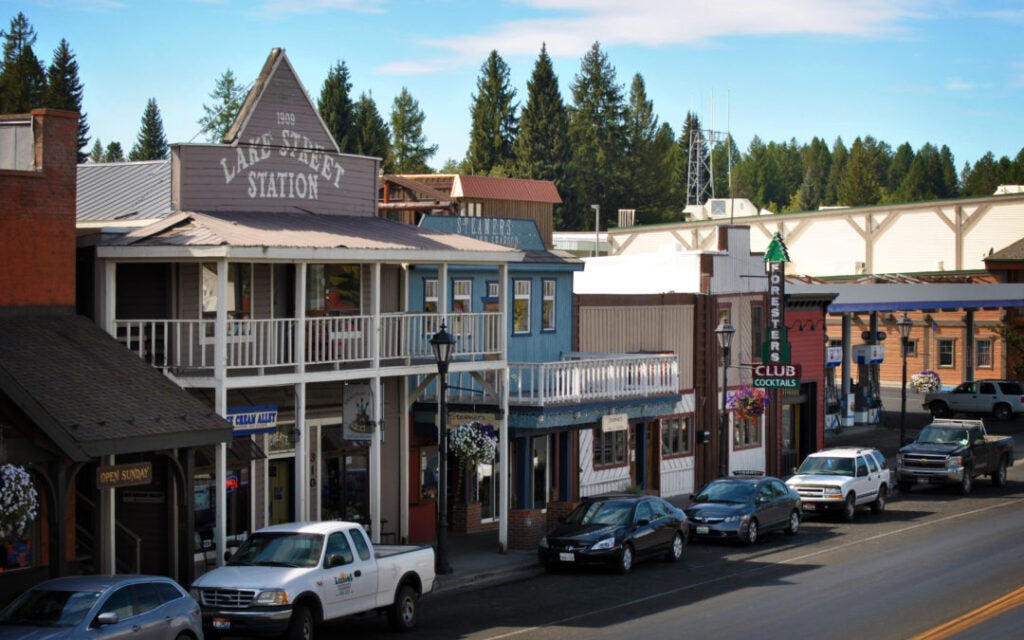 Idaho Policy Institute's recent project with the West Central Mountains Economic Development Council was featured in the Lewiston Tribune's December 16th, 2018 Regional News Roundup. 
Survey: Few high school students plan to stay in area after graduation
More than 90 percent of high school students in Valley and Adams counties plan to move away after graduation, according to a recent survey commissioned by the West Central Mountains Economic Development Council.
One reason could be that there are few jobs in the area that match students' career goals, the survey found.
"This trend … suggests that the area's current and future workforce may be threatened by an outmigration of young labor and talent," a report on the survey said.
The survey, which was analyzed with Boise State University's Idaho Policy Institute, sought to identify the relationship between students' career desires and employers' needs.
Juniors and seniors at McCall-Donnelly, Cascade and Meadows Valley high schools were asked questions about their plans after graduation and what careers and skills they want to pursue.
Firefighting, EMT, nursing and police jobs garnered the most interest from the 147 students who responded to the survey, with between 30 percent to 40 percent reporting interest in each of those skills.
— Drew Dodson, The Star-News (McCall), Thursday