IBO continues to expand its staff as a result of expanding support and capacity. Thanks to efforts of our Research Director Jay Carlisle and IBO staff biologists Robert Miller and Jessica Pollock, IBO's research budget grew again in 2017. We currently have ~$1M in grant funding spread over ~25 different projects. Wow!
This increased support required that IBO again expand its ranks in 2017, hiring Jeremy Halka (past IBO Curlew field team and Lucky Peak Trainee) and Tempe Regan (graduating Boise State MS student and past IBO International Intern who worked in Spain).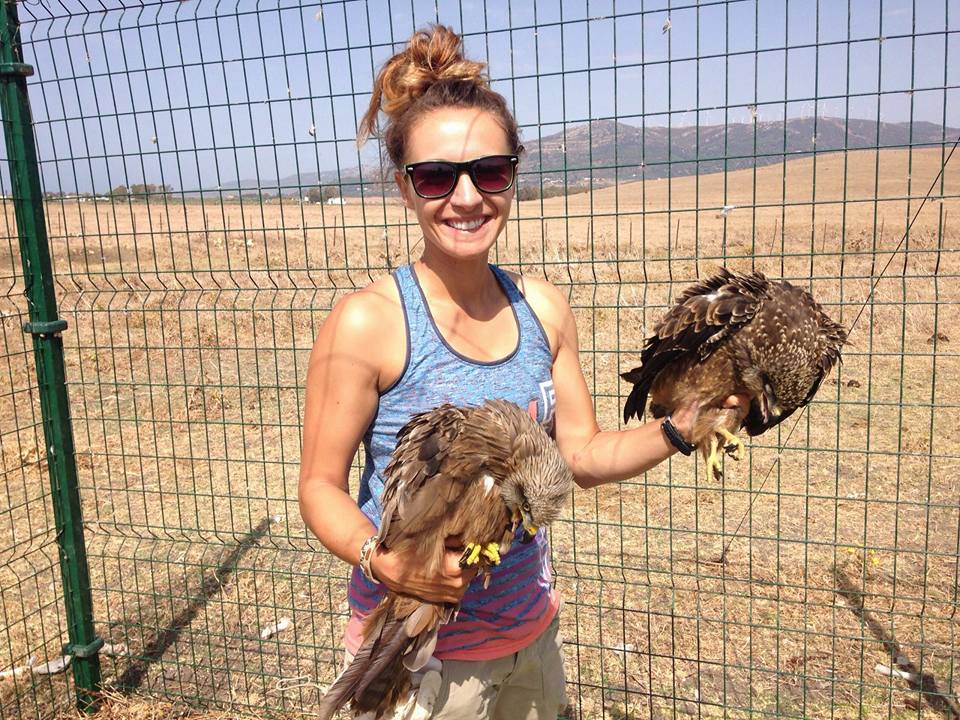 These two worked jointly to manage IBO's IMBCR (grid-based point counts) projects within the Intermountain West, but also lent their support to our studies of Long-billed Curlews, Yellow-billed Cuckoo and Forest Service woodpecker surveys, as well as lending a hand at Lucky Peak this fall. Tempe also helped coordinate a collaborative effort to establish a new raptor count site in Djibouti, which hosts one of the largest concentrations of migrating raptors in the world.
Ever increasing demand for IBO education and outreach lead to the hire of Heather Hayes, who headed up the "Curlews in the Classroom" program during the 2015-16 and 2016-17 school years (read more about Curlews in the Classroom). She also worked this past fall to schedule and host all the visitors to Lucky Peak, and has been a huge help with developing outreach efforts at the Boise River site.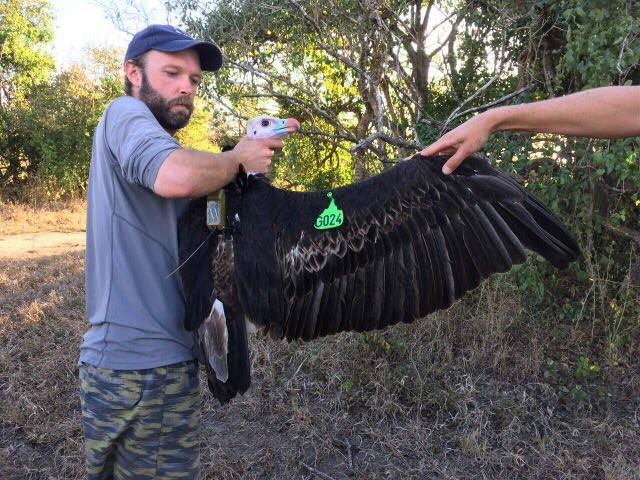 Also new to the IBO team is Teague Scott, former Lucky Peak Trainee of 5 years. Teague was accepted into the MS in Raptor Biology program at Boise State and will be assisting IBO with its vulture research in Mozambique at Gorongosa National Park. Look for other graduate students to begin IBO projects in 2018 in Wyoming and at Duck Valley Indian Reservation!
We are pleased to welcome these new IBO team members and are honored to work with such a talented, intelligent, and driven group of people!  
Thank you all!