By Heather Hayes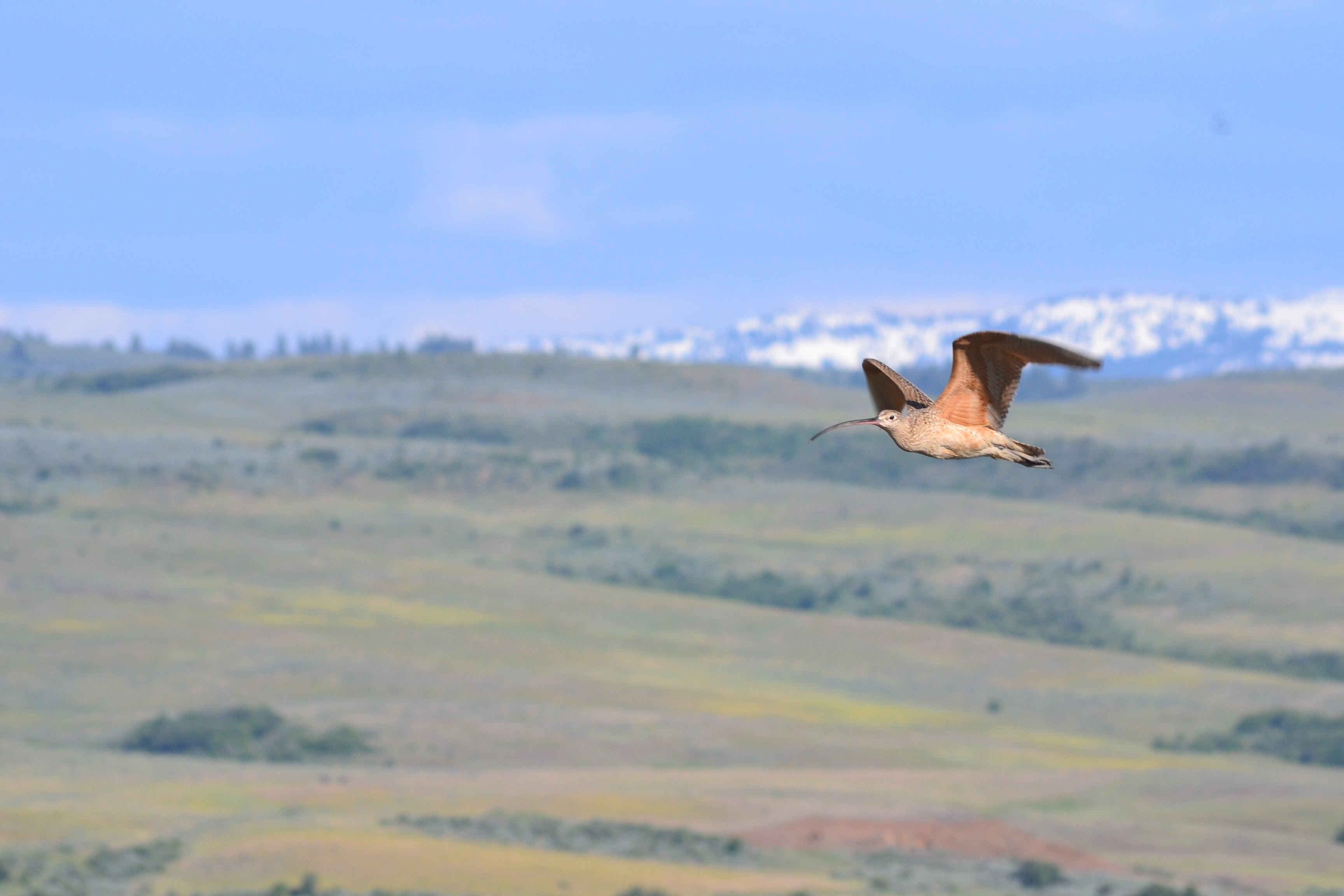 The mountains are calling, and so will the higher elevation Long-billed Curlews next spring! That's right, we are excited to announce that we have partnered with the Payette Children's Forest to expand our research of Idaho's iconic grassland species into the mountain communities of Valley, Adams and Washington Counties. This expansion will serve as an important opportunity to study curlews in areas that do not share the same recreational shooting pressures and other human impacts that are occurring within our study sites on the public lands of southwest Idaho.
2019 Pilot Project
Last year we launched a pilot project to map curlew locations across the region with the help of many enthusiastic local community scientists.
Not only did the results of these efforts reveal the presence of curlews throughout the mountain grassland valleys, but they also fueled people's curiosity about these charismatic birds.
Before long, curlew outreach opportunities took flight! We presented the popular Curlews in the Classroom for K-12 school students, attended curlew discussion nights at local libraries and participated in various outdoor events.
Curlew connections were taken to another level when community members joined us out in the field. They were able to experience curlew behavior first-hand and were also treated to brief glimpses of foraging day-old (adorable) curlew chicks! One young local student was so moved by her experience in the field, she took immediate action and became a "Curlew Ambassador" by giving a presentation for the 4-H club, wrote an article in the local newspaper AND created a poster for the Adam's County Fair for which she won a blue ribbon!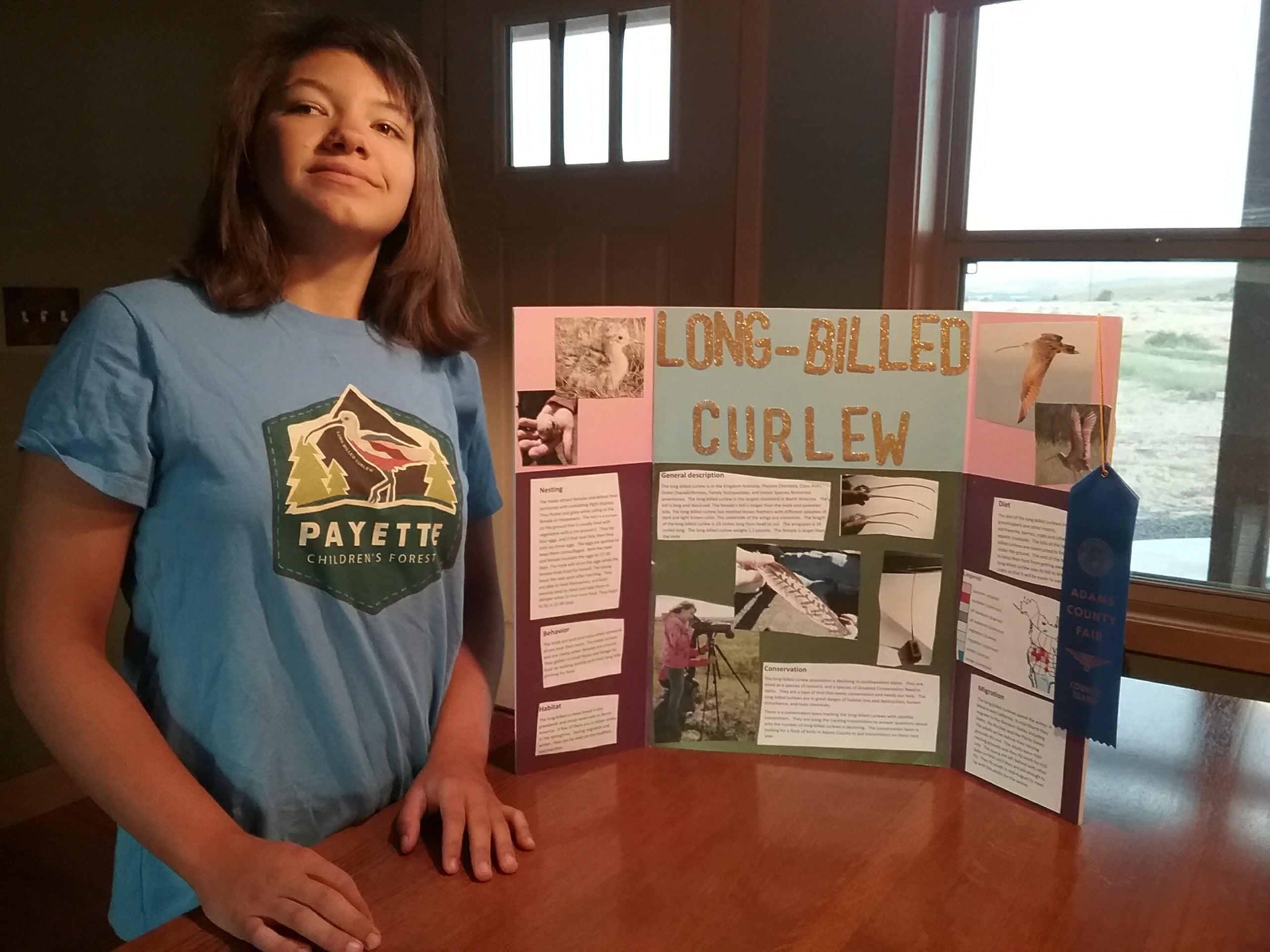 2020 Research Goals
The mapping of curlew presence during the initial pilot phase of 2019 was a crucial step in laying the groundwork for future migratory tracking opportunities. Now, with the continued generous support from the Payette Children's Forest, we have our research sights set on the safe capture of two curlews that will be fitted with satellite transmitters before releasing them back into the wild.
By utilizing satellite technology, tracking data will reveal critical information on where these mountain populations are overwintering and what migratory routes they take to get there. Will they use Boise as a migratory stop-over? Will they meet up with the curlews we have been tracking since 2013? Where will their south-bound journey end? California? Mexico? Or…? STAY TUNED, you won't want to miss the chance to be a part of these new discoveries!!
Can you help us move forward with this exciting new direction?
You can make a meaningful and valuable impact by donating to our Curlew Satellite Tracking Program on our giving page. Be sure to select the Curlew Project from the drop down menu.
Spring migration begins in March! Please report any new curlew sightings from these areas on eBird.org or email heathermhayes@boisestate.edu. If you would like to check in on where our tracked curlews have settled into on their wintering grounds, be sure to head over to the satellite tracking map– it's accessible 24/7!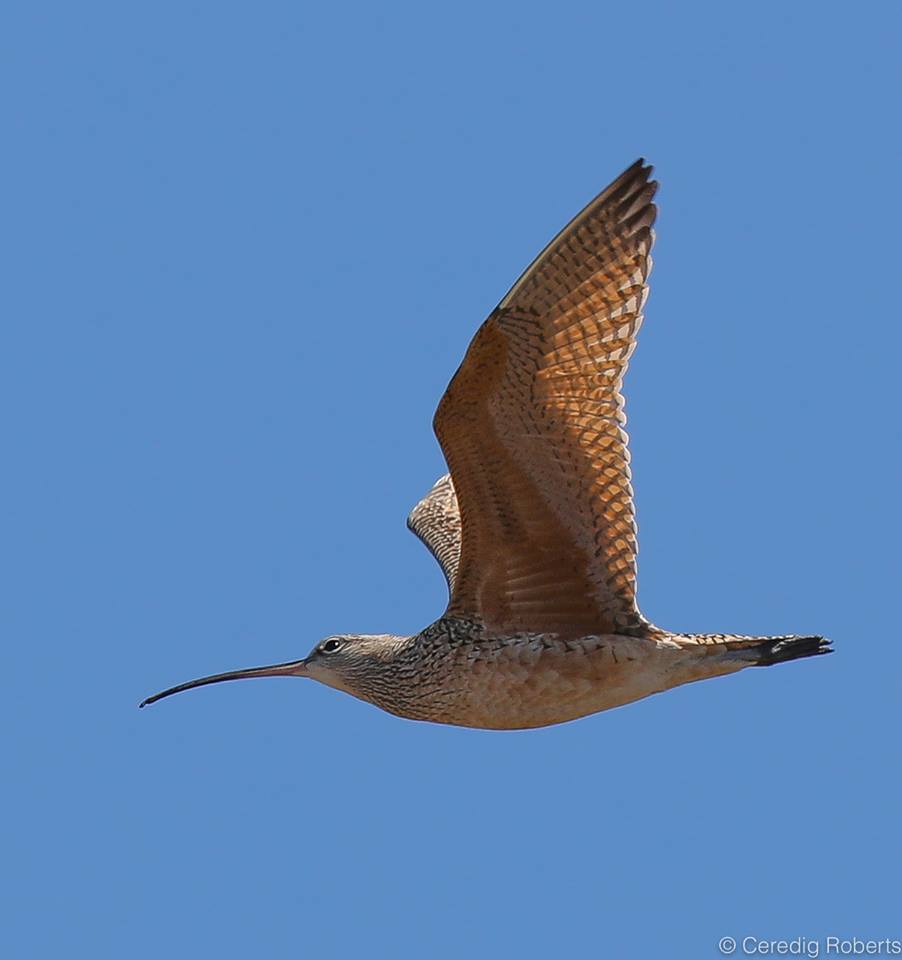 This article is part of our 2019 end of the year newsletter! View the full newsletter here, or click "older posts" below to read the next article.