Dr. Warren Harbison, Ph.D.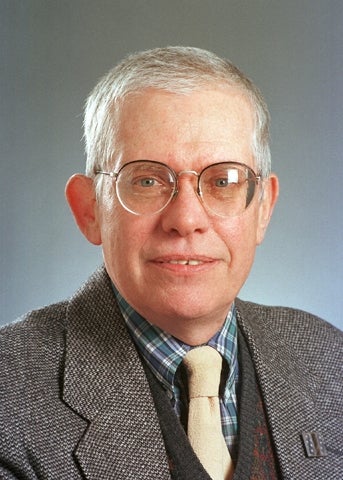 Professor Emeritus
Email: wharbis@boisestate.edu
Biography:
Warren Harbison is Emeritus Professor of Philosophy. He received his Ph.D. from Syracuse University (1977) and has been at Boise State since that date. His teaching responsibilities cover a wide range of subjects, from introductory classes in philosophy and logic to courses in modern philosophy, phenomenology and existentialism, and oriental philosophy. He has published in the areas of Kant-studies, medieval philosophy (a translation), and oriental philosophy, and has presented papers at international, national, and regional levels.