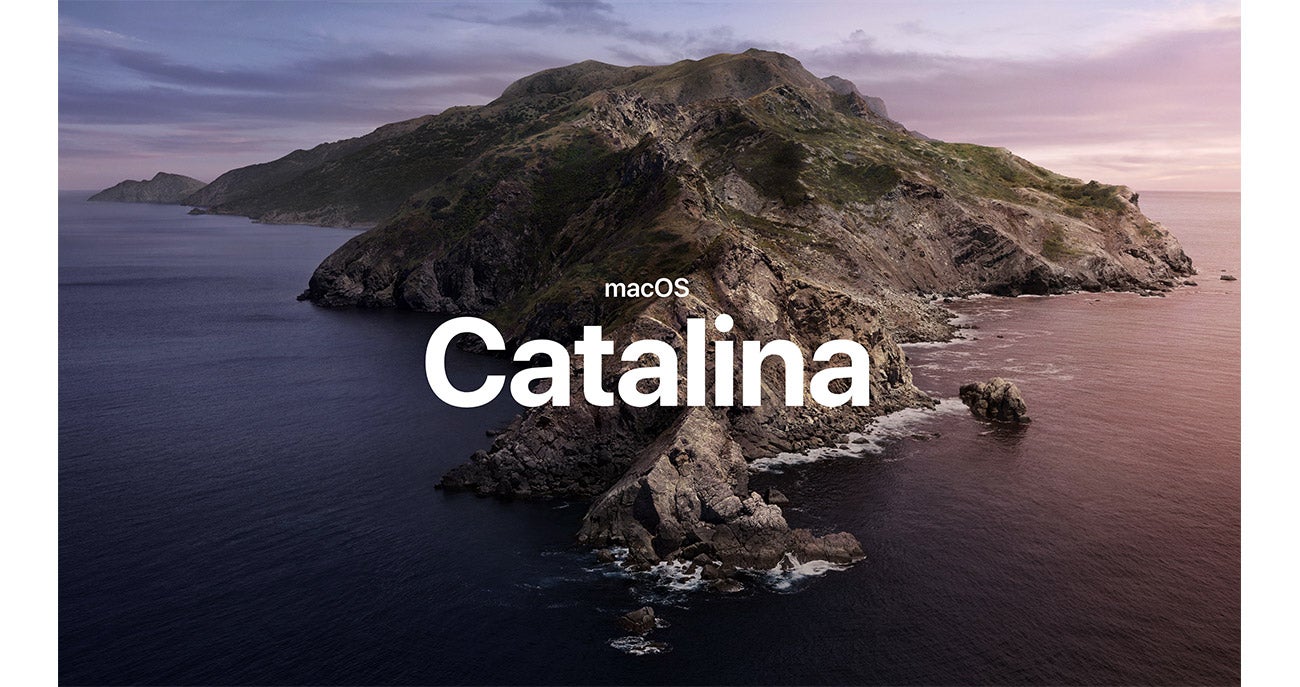 The Office of Information Technology now provides support for macOS 10.15 ("Catalina") for University-owned computers.
Faculty and staff may contact the Help Desk to arrange an appointment for the upgrade, or can proceed on their own by selecting System Preferences > Software Update and following the instructions to update to Catalina.
It's important to create a backup of your system before you update, so please reach out to us if you need assistance.
Catalina no longer supports 32-bit applications, so if you use software applications that haven't been updated in several years, or have older peripherals or a seasoned printer, we advise you to contact the Help Desk for consultation before you proceed with the update.
Visit Apple's website for complete information about macOS Catalina:
For more information please contact the Help Desk at (208) 426-4357 or email helpdesk@boisestate.edu.