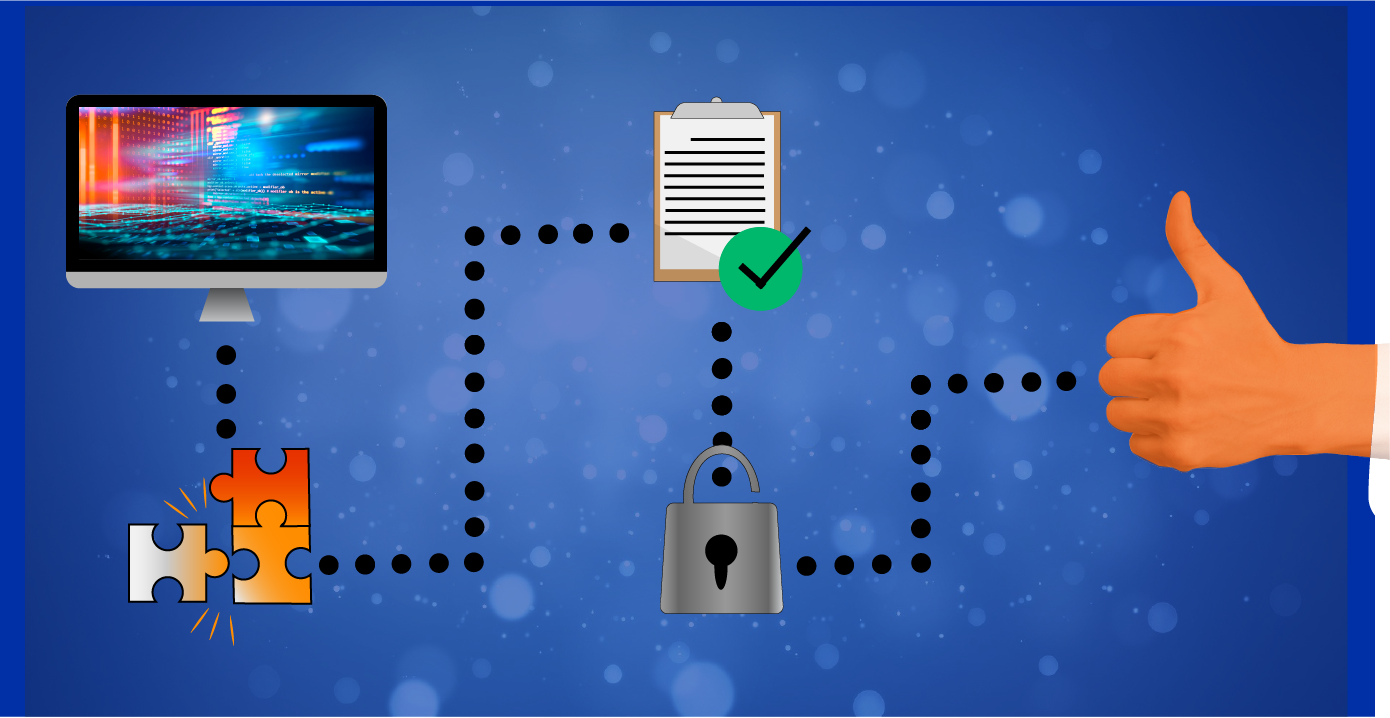 The Office of Information Technology has renamed the Software Request Review process as "SARB" (Software and Accessibility Review Board).
The "Software and Accessibility Review Board" name provides a better description for the overall process, and harkens back to the easy-to-remember SARB acronym used many years ago to review software requests.
The SARB process is a mechanism to review purchase requests for new software and software renewals, ensuring compliance with University IT standards, best practices, and accessibility and security policies. The intent of SARB is to reduce redundancy, save University resources, and unify toolsets.
For more information about the SARB process, visit the Project Management Office website.