Master of Science in Respiratory Care
Breathe Life Into Your Career
Boise State University offers a fully online program designed for active Registered Respiratory Therapists (RRT) to pursue a Master of Science in Respiratory Care (MSRC) degree.  The program will provide an opportunity for Respiratory Therapists to serve as educators, researchers, managers, clinical specialists, and leaders throughout the healthcare delivery system as described by the Commission on Accreditation for Respiratory Care (CoARC) degree advancement standards in 2015.
Program curriculum, focused in educational leadership, is designed to support the professional advancement of RRT's who wish to broaden the scope of Respiratory Care practice through the pursuit of administration and educational positions, either in academia or the healthcare setting, or those who wish to serve as leaders in the clinical setting by becoming content experts or consultants prepared with an advanced understanding of cardiopulmonary physiology and disease management.
Program Highlights
Annual fall semester (late August) cohort admissions
Curriculum offered exclusively online
36 semester credits, completed in two years
Courses offered sequentially, one course every seven weeks
Research-based capstone project that has an impact on patient care and professional advancement under faculty mentorship
Why Choose Boise State
Our program provides a unique opportunity for practicing clinicians interested in advancing their careers through an integrated curriculum that not only emphasizes educational, health, and management theory as it applies to clinical practice, but also challenges the student to engage with colleagues from across the nation in a variety of mediums to explore those theories in varying contexts.  Students will be prepared to and encouraged by the MSRC faculty to pursue presentation or publication of their research topics as well as to sit for the advanced credentialing exams offered by the National Board for Respiratory Care (NBRC).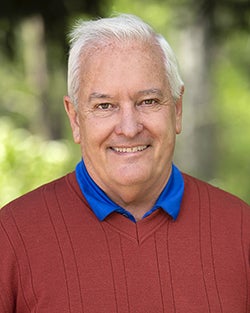 Joe Coyle, MD, FCCP,
Senior Lecturer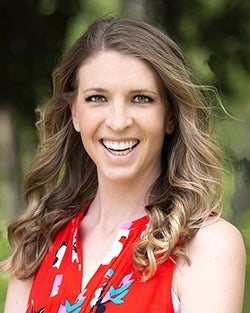 Megan Koster Ed.D, RRT,
Clinical Associate Professor,
Director Master of Science in Respiratory Care